It's time to look at third-party experts to help maintain consistency and lighten the load on long-time staff. 
This column offers a close-up look at orthodontic product purchasing and how it is evolving. Orthodontic Products teamed up with Jeff Biggs, DDS, MS—who is not only the owner of his own private practice in Indiana, but also the founder and CEO of Orthodontic Details Marketplace, an online marketplace built for orthodontists' purchasing needs—to get his unique insight into the orthodontist-supplier relationship and purchasing trends, and, more importantly, answer your questions. 
---
A healthy practice requires healthy staff. Operating a practice just isn't possible without qualified, engaged, and reliable staff members. They're truly the backbone of the practice.
But now more than ever, that backbone is becoming less and less reliable.
Through no fault of their own, staff are being pulled in every direction possible due to the precautions necessary to run a practice in today's environment.
Over the course of one particular week alone, we had multiple staff members out due to their kid's schools temporarily shutting down, COVID scares, and others waiting for test results. It's an incredibly difficult time, not only to be a staff member, but to manage a practice.
Particularly if you're a growing practice.
I'm sure, like us, you're busier than ever. Which puts further stress and pressure on everyone in the office.
We're hearing similar things from Details Concierge customers as well. Dawn Eimer manages everything from insurance and general billing to purchasing at Advanced Orthodontics in Bellevue, Wash. She shared, "Everything is so crazy right now. It's a good thing we have an amazing team, because each week there's a new challenge, and hiring is quickly becoming the most difficult."
So, what's our natural reaction to this challenge? Hire more people. But therein lies the problem.
Finding entry-level staff (much less experienced and qualified staff) is extremely difficult right now. Recently, it took us more than a month to fill an entry-level position, even with aggressive compensation.
As a result, our existing staff—particularly those that have been around the longest—are being stretched further than ever.
What does this have to do with purchasing? Well, which staff member am I the most likely to give more responsibility in difficult times? You probably already know because you may have the same answer: Stephanie, my staff member who handles purchasing.
The very reason I've assigned her purchasing is that she's reliable. If I'm not careful, I find myself piling more and more things on her shoulders. And because she's an outstanding team player, she accepts it.
Which is why, for us, it's been more important than ever to have help with purchasing through Details Concierge—the purchasing platform we've developed as a sister offering to Details Marketplace. Because that team understands our purchasing needs, Stephanie can spend far less time dealing with purchasing headaches, and more time sharing the load of a staff member who needs to be out a few days. Which, in turn, helps alleviate some of the hiring burden.
Perhaps even more importantly, I know that should Stephanie need to take time off in this chaotic season, purchasing will still happen without issue—which, given the inconsistency of products and suppliers right now, is an incredibly powerful peace of mind to have.
Dawn from Advanced Orthodontics has seen a similar benefit as well. "I'm juggling insurance, billing, and purchasing among many other things," she says. "Because Details Concierge is saving me so much time, I'm able to focus on more important things in the practice."
Unfortunately, the hiring challenge isn't going away any time soon. And there are probably other areas of the practice where we could lean on third-party experts to save us time so we can focus on patients, and, ever so slightly, reduce the hiring burden.
We want to hear from you. What things have you found helpful to reduce burden on purchasing staff? What other third-party experts or services have you tapped to reduce the burden on staff and maintain consistency? How have you addressed hiring challenges in this difficult season? Let us know. OP
---
Send us your thoughts and questions at

[email protected]

and we will answer them in a future column.
---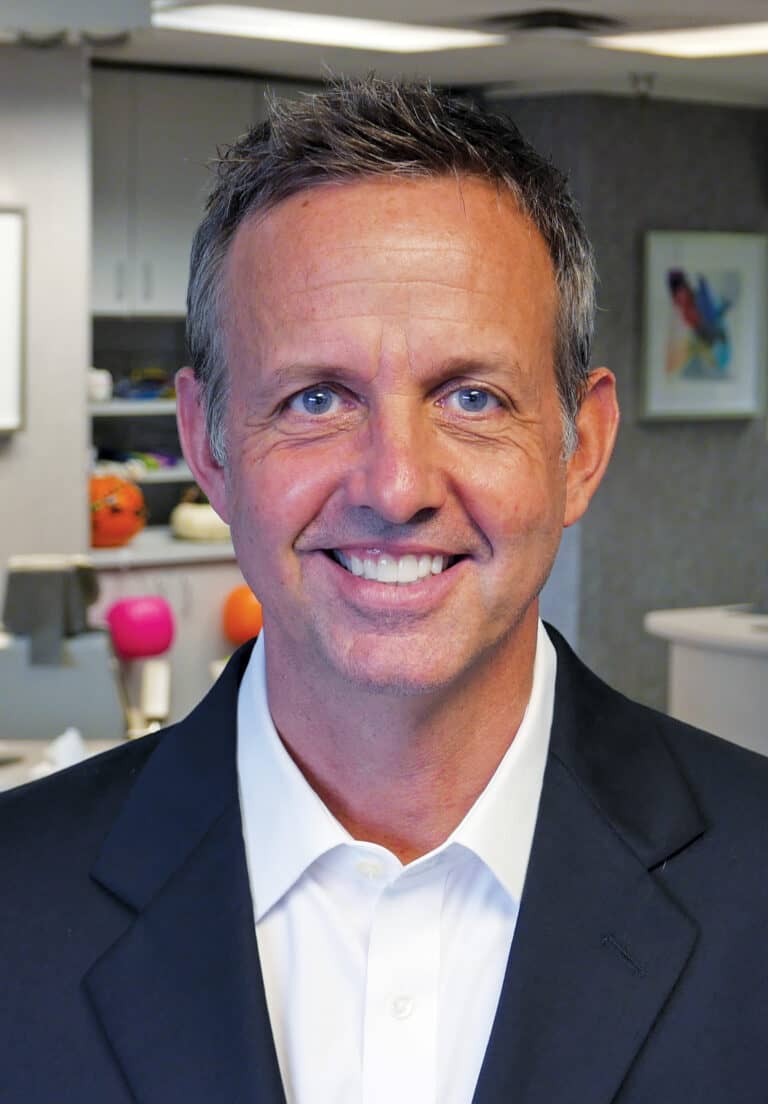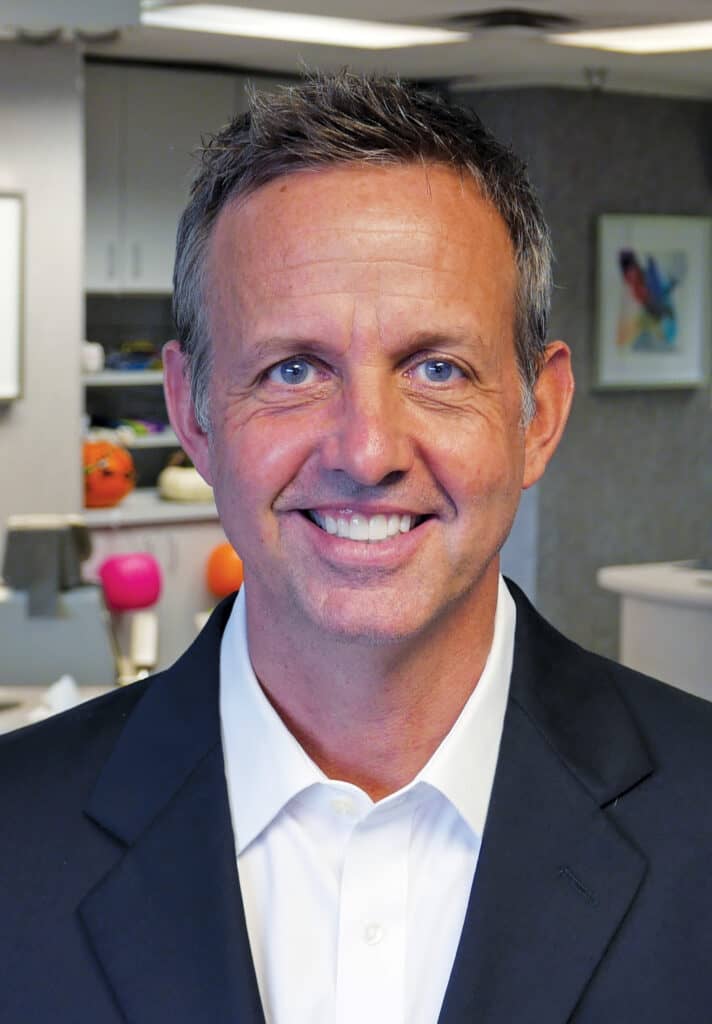 Jeff Biggs, DDS, MS, is an ABO certified orthodontist with more than 20 years of experience. In addition to actively practicing in Indianapolis, Biggs is the CEO of Orthodontic Details Marketplace, and a sought-after advisor for other practices.