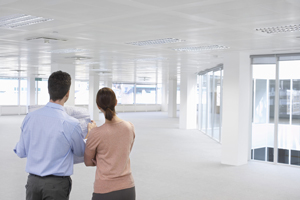 Wells Fargo Practice Finance, dental products distributor Patterson Dental, and dental office equipment manufacturer A-dec will run another session of their 1-day dental office design seminar, titled "Blueprint for Success: Planning and Building Your Ideal Dental Practice," in Long Beach, Calif, on Friday, August 15, 2014. The seminar will be held at the Long Beach Marriott.
The event will give dental professionals the tools to build a professionally designed practice, either by updating an existing office or building a new one.
Attendees will hear from a panel of experts discussing matters ranging from site planning and design to equipment selection, construction, and financing. Topics include:
Defining the practice vision and project objectives
Designing a practice for efficiency, comfort and beauty
Budget, financial assessment and project plan
Technology strategy
Tax and legal implications of a practice construction or upgrade
Break-even, return on investment and financing options
"Blueprint for Success is a great opportunity for dentists to learn about their options and to get great tips on what to expect during the designing or upgrading process and beyond," said Rhonda Meyer, Vice President, National Business Strategies for Wells Fargo Practice Finance.
To register for this or future events, visit blueprintseminars.com.