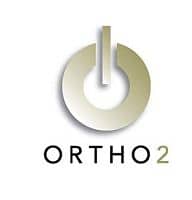 Ortho2, Ames, Iowa, hasupgraded its Edge 2.0 practice-management, imaging, and communicationsystem. Edge 2.0 features Edge Animations, Edge Reminders, HR Manager,Online Forms, Image Morphing, and Collections Assistant, as well asWeb-based data hosting and backup.
Edge Animations can be used for patient education, compliance, and casepresentation. This function allows users access to surgical animationsand stereoscopic (3D) animations, annotate and draw functionality, andcustomize audio narration.
Edge Reminders, available for both Ortho2 ViewPoint and Edge users, isan automated patient reminder system. Appointment reminders and othermessages can be sent by phone, text message, and/or e-mail.
For more information on this and other orthodontic companies, visit our Buyer's Guide.