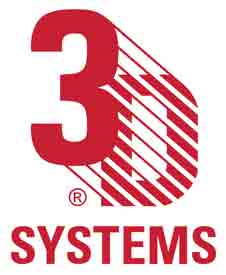 3D Systems Corp, Rock Hill, SC, has integrated the 3Shape Dental System™ software into its ProJet™ DP 3000 dental production systems. The two companies worked together to develop, test, and document the process required to design and print production dental components. All of 3D Systems Dental CAD/CAM systems have been incorporated into 3Shape's CAMBridge manufacturing automation software.
"3D Systems has qualified SLA Systems for working and orthodontic models, ProJet 3D Printers for models and wax-ups, and the DM125 SLM System for direct metal applications," said Lee Dockstader, vice president of business development for 3D Systems.
3D Systems provides 3D printing, rapid prototyping and manufacturing parts, and systems solutions.
For information on this and other orthodontic products companies, visit our Buyer's Guide.