Orthodontists are the experts on malocclusions; they shouldn't need to be IT experts as well
By Greg Thompson
Orthodontists develop considerable expertise in their chosen field, so it's not exactly fair to add information technology (IT) to the job description. Office managers have countless responsibilities and they too can't be expected to keep up with the latest computer wizardry.
Kevin Simmons, director of product management at Cloud 9 Software, takes particular pride in setting up an intuitive, cloud-based interface to help. The idea is for non-tech savvy users to quickly grasp the software's main functions, while at the same time making it relatively easy to learn the program's deeper dives.
Actually knowing that the interface is intuitive depends on customer validation, and Cloud 9 developers actively seek out opinions that shape the software's functions. "We get ongoing customer feedback through our support team and our training team," Simmons says. "Customers are able to contact support and relay their feedback."
In fact, last fall, developers formalized customer engagement with an online forum called Club Nine, where users can make suggestions and post questions. Cloud 9 programmers monitor and answer (along with other customers) so inquiries don't vanish into the ether. "We also have multiple customer advisory boards that were formed late last year," Simmons says. "It's a chance for us to meet with a select group of clients about every other month and get direct feedback."
Even for reasonably tech-savvy users, financial adjustments have traditionally been the most challenging to perform within practice management software. Even when there's an understanding, Simmons says, "They want us to look it over before they hit the final button." It's an understandable reaction and represents a "level of care and understanding about changes and the transition period that has helped us to build deeper relationships."
Whether orthodontists are hands-on or hands-off with practice management software, Simmons encourages a philosophy that empowers staff members, particularly office managers. He explains: "Somebody on staff has to be the go-to expert. The other variable is reliance on third-party IT resources. Given that Cloud 9 doesn't require servers or any of the special hardware, there are some Cloud 9 practices that don't have an IT company employed full time, and there are some who still maintain it even when they move to the cloud. Those levels of involvement are the main variables."
For those who don't consider themselves particularly tech-savvy, Simmons recommends those pondering new practice management software take a serious look at core attributes, such as: treatment, financial, and scheduling features; and the ability to maximize case starts to boost revenue. "Get input from staff and colleagues," he suggests. "Cloud 9 has grown with a lot of grass roots referrals."
Just as there are multiple features on which to pay attention, those looking to switch software can get caught up with other features that amount to a distraction from core functions. Points of confusion often arise when determining what is "true" cloud-based software.
"True is defined as no servers required and no software required to be installed locally," Simmons clarifies. "True is when you run browser-based. Some may say they are cloud, but all they really do is take the server out of the office and give people a way to sign in. Do research into the core values that these features provide. Remember that packaged services aren't always the highest-quality services."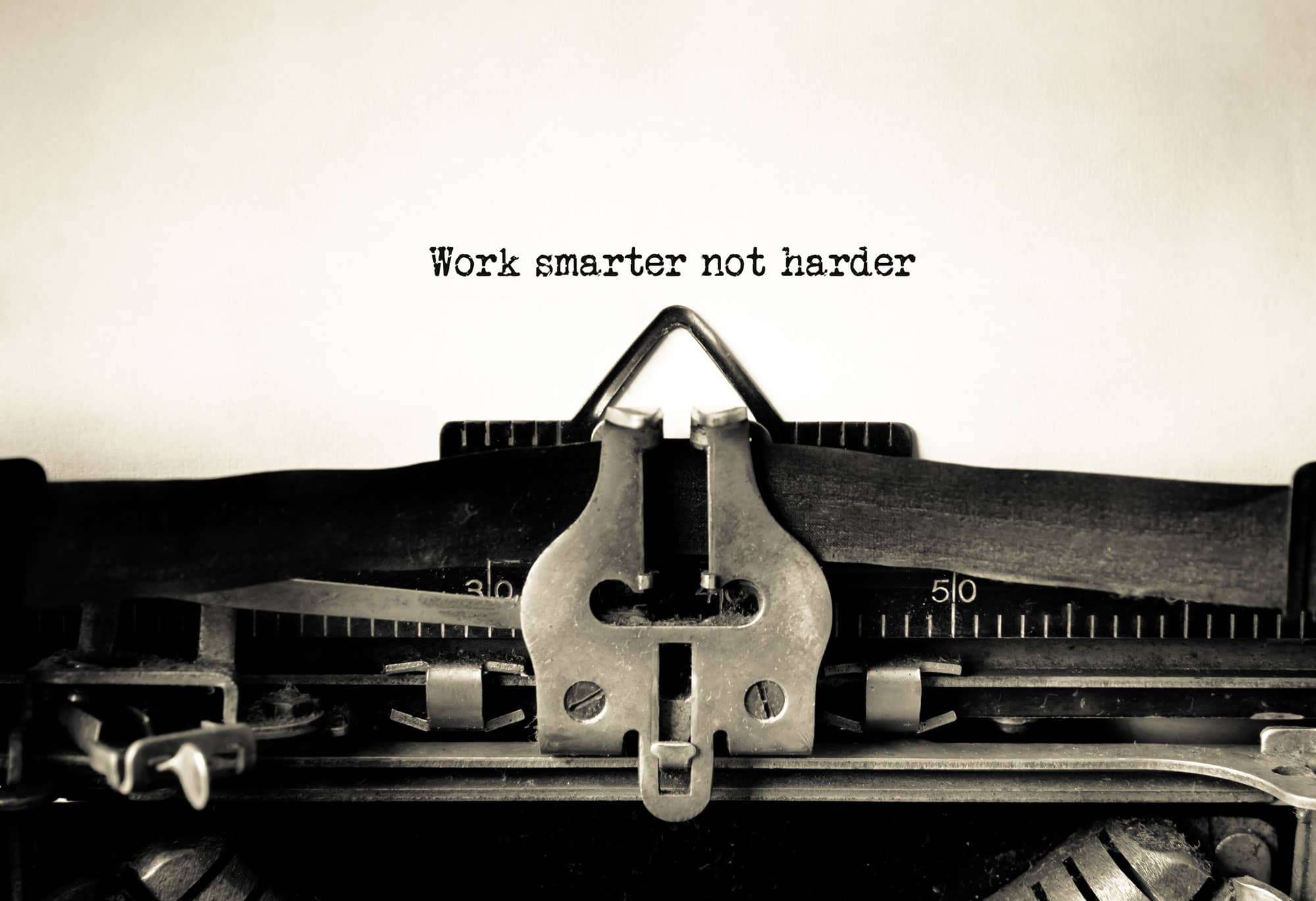 Webinar: Work Smarter, Not Harder! Help Your Practice Boost Efficiency Today
Learn how one 30 year industry veteran helps Orthodontist Offices work smarter, not harder!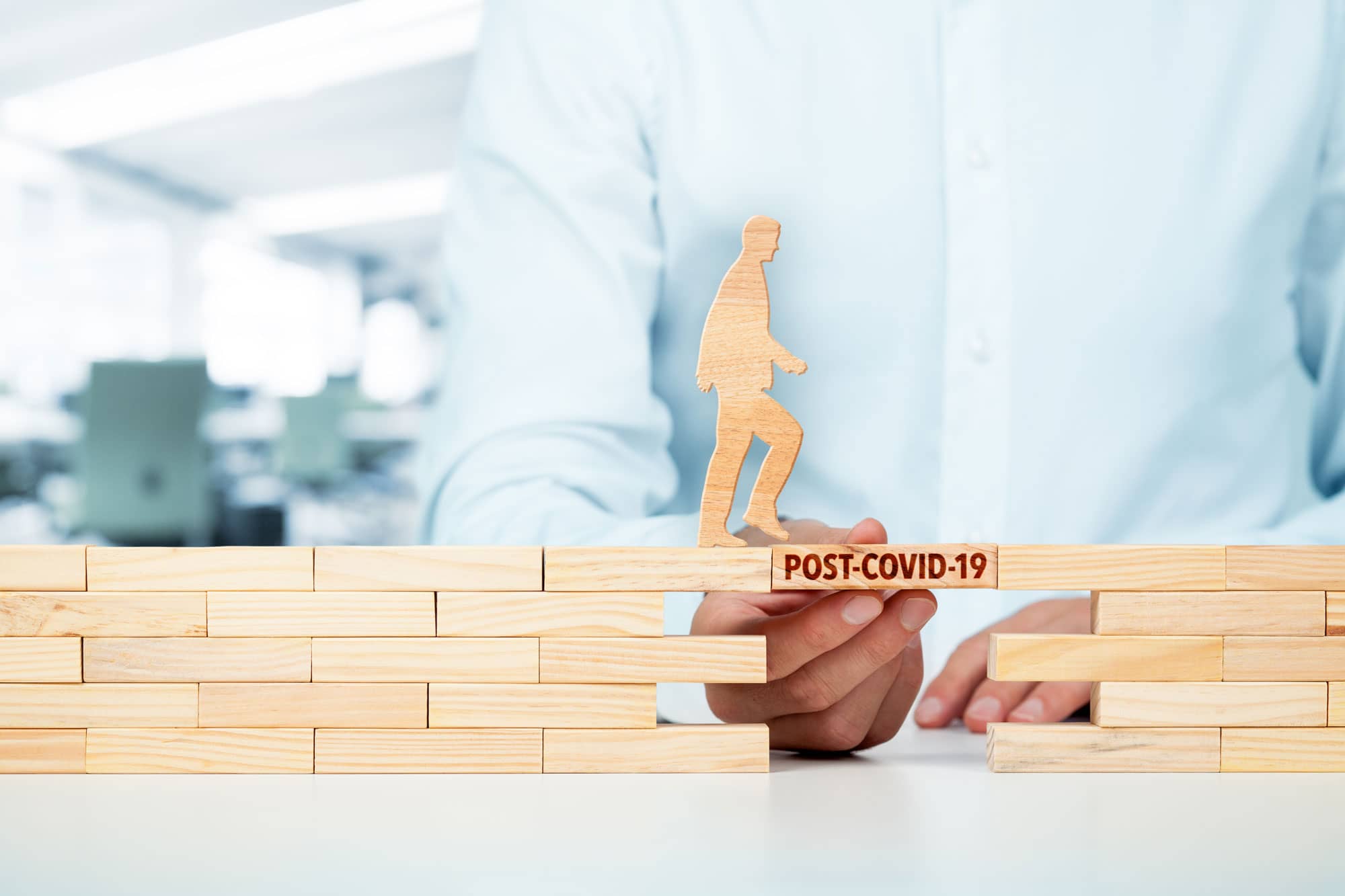 Webinar: Staying Nimble & Adaptable as the Pandemic Forces Change on Practices
Hear how some Orthodontist Offices are tackling all the new challenges the pandemic has confronted them with.