Tag:
dental school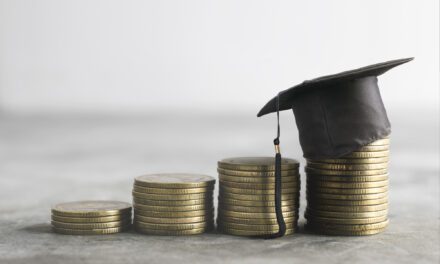 The Pacific Dental Services Foundation has awarded 17 dental assistant students $70,000 worth of scholarships.
The University of Alabama School of Dentistry named an orthodontic professorship endowment in honor of Alabama orthodontist Bryant Speed.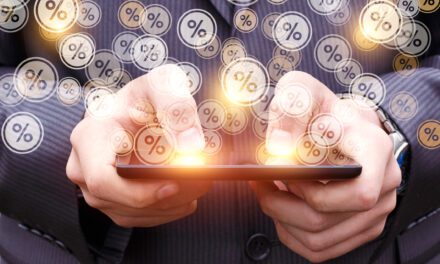 ADA Member Advantage has endorsed Volvo Cars for its commitment to sustainability, offering members a discount on new Volvo models.