Tag:
dental school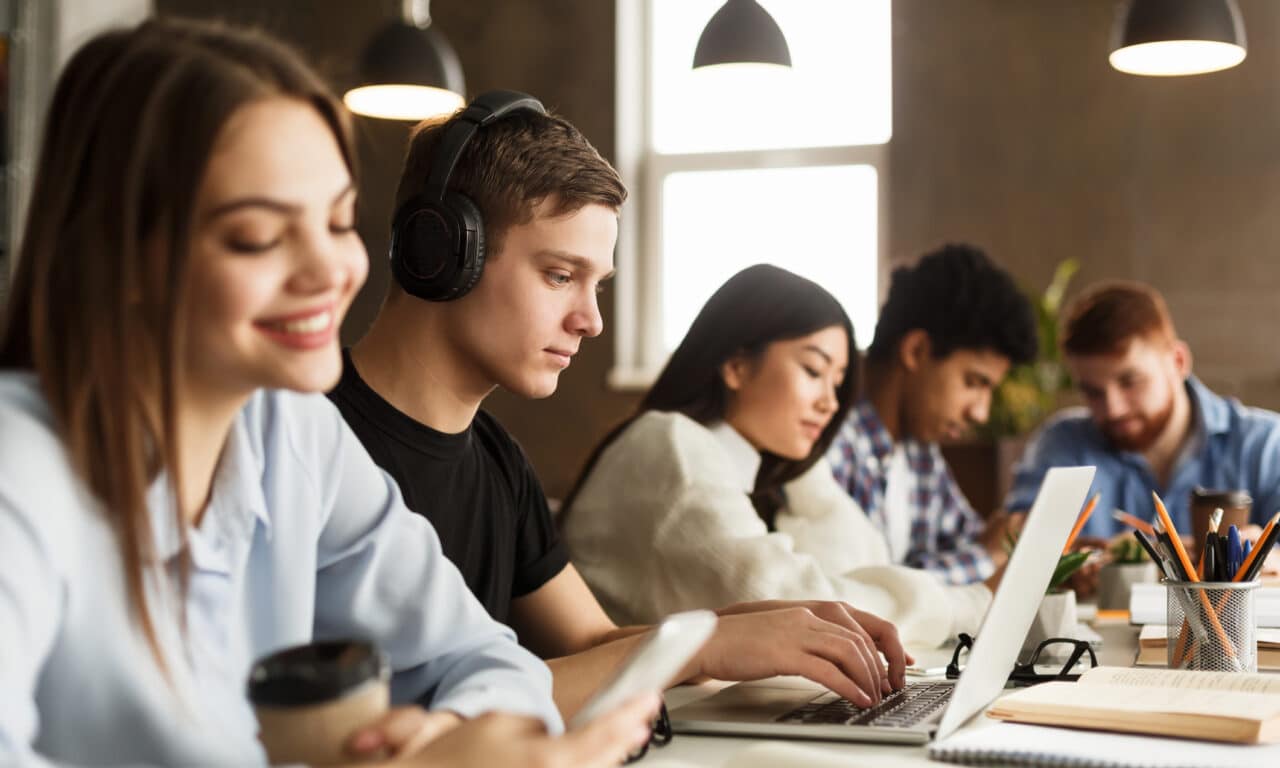 Indiana University is offering a dual degree program where students can simultaneously earn a DDS degree and MBA.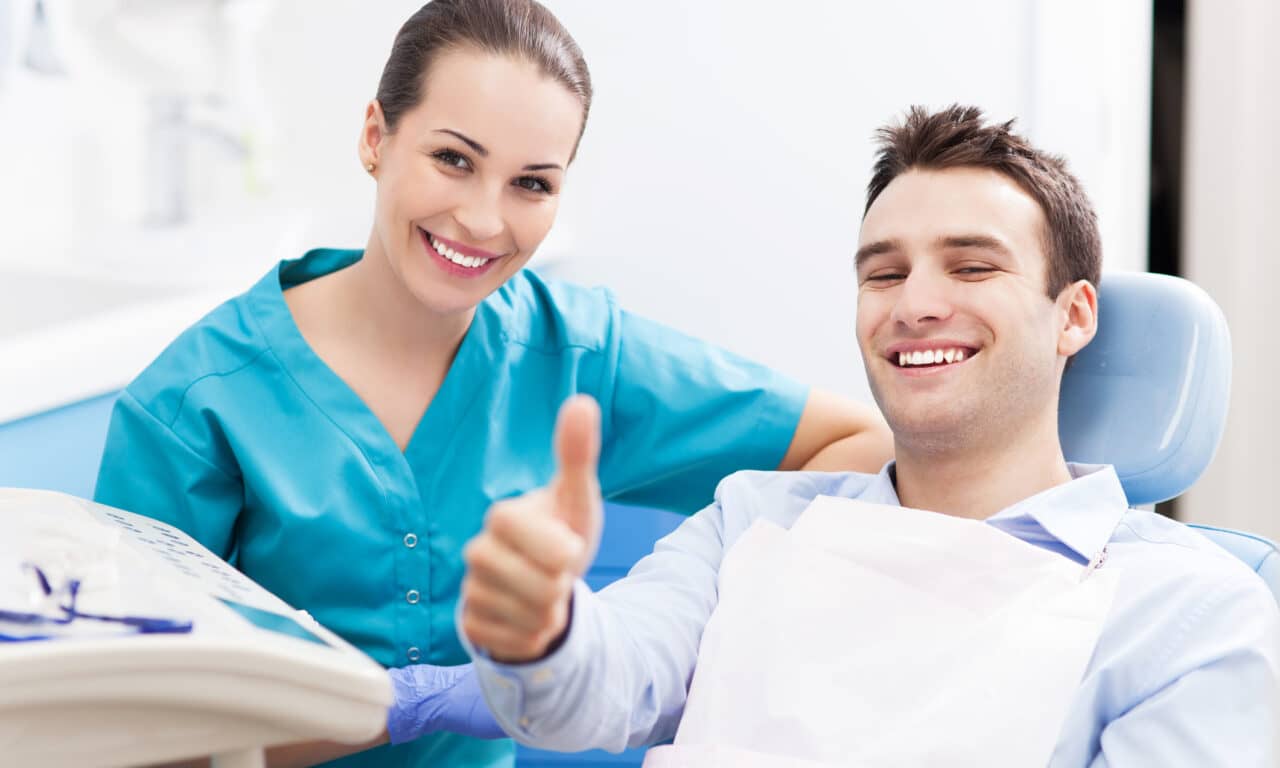 Data from newly enrolled dental students shows that women made up more than half of all first-year students in 2021.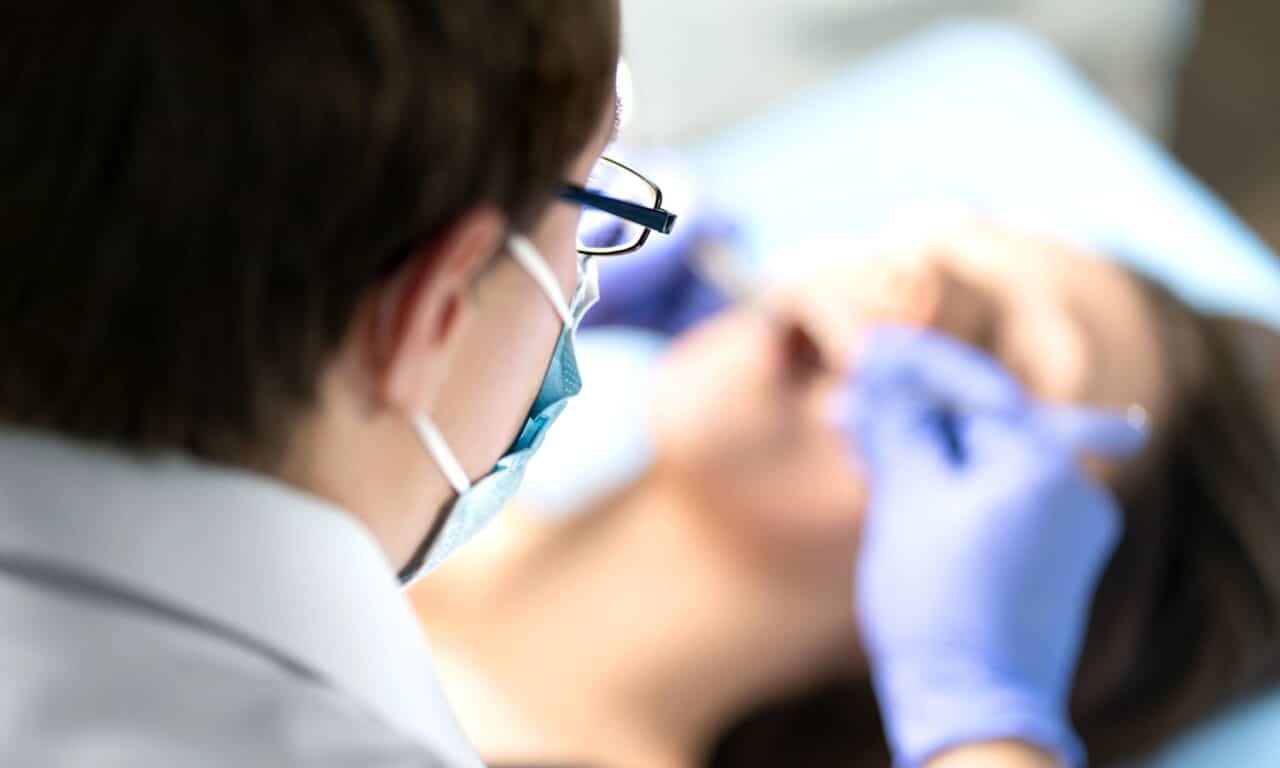 The ADA is offering a new ADA Livestream Series for dental professionals looking to hone their clinical and business skills.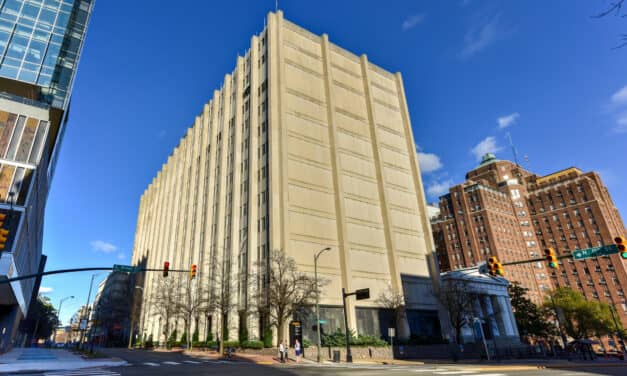 The Virginia Commonwealth University School of Dentistry named Lyndon Cooper, DDS, PhD, as the school's new dean.
Read More