Tag:
dentsply sirona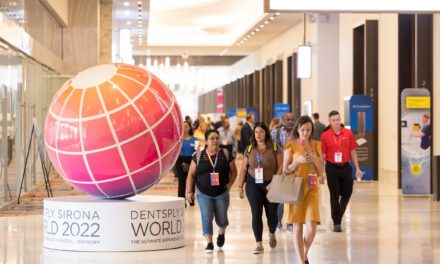 Dentsply Sirona World 2022 in Las Vegas saw over 4,500 attendees for the educational, networking, and entertainment event.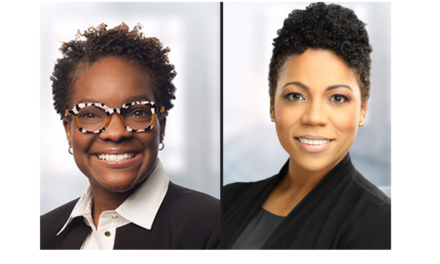 Savoy Magazine named 2 Dentsply Sirona executives as 2022's Most Influential Black Executives in Corporate America.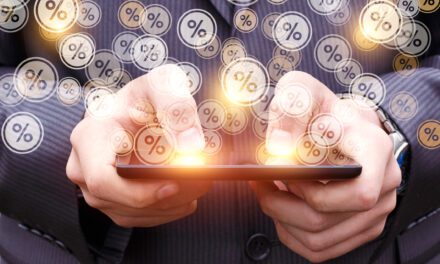 ADA Member Advantage has endorsed Volvo Cars for its commitment to sustainability, offering members a discount on new Volvo models.