Tag:
financial management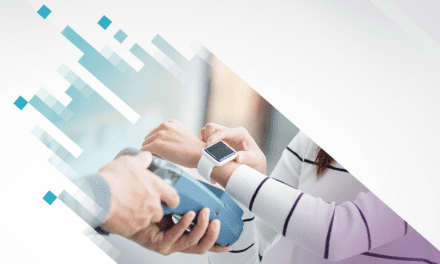 Carestream Dental's new Payment Manager helps practices process payments more securely, quickly, and efficiently.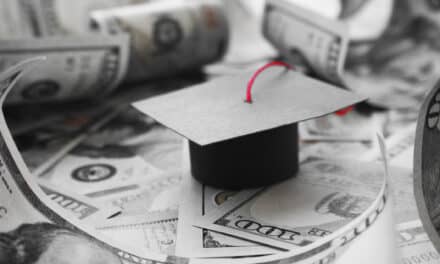 Dental Debt Solutions is an online marketplace for doctors to refinance their education debt and offers cash back bonuses.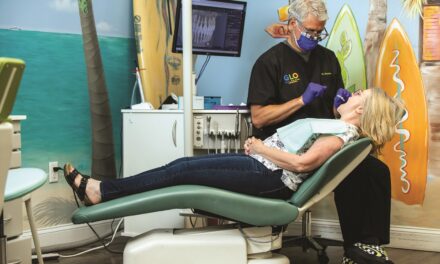 With the Align Digital Platform, William Graham Gardner, DDS, found tools to regain precious minutes for the work/life balance he wants.