Tag:
information technology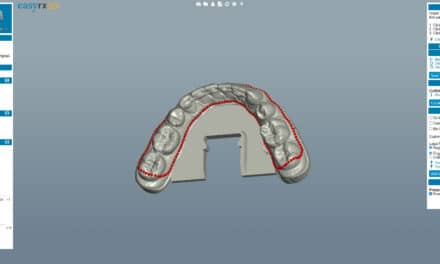 PTS Trim Line File Output has been added to EasyRx's 3D Automated Services, designed to improve digital workflow for practices.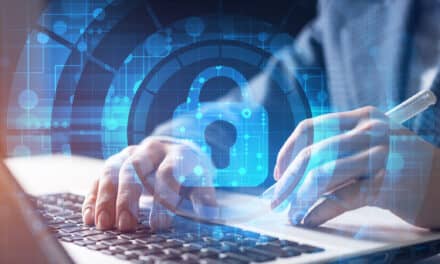 Black Talon Security offered its top 10 tips to help dental professionals protect their practice from cyberattacks.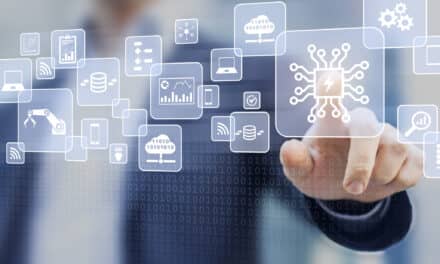 Through a partnership with Asana, a work management platform for teams, Align will offer Invisalign-trained doctors a customizable workflow solution to help practices track tasks connected to the patient's treatment journey.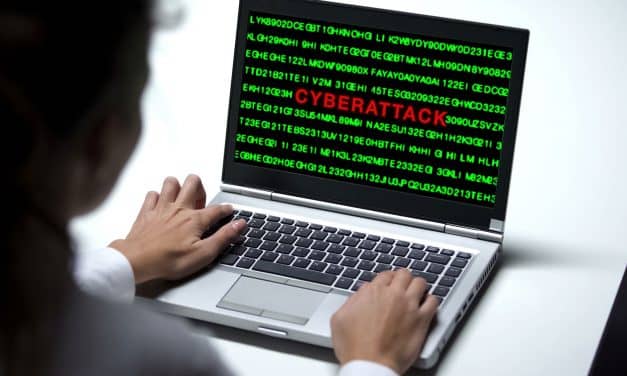 Here's how you can protect your business and your patients from cybercrime
Read More