Tag:
information technology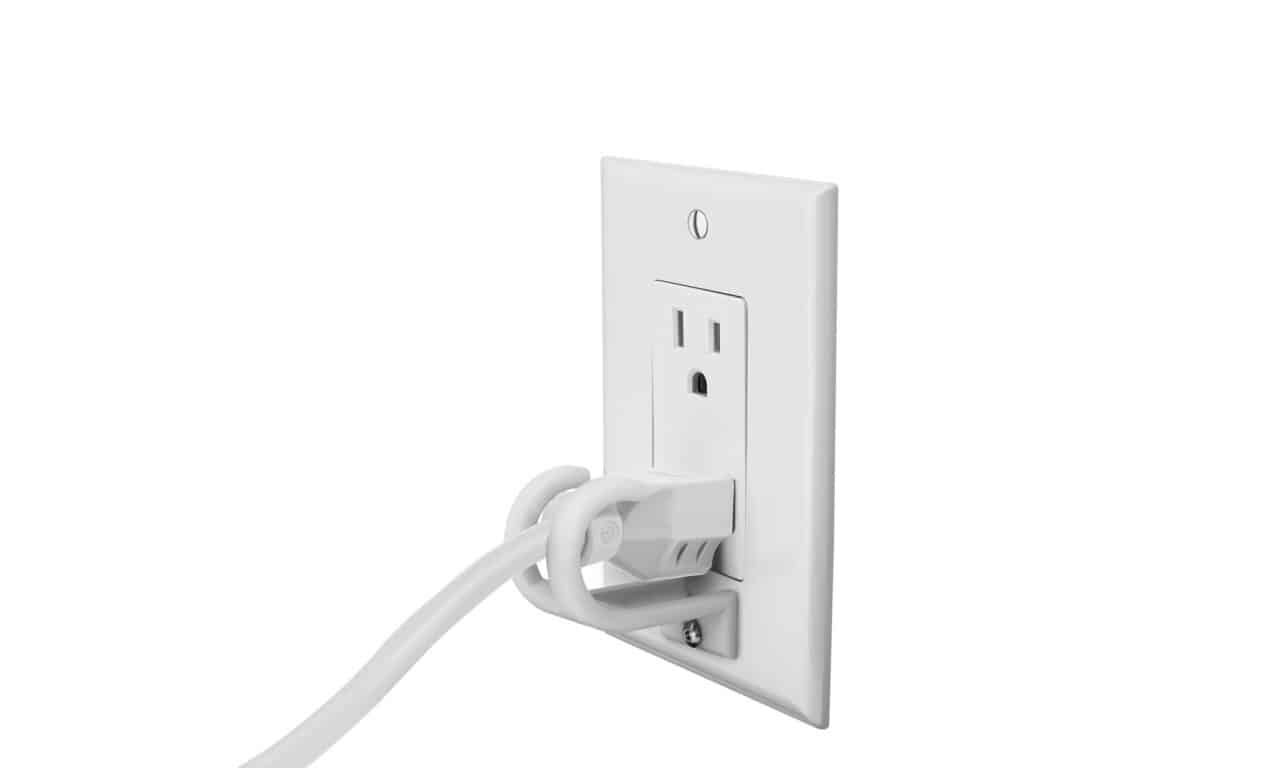 Lock Socket announced the debut of the new Lock Socket Three-Prong Electrical Cord Lock, designed for use on sensitive equipment.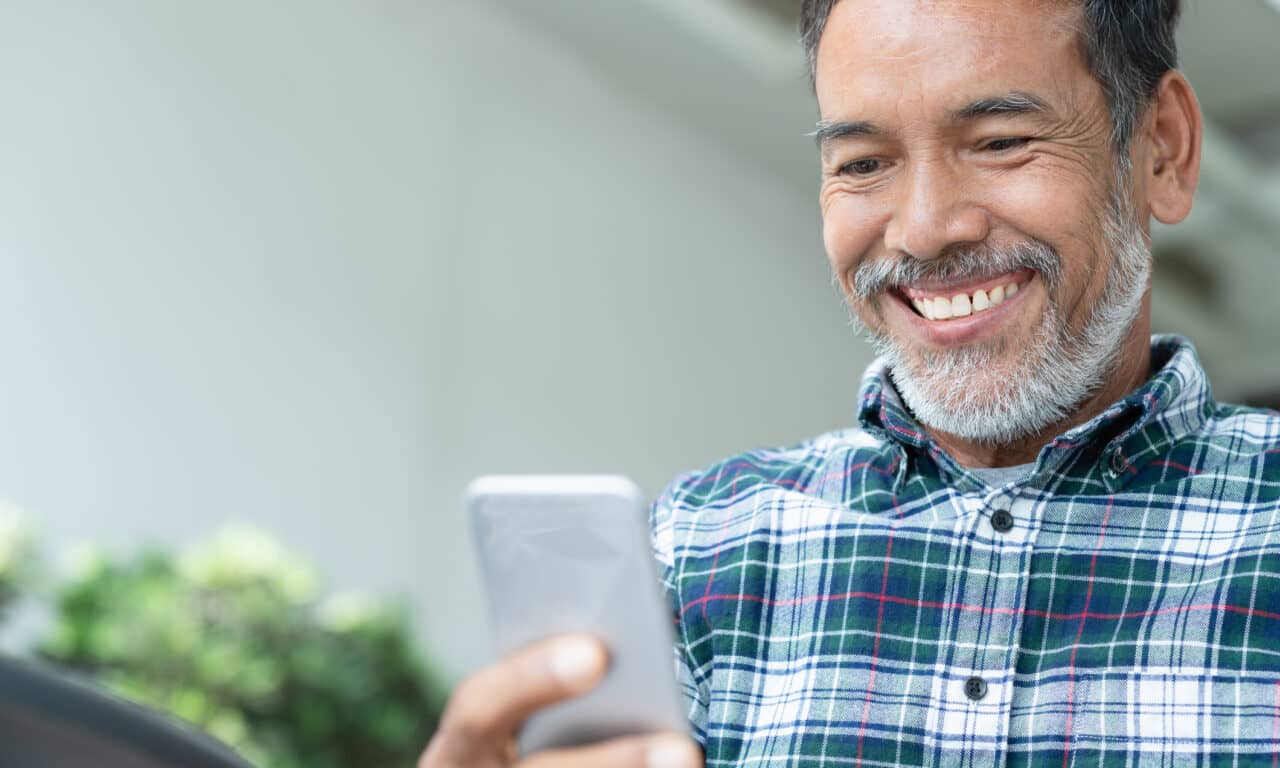 DentalMonitoring released the Practice app for its remote monitoring solution that contains the essential elements of the dashboard.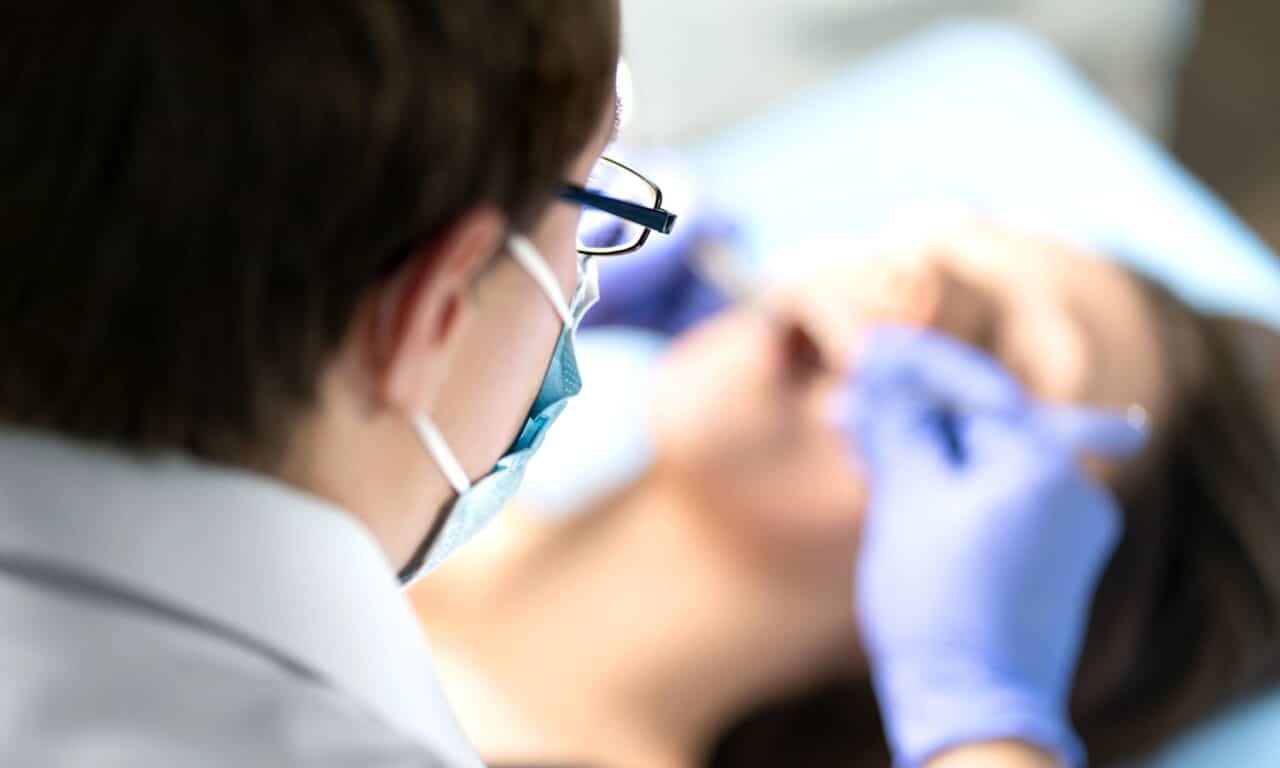 The ADA is offering a new ADA Livestream Series for dental professionals looking to hone their clinical and business skills.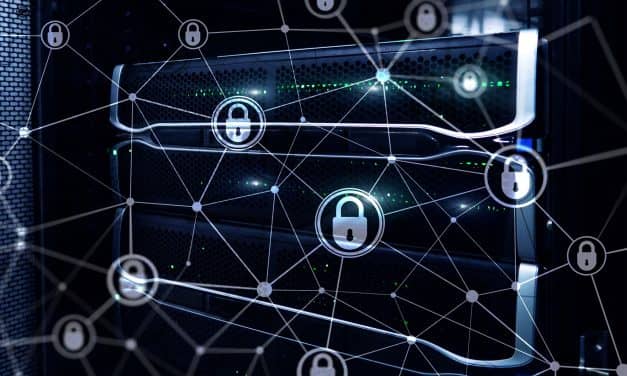 The exclusive endorsement allows Black Talon Security to provide advanced cybersecurity, HIPAA compliance, and PCI solutions to AAO members in order to protect their critical infrastructure and patient records from cyberattacks.
Read More