Tag:
information technology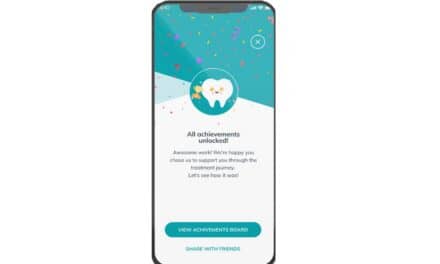 The latest version of the DentalMonitoring app includes a gamification feature to help engage patients through fun and competition.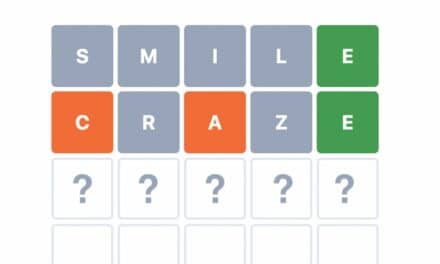 Capitalizing on the Wordle craze, the ADA has launched its own version for dental professionals called Dentle.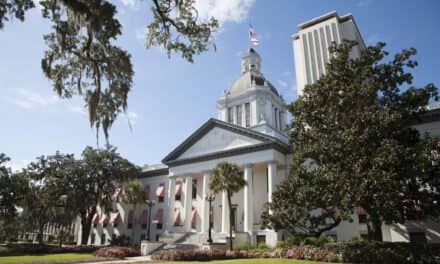 Legislation filed in the Florida state legislature aims to protect consumers by adding accountability measures for DTC companies.