Tag:
jco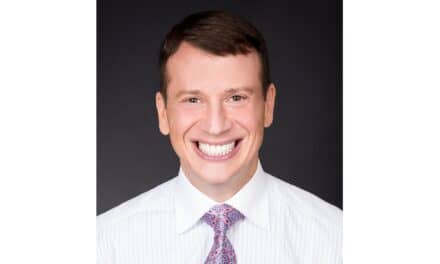 Neal Kravitz, DMD, MS, was named the fourth editor-in-chief of the Journal of Clinical Orthodontics in its 56-year history.
OrthoAccel's micro-lectures at the 2015 AAO Annual Session will educate attendees on AcceleDent treatment.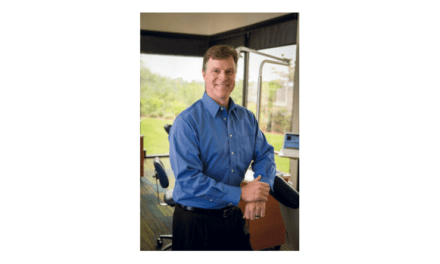 Braces On Demand has hired James Paschal, DMD, MS, as its chief clinical officer to oversee and accelerate product development efforts.