Tag:
jeff biggs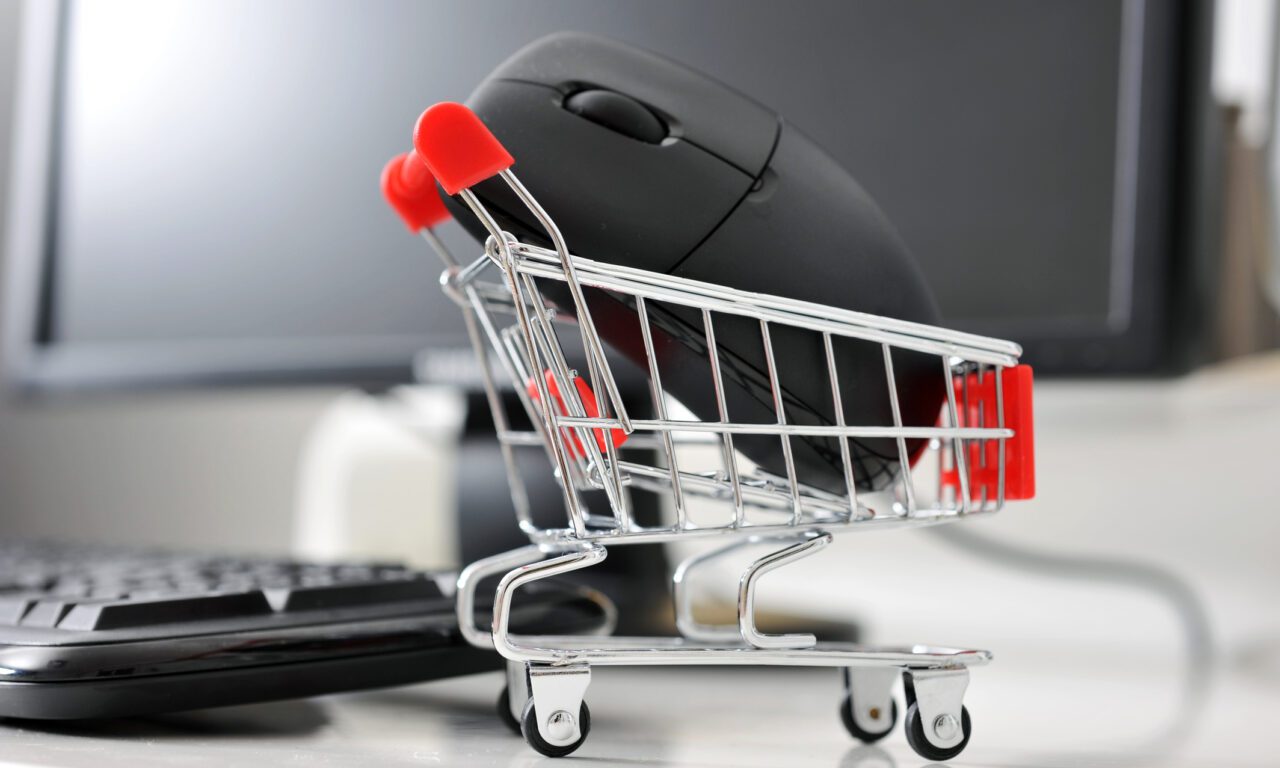 The collaboration with companies ranging from 3M Oral Care to DynaFlex allows practices using Orthodontic Details to streamline supply ordering.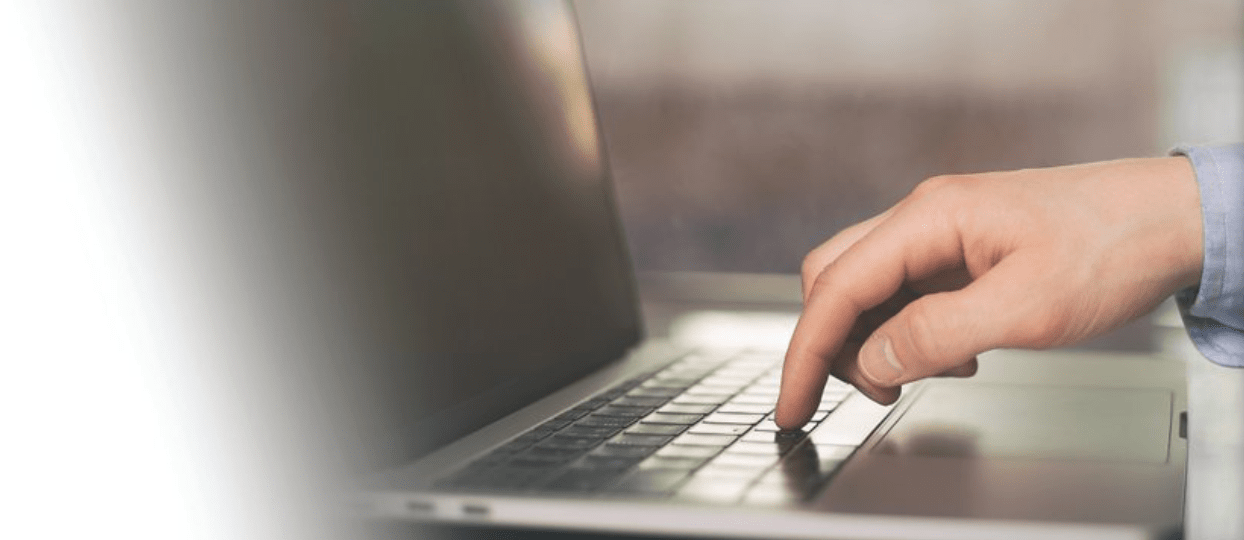 Why can't we orthodontists get what we want: centralized ordering from a few suppliers; freedom to order the supplies we want; and to order affordably?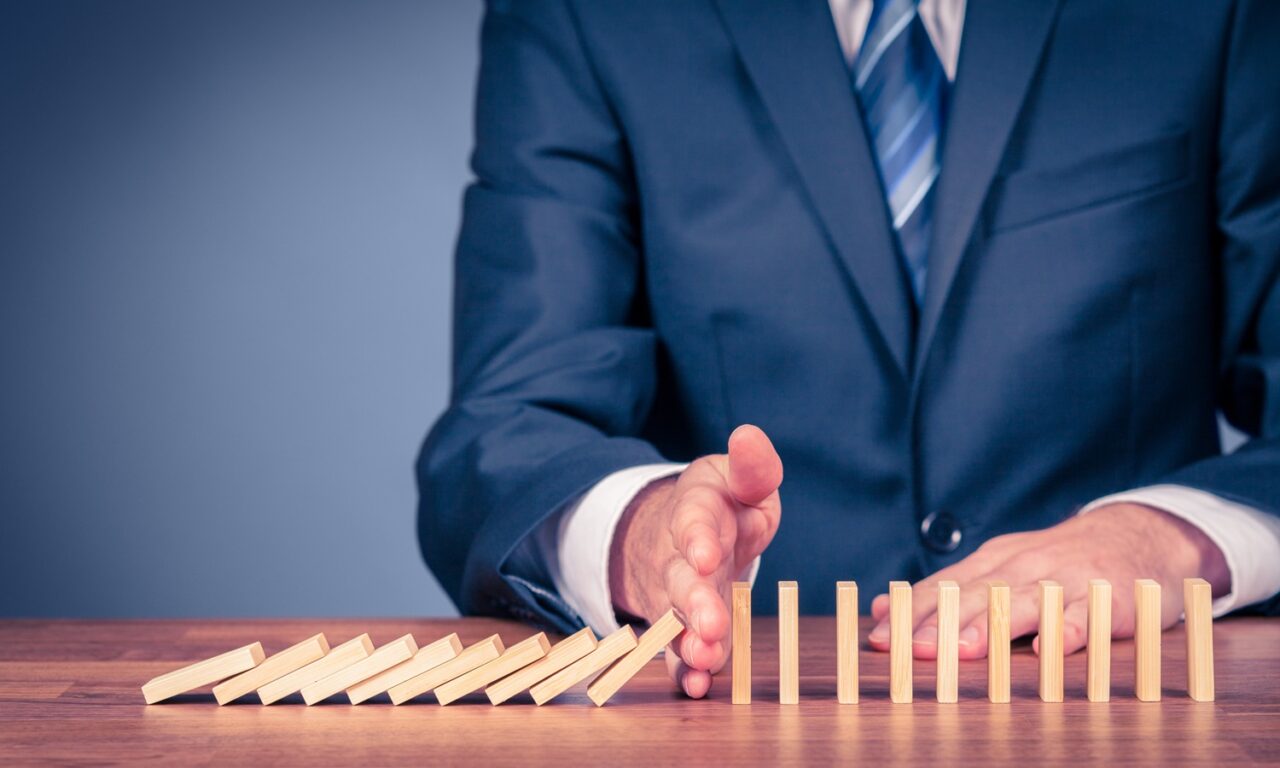 Rather than wait for a decline, orthodontists can take specific actions to ensure the ongoing success of their practice.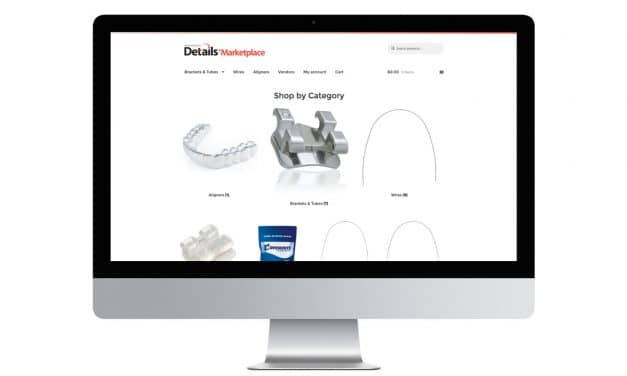 MEDQOR LLC, the parent company of Orthodontic Products magazine, and Orthodontic Details...
Read More