Tag:
Leadership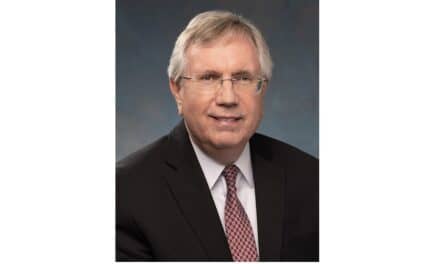 Patrick M. Lloyd was named Dean of the School of Dental Medicine at Stony Brook University, succeeding Margaret M. McGovern.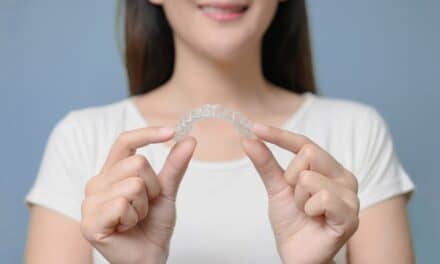 John Barry is a former CEO of Kantar Consulting and held leadership positions at Keurig Dr. Pepper and J&J Oral Care.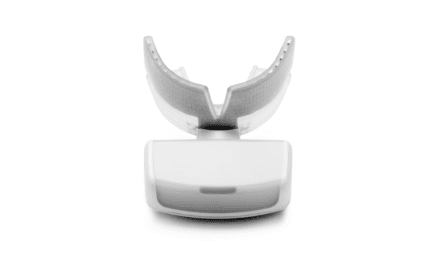 The OrthoPulse Gen 2 includes new structural and technological improvements over the previous version of the photobiomodulation device.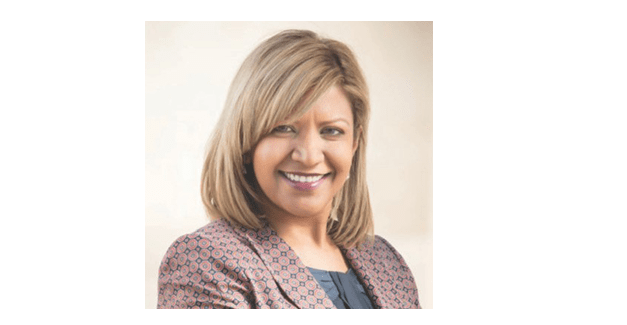 Women in DSO founder Aman Kaur, DMD, has joined tab32's advisory board to provide insight and expertise to the company.
Read More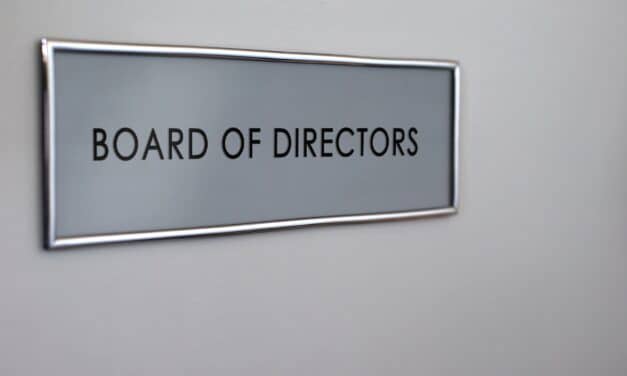 myOrthos recently announced their inaugural clinical board of directors, comprised of 5 doctors from partner practices.
Read More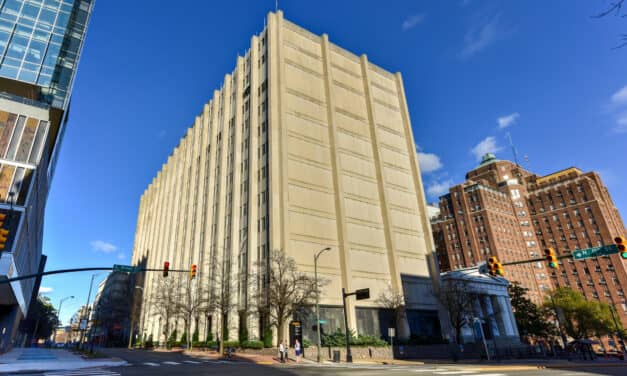 The Virginia Commonwealth University School of Dentistry named Lyndon Cooper, DDS, PhD, as the school's new dean.
Read More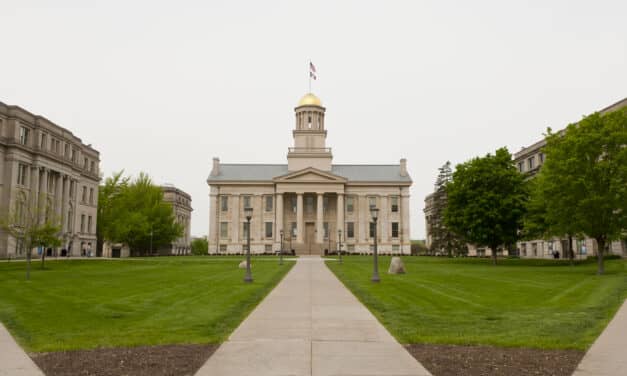 The University of Iowa College of Dentistry named former alum, professor, and associate dean Clark Stanford, DDS, PhD, as its new dean.
Read More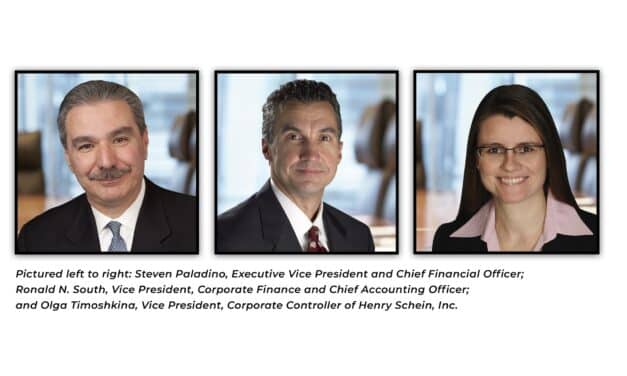 Henry Schein's executive vice president and chief financial officer announced his plan to retire after 35 years with the company.
Read More
Dentsply Sirona appointed Cherée Johnson as senior vice president, chief legal officer, general counsel and secretary.
Read More