Tag:
Leadership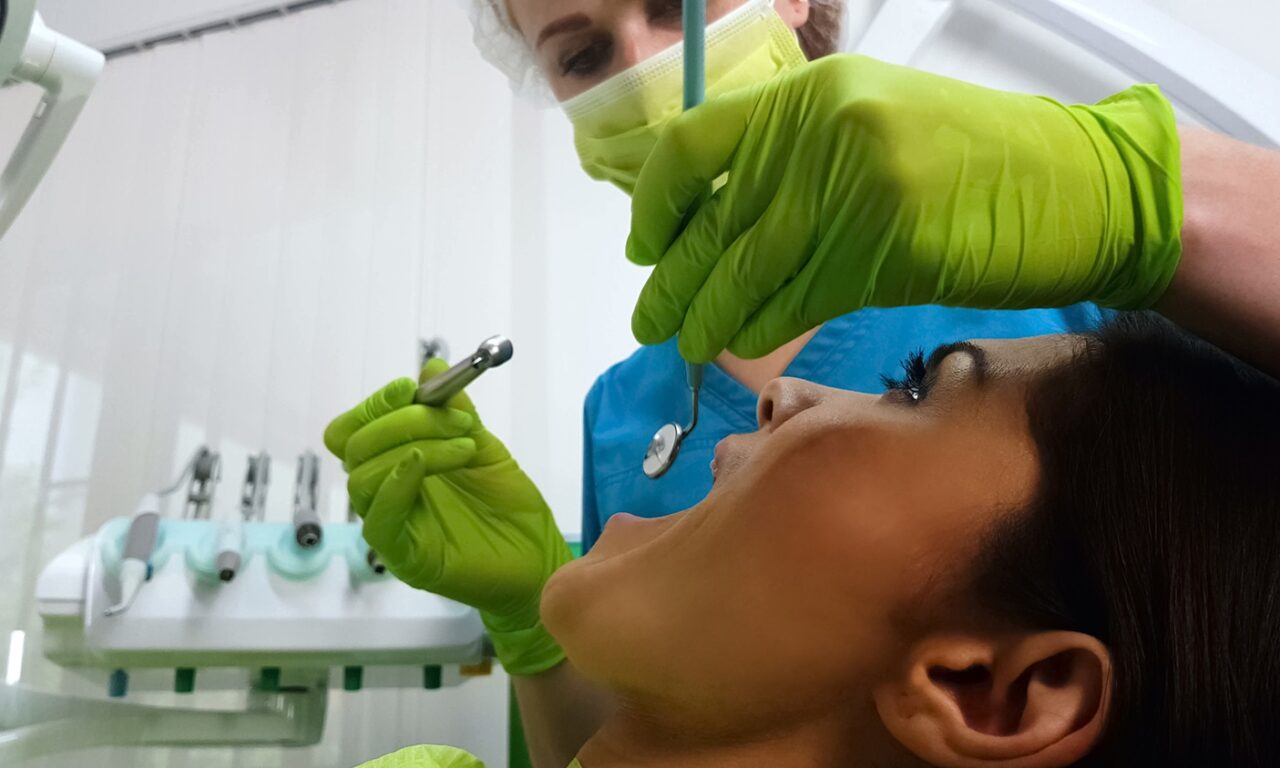 Glidewell opened applications for its 2024 Guiding Leaders program to help women dentists develop as practice owners and leaders.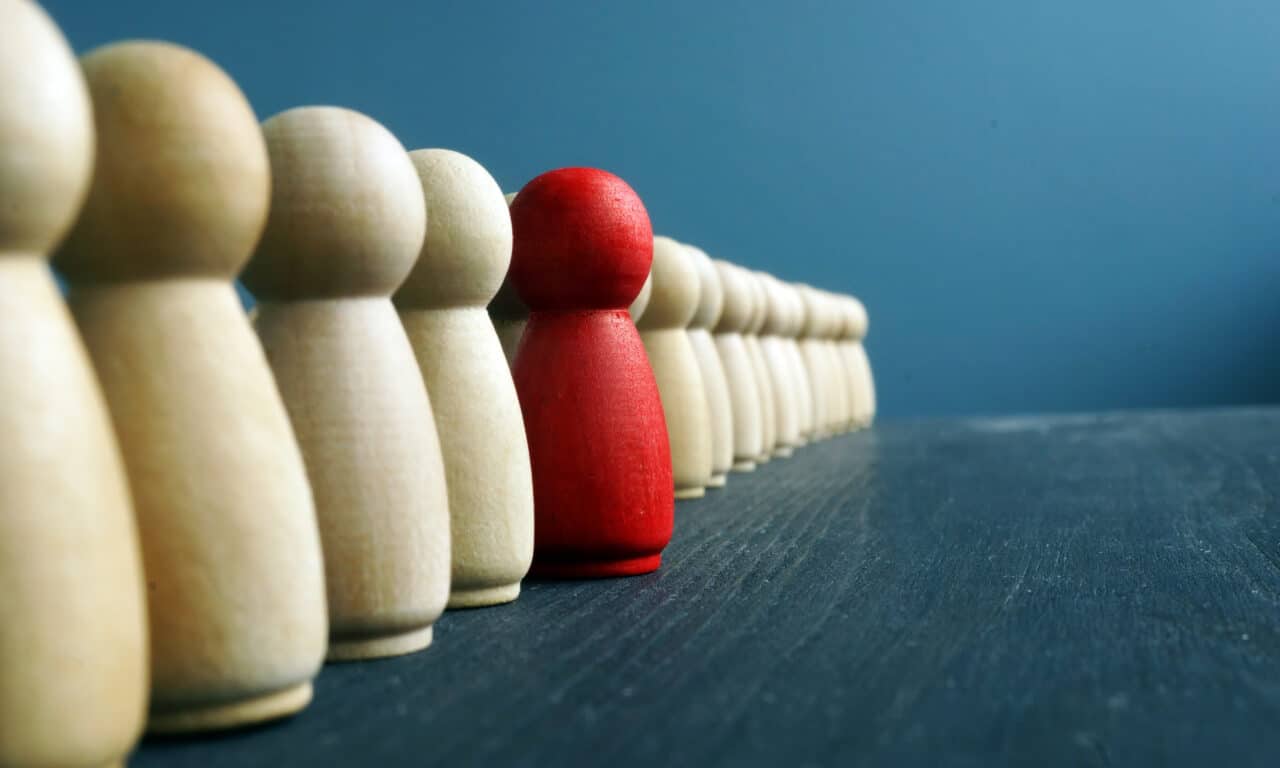 In this podcast episode, Dr Matthew Ng on getting involved in leadership at the state, regional, and national level—from the benefits to the time commitment—and how to get started.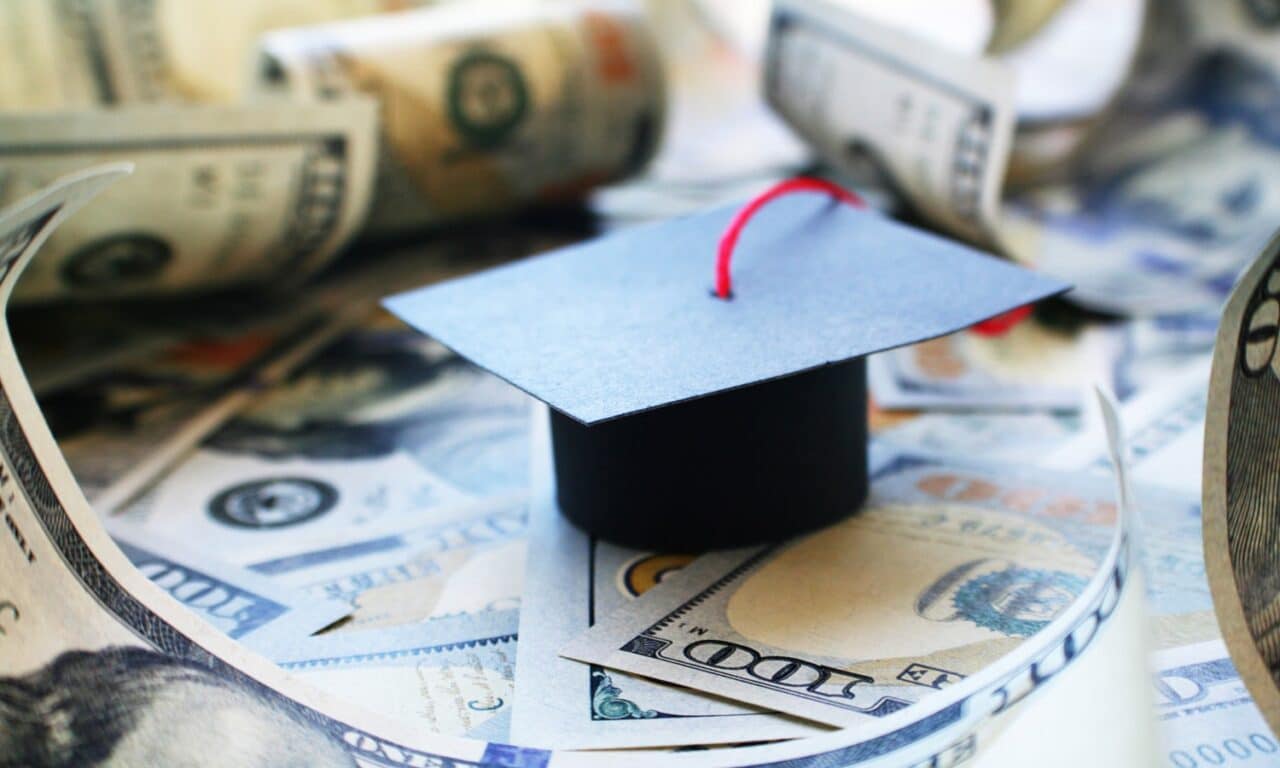 ADA Member Advantage announced an expansion of the ADA member benefits offered by Laurel Road, its endorsed student loan refinancing provider.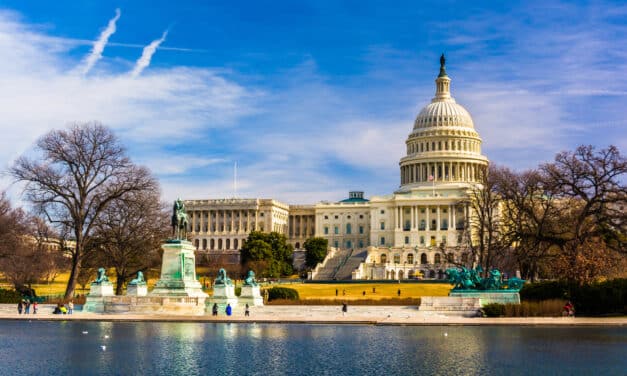 The AAO announced the inaugural leaders for its National Advocacy Network, Component Advocacy Liaison and Political Action Committee.
Read More