Tag:
ormco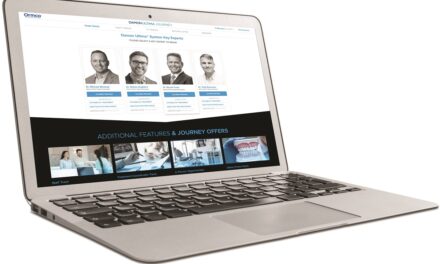 Ormco is launching the Ultima Journey, an educational resource focused on driving the success of Damon Ultima treatments.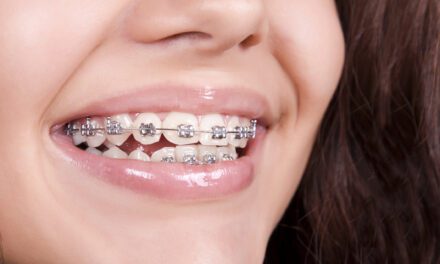 When you need to move teeth more quickly or accurately, a TAD can be key. Here are 10 options currently on the market.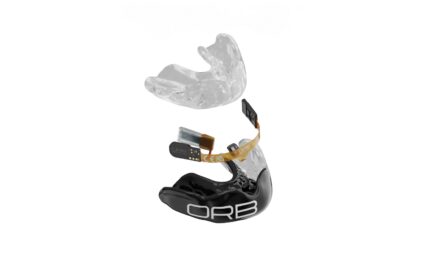 Glidewell Acquired ORB Innovations, a UK-based startup that developed a smart fitness tracker that is wearable in the mouth.