Tag:
ormco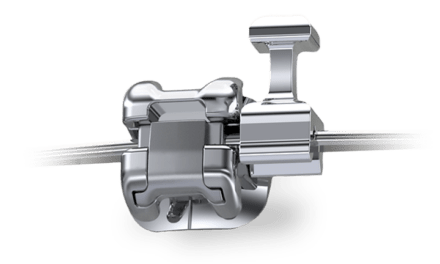 Ormco's Ultima Hook is a repositionable hook designed for use with the Ultima wire to correct maloccluded teeth.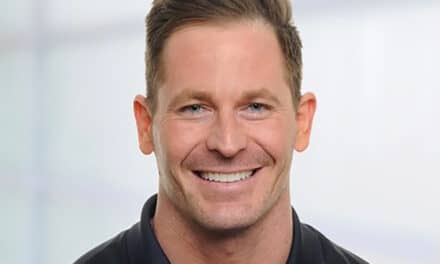 In this in-depth series, Dr Trevor Nichols teaches attendees his gummy smile technique and how to solve difficult malocclusion cases with confidence.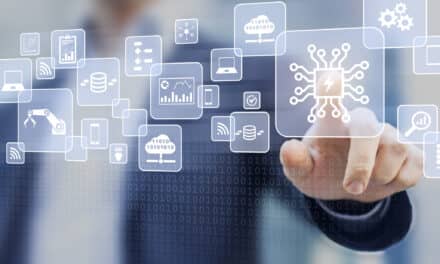 Through a partnership with Asana, a work management platform for teams, Align will offer Invisalign-trained doctors a customizable workflow solution to help practices track tasks connected to the patient's treatment journey.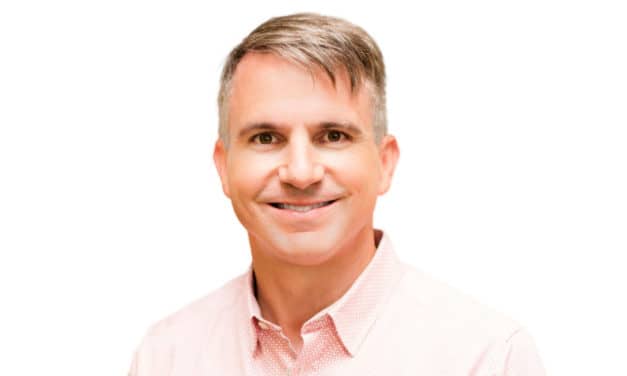 During the June 10 live webinar, Bovenizer will outline the three phases of starting your brand and provide specific examples of how he got to where he is.
Read More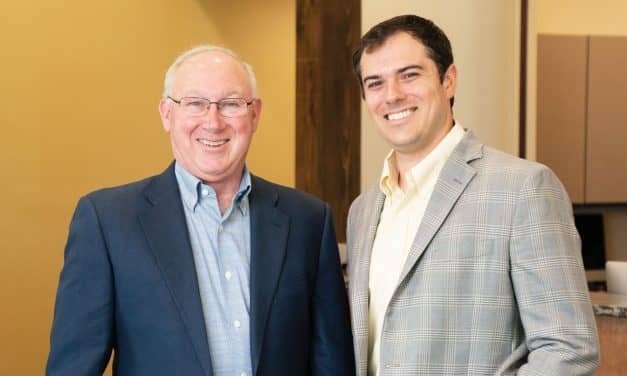 For father-son orthodontists John B. Benton, Jr, DDS, and J. Barry Benton, DMD, a new permanent bonded lingual retainer fits nicely into their practice's commitment to an innovative and customized patient experience
Read More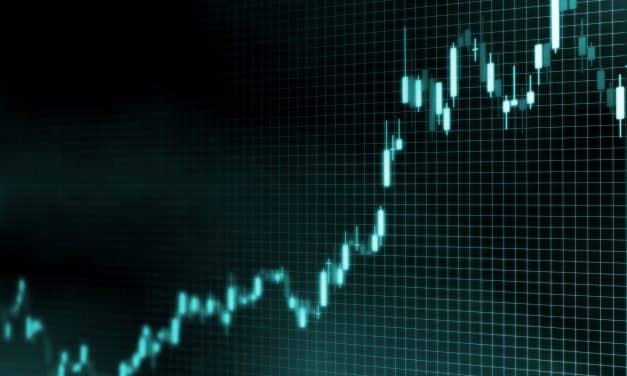 Envista, which includes the Ormco, KaVo Kerr, and Nobel Biocare dental brands, closed its first day of public trading with its share price up 27% over the initial price offered.
Read More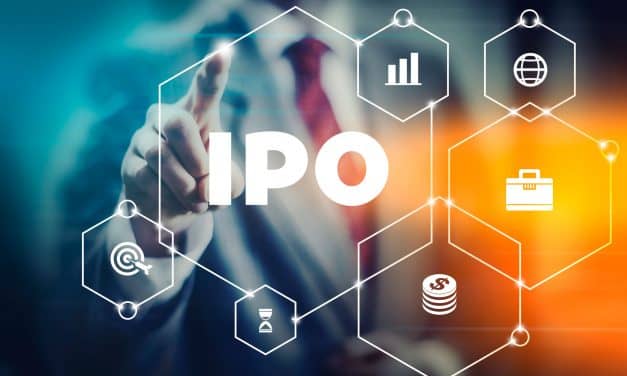 Envista—the dental business spinoff of Danaher—includes the Ormco and KaVo Kerr brands.
Read More
A side-by-side comparison of 10 functional appliance options currently on the market
Read More
Envista Holdings will be comprised of three companies within Danaher's dental segment: Nobel Biocare Systems, KaVo Kerr, and Ormco.
Read More