Tag:
oso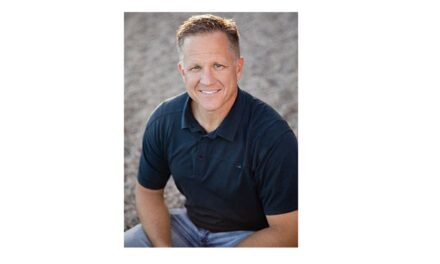 Bond Orthodontic Partners added 2 practices owned by Erik Curtis, DDS, expanding its presence in the state of Idaho.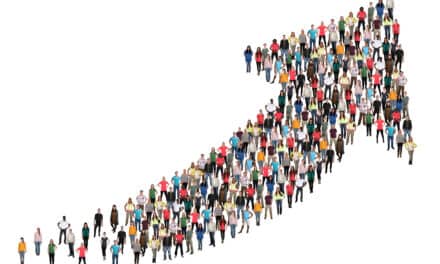 After a year of growth in 2021, Smile Doctors announced that it has partnered with eight new practices in the first quarter of 2022.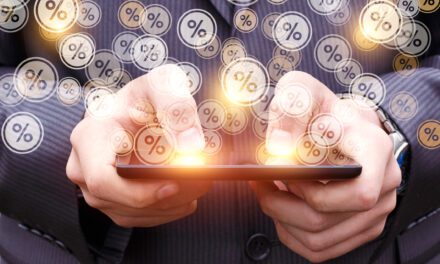 ADA Member Advantage has endorsed Volvo Cars for its commitment to sustainability, offering members a discount on new Volvo models.