Tag:
oso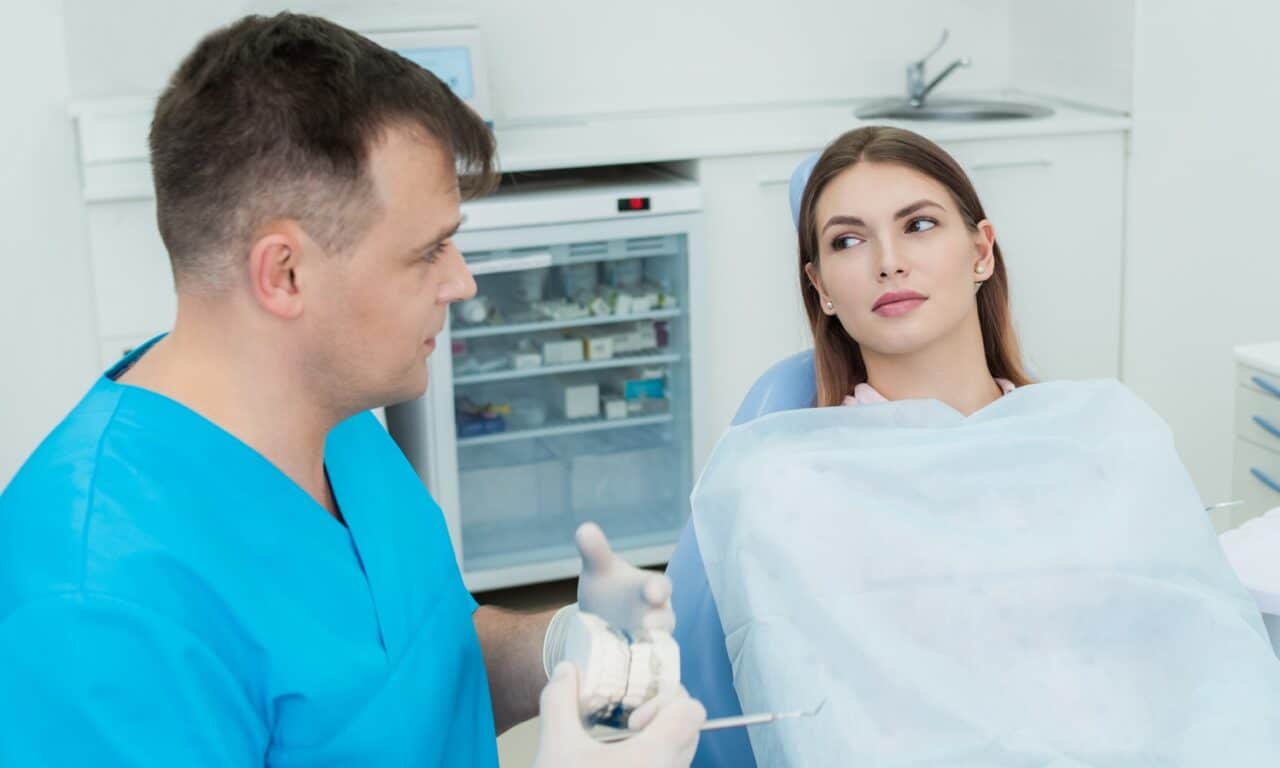 DSO University (DSO-U) released its new training management software platform and continuing education services.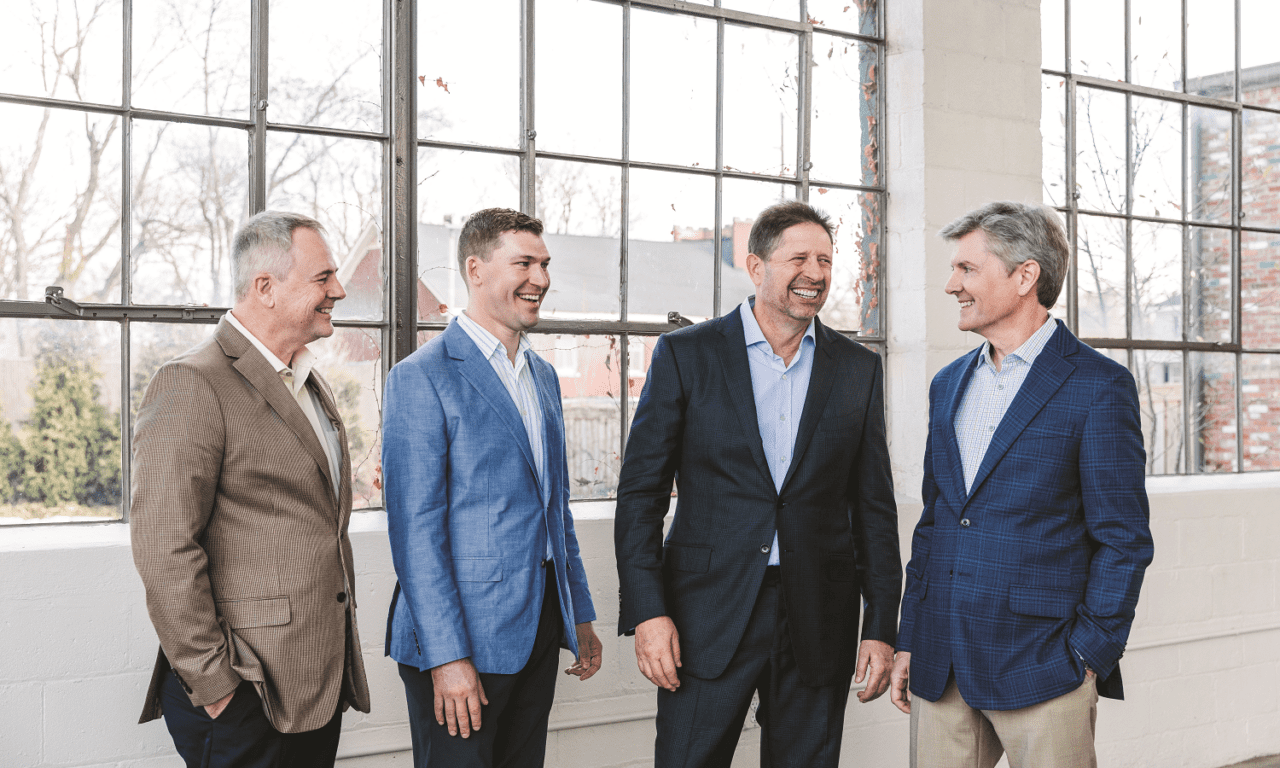 How orthodontists in New York, Virginia, and Kentucky, found a practice model in PepperPointe that offers greater control of their future.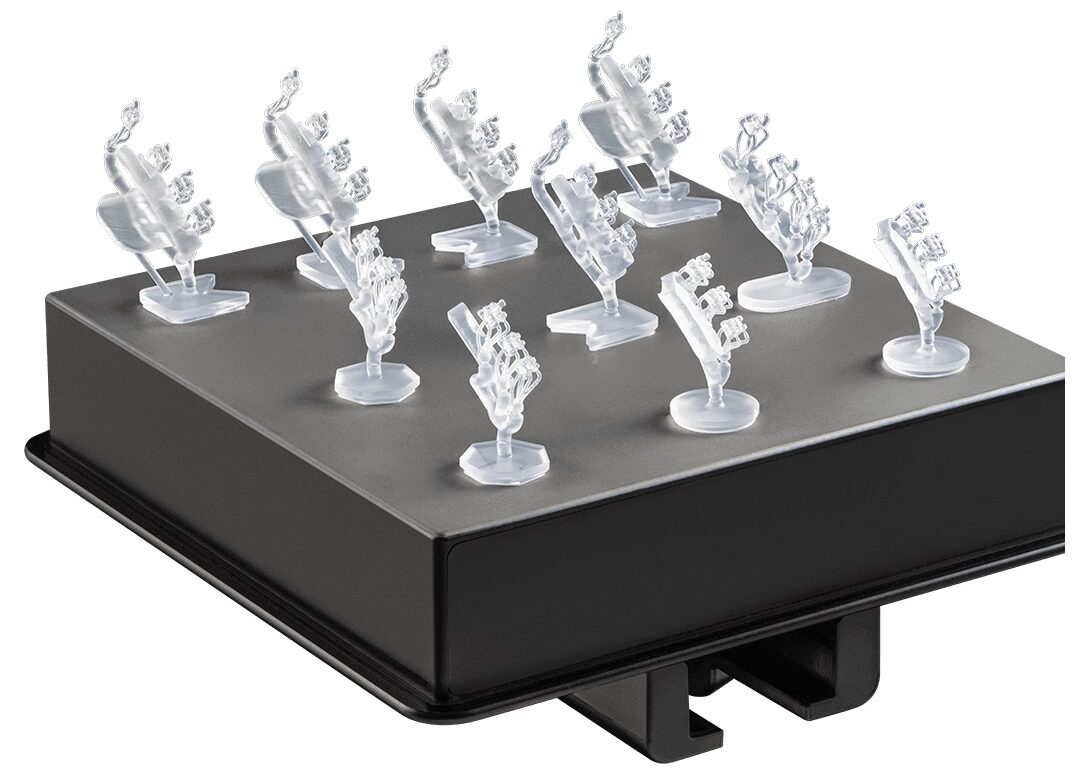 Braces On Demand announced a partnership with EasyRx, integrating Braces On Demand into the EasyRx digital workflow.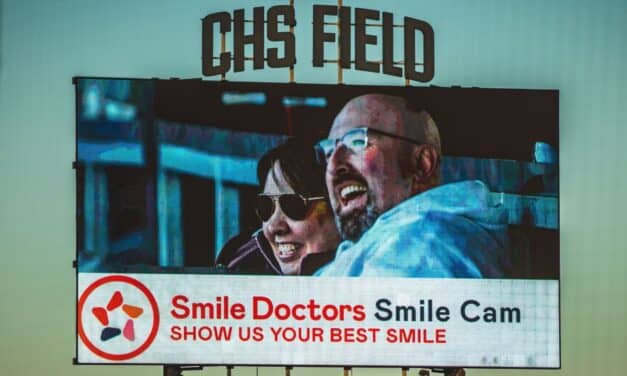 Smile Doctors has partnered with Minor League Baseball on in-stadium activations, branded content, and a sponsored baseball highlight series.
Read More