Tag:
remote monitoring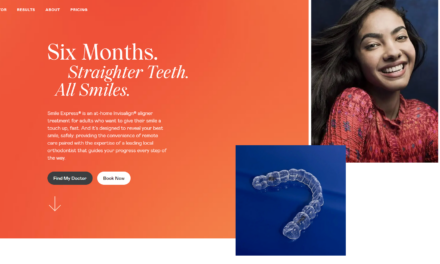 Smiled Doctors launched a dedicated website for its Smile Express remote orthodontic treatment service for potential customers.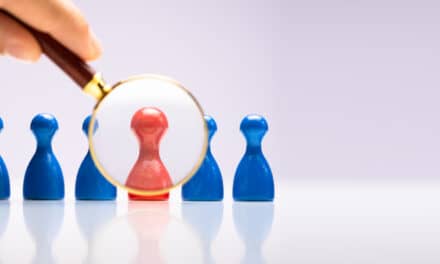 The pandemic created the current staffing crisis, but it may have also created an opportunity to rethink the staff positions in your practice and expand your candidate pool.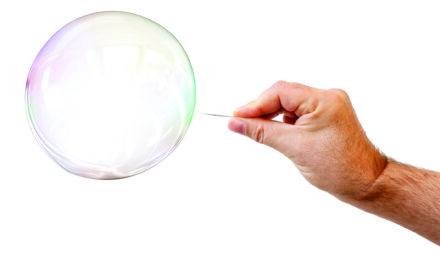 With the Q2 2022 complete, here's what the data is saying about orthodontic practice performance in the first half of 2022.