Tag:
remote monitoring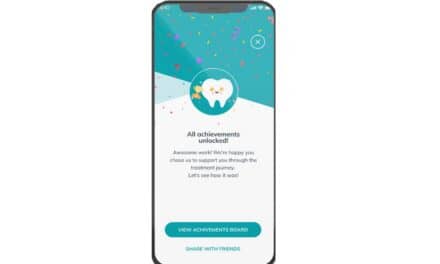 The latest version of the DentalMonitoring app includes a gamification feature to help engage patients through fun and competition.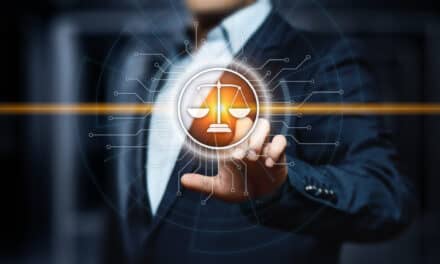 The DentalMonitoring's patent infringement claim relates to methods of analyzing an image of a patient dental arch.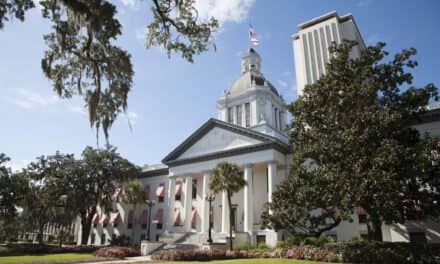 Legislation filed in the Florida state legislature aims to protect consumers by adding accountability measures for DTC companies.