Tag:
remote monitoring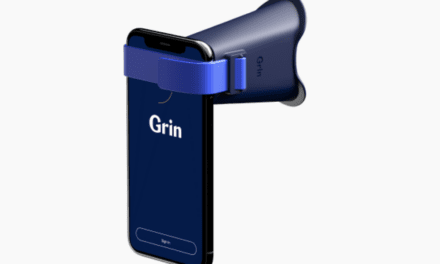 Grin's remote patient monitoring platform was recognized for its efficient design by IXDA Interaction Design.
Learn what products and tools are key to maximizing the efficiency and effectiveness of minimum touch orthodontics.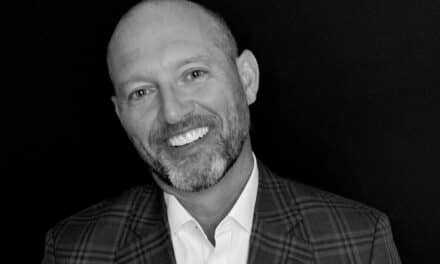 3D-printed braces maker LightForce named former Align Technology executive Frank Quinn as the company's chief revenue officer.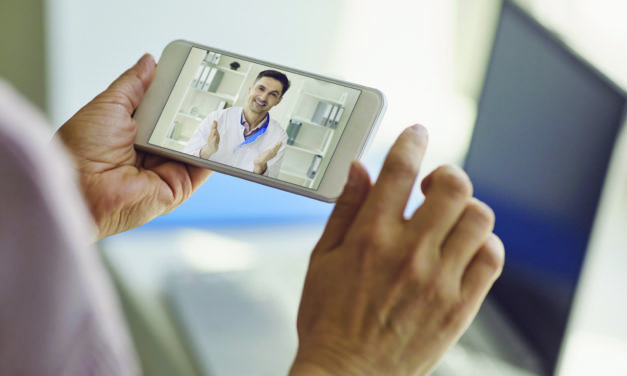 As the COVID-19 crisis disrupts business as usual in orthodontic practices across the country, orthodontists are turning to these tools to maintain patient connection and keep treatment on track
Read More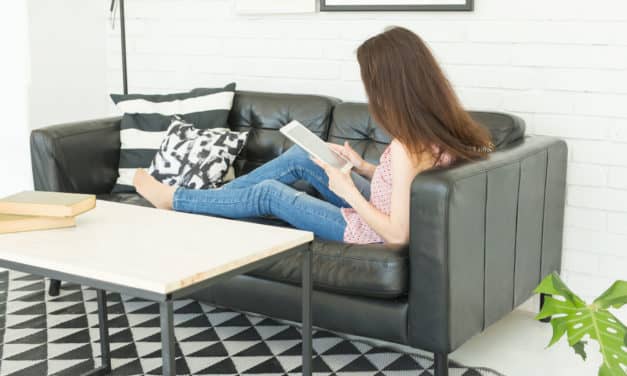 Remote monitoring tools and virtual consults are key to providing continuity of care and securing new patients as daily routines change
Read More