Tag:
wildsmiles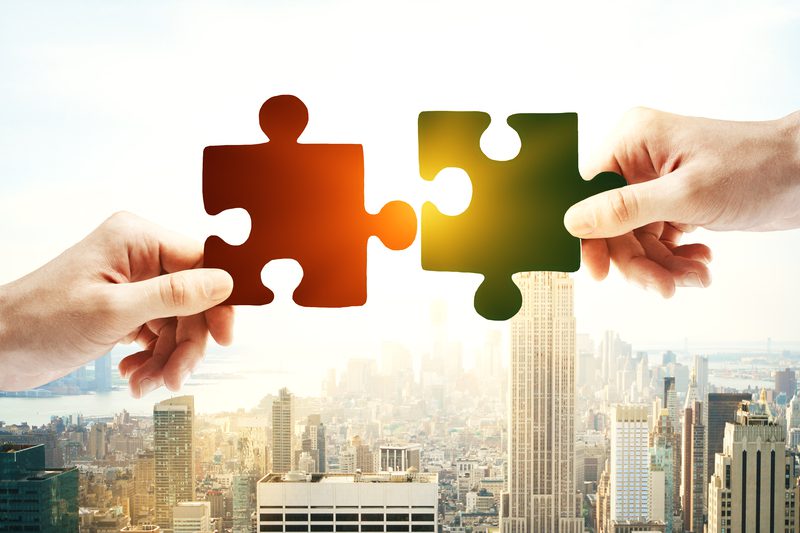 WildSmiles has partnered with Details to bring WildSmiles' products to the online orthodontic ordering platform.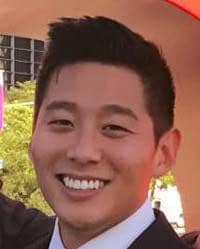 Dr Kendrick Park, who is in the second year of his orthodontics residency at UCLA, is the recipient of the company's Summer 2018 scholarship.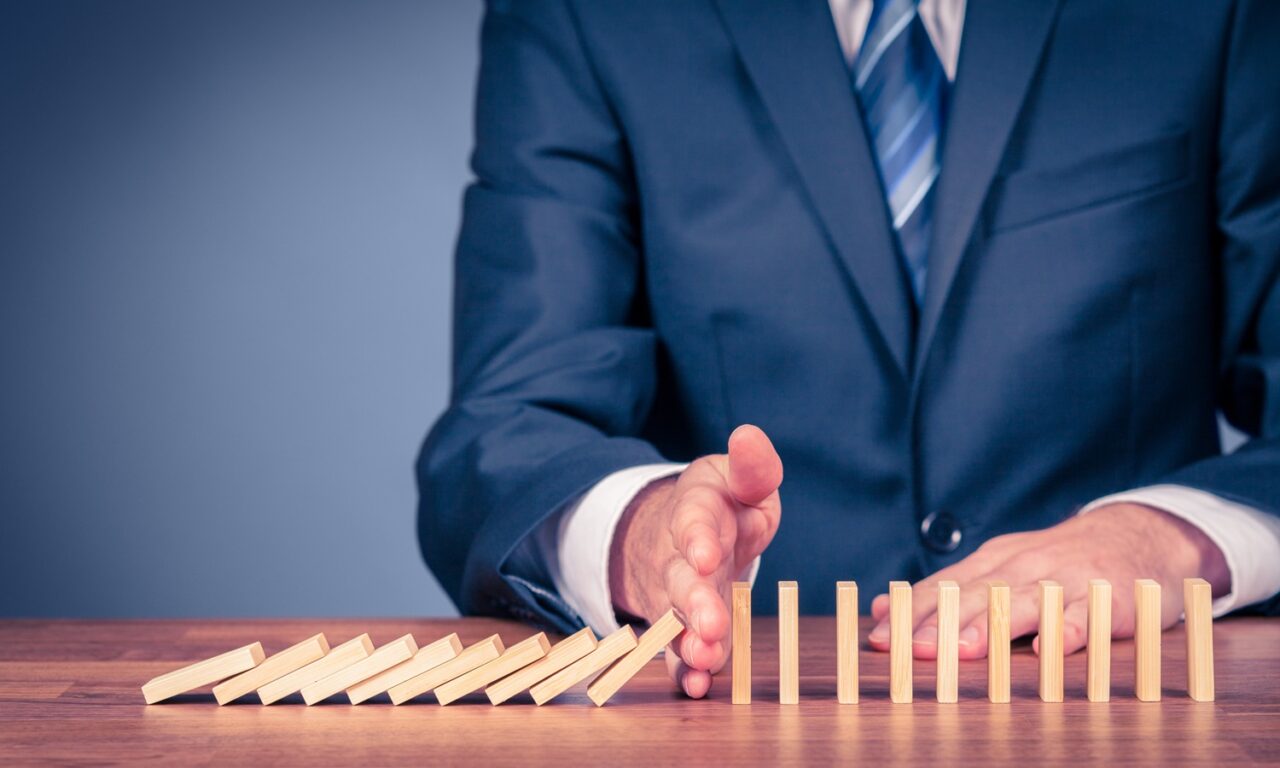 Rather than wait for a decline, orthodontists can take specific actions to ensure the ongoing success of their practice.