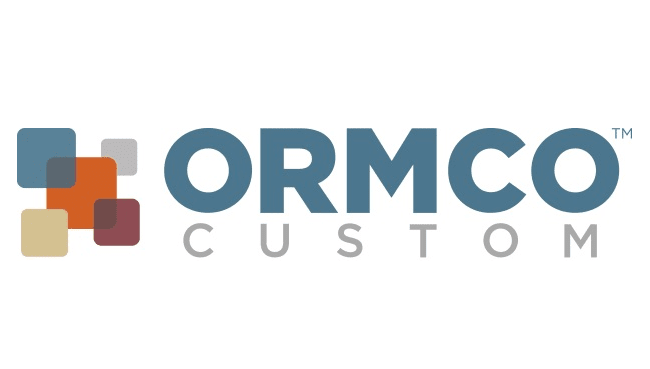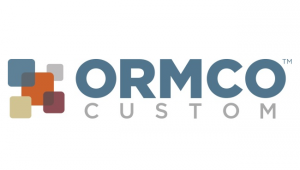 Ormco Corporation, Orange, Calif, has launched the Ormco™ Custom, an end-to-end digital case solution that features a suite of products designed to increase the efficiency and profitability of a practice.
A complete digital package, Ormco Custom includes the Lythos™ Digital Impression System, Insignia™ Advanced Smile Design™, and the integration of Ormco|AOA custom lab services.
According to Ormco, each component is designed to ensure better, faster, and more comfortable patient outcomes, while simultaneously assisting orthodontists in streamlining practice workflow. With tools that develop optimal occlusion, and smile arcs proportioned specifically to every patient's unique facial features, clinicians can achieve a desired finish with efficiency and ease-of-use. Benefits of Ormco Custom include digital scanning, pretreatment smile visualization, patient-specific custom brackets and wires, precision bracket placement, and enhanced ROI, the company adds.
Ormco will debut the digital case solution at this year's Annual Session of the American Association of Orthodontists (AAO) in New Orleans. The company invites attendee participation with the solution's launch, staging a mock debate over which benefit of Ormco Custom is superior: personalization or profitability.
AAO attendees can vote for their preferred candidate, and those who vote for the winning side will be eligible for daily prizes of free Insignia cases valued at $800. In addition to at-show prizes, dental professionals can enter to win a $20,000 Lythos Digital Impression System by pre-registering to vote in the mock debate at www.ormcocustom.com.
"The battle is on at this year's AAO, and we encourage all attendees to come to the Ormco booth to laugh, vote, and win—all while learning the incredible personalization and profitability benefits offered through Ormco Custom," said Mark Hillebrandt, vice president of strategic product management and operations manufacturing for Ormco. "Ormco Custom is the future of orthodontics, as the end-to-end digital platform allows for levels of precision and clinical efficiency that were previously inaccessible. From creating per-tooth prescriptions for every patient to reducing chair and treatment time, the suite of Lythos, Insignia and AOA custom lab services will distinguish practices as state-of-the-art and help clinicians make difficult cases manageable and routine cases exceptional."