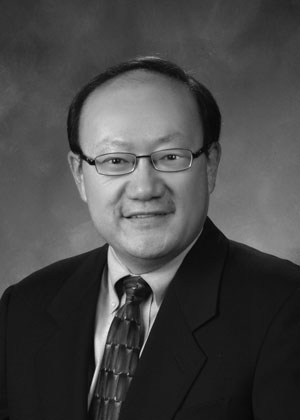 By Lyndon S. Low, DDS, MS, Stockton, Calif
Our office has been computerized since 1990 when I opened the practice. As an OrthoChart user since 1995, our utilization of the company's practice-management software has grown with our practice.
In a number of ways, the OrthoChart technology has made going paperless easier than one would think possible. Seamless integration of our iTero scanner and OrthoCAD technology with our OrthoChart software has made our practice efficient and streamlined. For example, we can complete digital records and manage employee time card features using the system.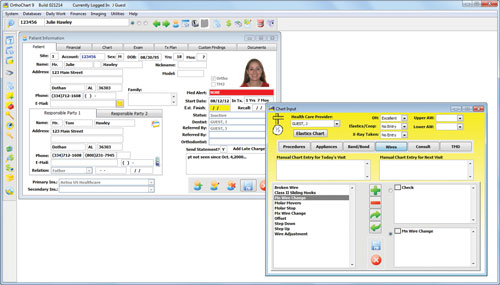 The patient check-out process is made easier with Dymo labelwriter printers, which allows our staff to free up valuable time by printing appointment cards, receipts, and school excuses during those busy afternoon appointments.
For us, the system was easy to install and learn. What's more, the various scheduling tools within the OrthoChart software have helped to increase our productivity, which is always the end goal. OP