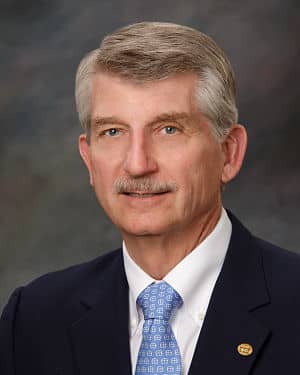 The American Board of Orthodontics (ABO) installed a number of new officers at the recent ABO President's Dinner held in conjunction with the American Association of Orthodontists (AAO) Annual Meeting in Philadelphia this month.
Marvin Kastrop, DDS, MS, of Billings, Mont, was named president of the ABO, while Paul Castelein, DDS, MS, of Princeton, Ill, was named president-elect; Eladio DeLeon Jr., DMD, MS, of Augusta, Ga, was named secretary-treasurer; and Scott Jamieson, DDS, MS, of Marquette, Mich, the immediate past president.
Each ABO director represents one of the eight constituent organizations of the AAO and serves an 8-year term, which culminates in the position of president. The ABO directors are responsible for establishing policy with regard to the board certification of specialists in orthodontics. During his tenure as an ABO director, Kastrop has represented the Rocky Mountain Society of Orthodontists.