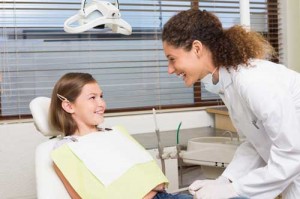 A new report from the American Dental Association's (ADA) Health Policy Institute (ADA), Chicago, shows the number of dentists practicing per 100,000 people today has climbed more than 4% from 2003 to 2013 and is projected to climb 1.5% percent from 2013 to 2018 and 2.6% by 2033. Under the most likely scenarios, the ADA model predicts that dental school graduations will exceed dentist retirements and that the net increase of practicing dentists will exceed the corresponding growth of the US population.
Further, an ADA analysis found that the percentage of the US population (across all age groups) reporting that they were unable to access needed dental care declined between 2003 and 2012.
Additional ADA research suggests that the most effective policy changes to address access to dental care would focus on more prominent barriers to care, including cost, geography, and education. Barriers related to the availability of a dentist were reported much less often by a very small percentage of the population and declined in all areas.
The ADA Action for Dental Health Movement, a nationwide campaign addressing America's dental health crisis, includes initiatives to:
Provide care now to those suffering from untreated dental disease.
Strengthen and expand the public/private safety net, including advocating for reforms in Medicaid to expand access.
Bring dental disease prevention and education to communities.