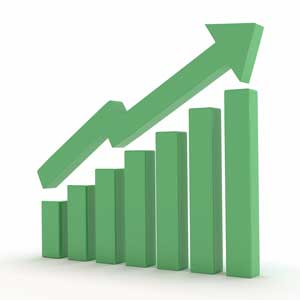 The dental equipment market is expected to see its highest growth rate in the coming years, according to a new market research report from MarketsandMarkets. The report, which looks at the forecast period 2014 to 2019, attributes the high rate of growth to expansion of the aging population and the increasing demand for cosmetic dentistry, as well as dental tourism.
Advancements in technology, and the associated launch of new devices, are other key factors in the growth of the dental equipment market, according to the report. The Asian market is also expected to provide growth opportunities for the dental equipment market during the forecast period.
The global dental equipment market is expected to reach $7,138.9 million by 2019 from $5,416.3 million in 2014, growing at a CAGR (compound annual growth rate) of 5.7% between 2014 and 2019.
Still, the report cautions that factors, such as lack of reimbursement, may restrain the growth of this market.
The report provides geographic and product analysis and market sizing, as well as a look at the growth strategies adopted by industry players over the last 3 years. In addition, the company profiles include information on the key players in the market and the product portfolios, developments, and strategies adopted by these players to maintain and increase their market shares in the near future.
Dental equipment market companies profiled in the report include Danaher Corp, Sirona Dental Systems Inc, Planmeca OY, Carestream Health Inc, 3M Company, A-Dec Inc, Biolase Inc, Dentsply International Inc, Ivoclar Vivadent AG, and Midmark Corp.