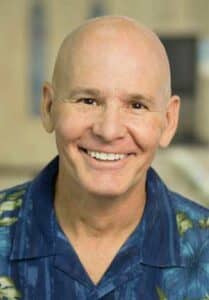 David Paquette, DDS, has joined Henry Schein Orthodontics® (HSO) as lead clinical advisor. Paquette will work with HSO's research and development teams and clinical advisory boards in evaluating new products and procedures relating to orthodontic treatment.
In a press release, Paquette said he selected HSO as a working partner because of the high priority it places on clinicians' feedback and the organization's long-standing commitment to developing innovative solutions that represent significant breakthroughs in patient care.
"The industry has been in need of more clinical input for some time now, and I couldn't be more pleased to join a forward thinking company like Henry Schein Orthodontics to help chart the future course of our profession," he said.
Ted Dreifuss, vice president of global sales and marketing, added, "We are thrilled to have someone of Dave's caliber on the HSO team. He possesses an enormous amount of experience and exceptional clinical skills, as well as vision and passion for the profession that aligns exceptionally well with the vision of Henry Schein Orthodontics."
Paquette has been a practicing orthodontist and teacher for more than 35 years.