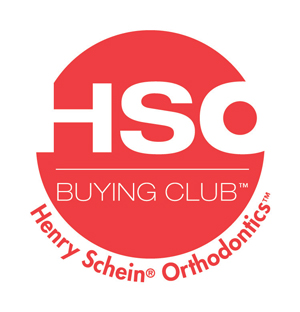 Henry Schein® Orthodontics™ (HSO), Carlsbad, Calif, has launched its partnership program, the HSO Buying Club™.
According to a release, members will earn Award Points, which can be redeemed for free ancillary products. Additionally, members are eligible to receive discounts on all of their favorite products, as well as a majority of their peripheral products.
In addition, members enrolled in the Henry Schein Dental Privileges Program will be able to count any awards points earned through the HSO Buying Club toward Henry Schein Practice Privilege Bonus Award Points.