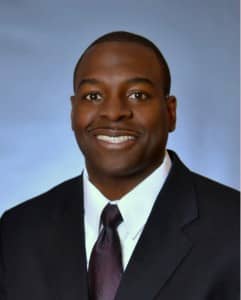 Ormco Corp, Orange, Calif, announced the appointment of Matt Turner (pictured) as president, effective immediately. Turner replaces outgoing president, Patrik Eriksson.
Eriksson served as the company's president for the last 4 years. He will assume the role of KaVo Kerr president.
"During my tenure at Ormco, we've made both the patient and doctor our highest priority, and continue to provide proven appliances and new state-of-the-art technology to help us achieve that mission," said Eriksson. "Moving forward with KaVo Kerr, I'll continue to maintain those values and build upon the relationships I've established here at Ormco. I have every confidence that Matt Turner will build on Ormco's legacy and deliver the vision and leadership necessary to continue servicing our customers at the highest level, while also helping them realize excellent clinical results and practice growth."
"Ormco has a rich heritage of innovation in the orthodontic space with an impressive customer base of professionals who have provided quality patient care with the utilization of Ormco technology,"  Turner said. "It's my hope that Ormco will continue to carry the innovation torch during this dynamic time in our industry's history."
Turner most recently served as vice president, sales and commercial, for General Electric's Oil & Gas Surface division. Prior to GE, Turner was a consultant with McKinsey & Company, and attained the rank of Captain in the U.S. Air Force.
Turner holds mechanical engineering and political science degrees from MIT and earned his MBA from the Harvard Business School.