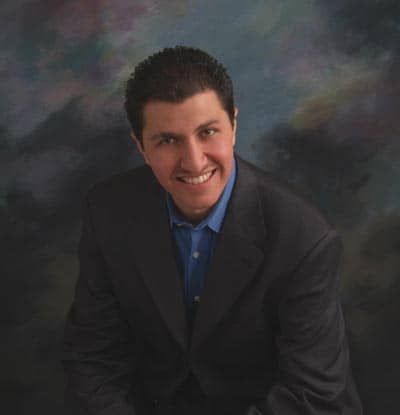 Nawaf Masri, DDS, of Masri Orthodontics, Livonia, Mich, provides free 30-minute educational programs on the anatomy, function, and care of the teeth, gums, and mouth, to local schools. Masri sees his Oral Hygiene Education Program as a way to help schools during a time of severe cuts in state funding.
"Special programs are typically the first to go when schools and educators are forced to reduce expenses," Masri told hometownlife.com. "We began to look into opportunities for us to help the community beyond our normal sponsorship activities, something that focuses more on schools and education."
The program, for students in kindergarten through fifth grade, includes a free "smile bag" containing dental hygiene tools for each child to care for their teeth at home.
In the course of the 2009-2010 school year, the Masri Orthodontics' Oral Hygiene Education Program will reach more than 1,500 students.