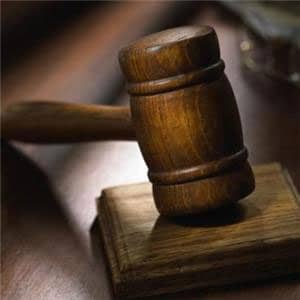 A man from Portland, Ore, who claimed his teeth rotted after 11 years of wearing braces has dropped his lawsuit against his former orthodontist, Brad Chvatal, DDS.
Devin Bost, 22, filed the $185,100 suit against Chvatal in August 2012, claiming Chvatal should not have allowed Bost to wear braces from the age of 7 to 18. The suit claimed that Bost's teeth had rotted to the jaw and needed to be extracted. Bost claimed that his dental bills exceeded $35,000. He was seeking $150,000 for pain and suffering
The case was scheduled for October, but, according to Chvatal's attorney, Bob Wagner, the suit was dropped because it was "frivolous."
"Many of the allegation in the lawsuit were factually inaccurate, and they [Bost and his attorney, David Hollander] dismissed it," Wagner told The Oregonian.
According to Wagner, another orthodontist installed Bost's braces and many of Bost's problems were of his own making. Bost constantly missed appointments—on two occasions letting as many as 10 months pass between visits, Wagner said. It is unclear how many years Bost was a patient of Chvatal's.
A dentist who examined Bost 6 months before his braces came off said he had no tooth decay or gum disease. It was a few years after Chvatal removed Bost's braces that Bost had a few teeth pulled.
"The dentist who pulled them said it was because of his terrible oral hygiene," Wagner said.