What behaviors do you need to adopt to reach the next level
By Roger P. Levin, DDS
Based on a 30-year ongoing Levin Group study of top 10% performing orthodontic practices, there are five general behaviors that top practices have that must be understood by practices that hope to reach the next level.
1. Top 10% performing orthodontic practices track their numbers and results.
They typically have a set of key performance indicators that they monitor carefully and review on a monthly basis. When a key performance indicator or important statistic indicates a problem, they seek out solutions and stay focused on it until it is solved.
Key Takeaway: Identify the key performance indicators or statistics that reveal practice performance, study them regularly, look for areas that are weakening, and find rapid solutions.
2. Top 10% performing orthodontic practices focus on Five-Star customer service.
Top performing practices understand that excellent customer service results in high levels of patient satisfaction, which in turn results in increased referrals and close rates. The Levin Group Data Center has found that on a scale of 0 to 10, most offices rank themselves 2.4 points higher than patients do. Top 10% performing orthodontic practices score 8.8 out of 10 or higher.
Key Takeaway: Work toward a Five-Star customer service practice.
3. Top 10% performing orthodontic practices do not enter the top 10% category quickly.
Most orthodontic practices are able to grow 30% to 50% within a 3-year period. Slow and steady growth from that point on allows practices to improve performance significantly and enter the top 10%.
---
---
Key Takeaway: Practices should set steady growth goals each year to continue to improve and reach higher levels of performance.
4. Top 10% performing practices tend to stay at that level.
Top performing practices don't rest on their laurels. They continually implement new programs and while not everything works, their batting average is high enough that they continue to grow and don't go through typical periods of plateau and decline as many other practices do.
Key Takeaway: Practices must continually innovate and add new ideas, concepts, and programs in order to stay current and maintain a pattern of slow steady growth.
5. Top 10% performing orthodontic practices tend to have long-term staff.
One of the reasons top 10% performing orthodontic practices have higher team longevity is that the orthodontists work on leadership skills and team building. It's not unusual to meet a top 10% performing practice that has six major team activities each year ranging from dinners to trips. This all helps to create bonding and loyalty between the orthodontist and the team.
Key Takeaway: Focus on excellent team building in order to maintain a high level of team development, bonding, and commitment.
The approach that most offices take to gradually move into the top 10% is based on steady, consistent behaviors that can be replicated by almost any orthodontic office. OP
Roger P. Levin, DDS, is the CEO and founder of Levin Group, a leading practice management consulting firm that has worked with over 30,000 practices to increase production. A recognized expert on orthodontic practice management and marketing, he has written 67 books and over 4,000 articles and regularly presents seminars in the U.S. and around the world. To contact Levin or to join the 40,000 dental professionals who receive his Ortho Practice Production Tip of the Day, visit levingroup.com or email rlevin@levingroup.com.
---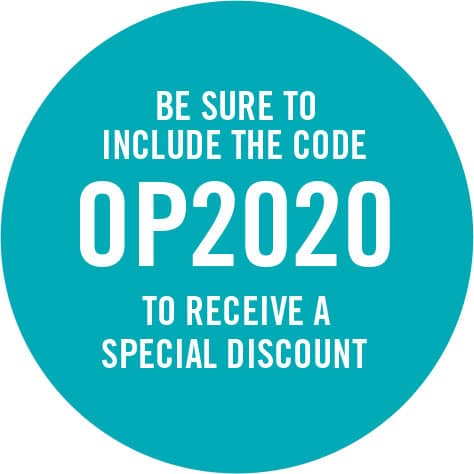 NEW LEVIN GROUP PROGRAM

We are pleased to announce the launch of the New Levin Group Orthodontic Marketing Program. This breakthrough program includes FIVE FOCUS AREAS—Patients, Parents, Social Media, Referring Doctors, and the Community.
Levin Group has been the leading orthodontic management and marketing consulting firm since 1985. We have worked with thousands of orthodontic practices.
If you would like to have a 30-minute discussion about your unique practice situation and how the New Levin Group Orthodontic Marketing Program can benefit you, please visit levingroup.com/orthodontic-marketing-program or contact Angela Pickett at apickett@levingroup.com.