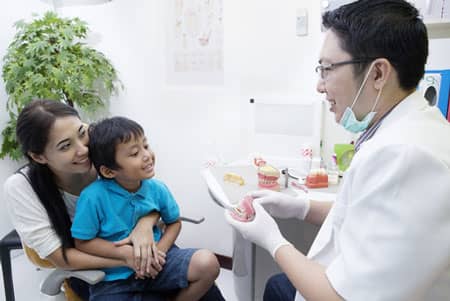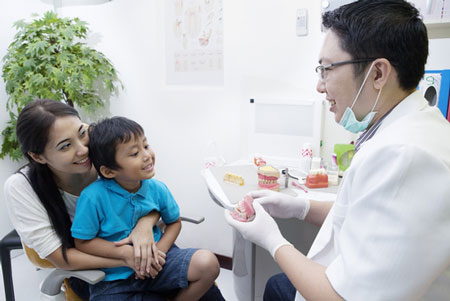 By Roger P. Levin, DDS
Some orthodontists still undervalue their observation program, primarily because they do not collect fees for it. This attitude is outdated and limits the ortho practice's growth. To benefit fully from a robust observation program, you must focus on two areas.
1) Enrollment of Observation Patients
Traditionally, orthodontic practices enroll the younger siblings of current or former ortho patients as observation patients because:
The siblings are also likely to need ortho treatment eventually
Their parents have demonstrated a willingness to invest in improving their child's smile
The practice has a direct, personal channel of communications with the parents
Parents of patients must be urged to bring in siblings to see if they qualify for the program. The responsibility should be assigned to the doctor, assistants, the front desk coordinator, or possibly the treatment coordinator (TC).
In today's more competitive environment, innovative practice owners will also explore other sources for observation patients, such as pediatric and general dental offices, community health fairs and other events, and parent-child social networks.
2) Conversion from Observation to Treatment
Levin Group recommends that 95% of observation patients be converted to patients within 12 months of enrollment. Suggestions for accomplishing this include:
Making the program fun for the children who participate. Set up a "club," with social activities, online contests, and rewards. The more fun it is, the more "buzz" it will generate.
Establishing the value of observation with parents. By explaining the purpose of the examinations and what the doctor is looking for, the practice will gain the trust of parents and build relationships.
Providing sales training for the TC. The presentation for converting observation patients must be persuasive—performed by a well-trained TC.
By creating an observation program that addresses these areas, your ortho practice will be preparing the way for future success.
To learn how to run a more profitable, efficient and satisfying practice, visit the Levin Group Resource Center at www.levingroup.com/ortho. You can also connect with Levin Group on Facebook and Twitter (Levin_Group) to learn strategies and share ideas.