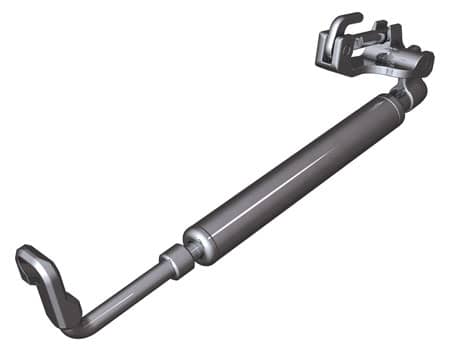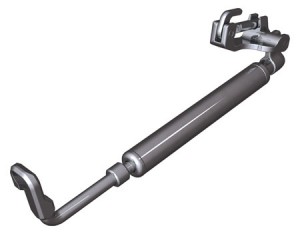 Opal Orthodontics, South Jordan, Utah, has launched its Esprit Class II corrector. According to the company, the Esprit is designed specifically to address the limitations in other Class II correctors on the market today.
The Esprit Class II corrector features a CNC-machined body that is smooth and durable, and a patented clip that is easy to install and remove but stays in place without disengaging during treatment, the company adds.
Esprit also features a mesial hook that prevents rolling into the occlusion. The hook is smooth for patient comfort and can be removed with ease — no cutting required. The corrector's enclosed stainless steel spring prevents painful pinching and the unhygienic trapping of food. This unique enclosed spring also resists deformation and maintains consistent force throughout the patient's wear time.
Esprit's dual telescoping feature increases range of motion, and its distal body opening prevents bottoming out and allows liquid flow to keep it clean. The entire corrector is laser-welded, enabling it to withstand even the toughest treatment from any patient.