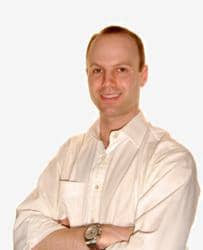 Houston-based orthodontist John Karotkin, DDS, MS, and his staff at Advance Orthodontics recently launched an online consultation tool on the practice's website offering prospective patients a complimentary professional orthodontic consultation, without leaving home.
Prospective patients fill out an online form that requests general information including name, email, phone number, and age. Users are then asked to upload up to six images of their teeth. For each image submitted, a sample image and description that illustrate the best methods to take the photographs are included. The images allow Karotkin to see the alignment of the teeth as well as the way the top and bottom teeth bite together. A final form field allows users to submit questions they would like answered.
Once the form is submitted, responses are provided within a couple of days.