Your patients are looking for a dentist at nights, on weekends, and other times when you might not have somebody available to answer their questions.
Simplifeye provides an easy, HIPAA-compliant solution that can be implemented in minutes and doesn't require any extra work by your team. Discover how you can capture potential patients at the moment they're seeking help, resulting in a great experience for them and more patients for you.
Here are a few of the solutions that Simplifeye offers:
Payment is an automated solution that allows you to process transactions, send invoices electronically, and create customizable payment plans from one secure place. You'll get paid faster and enjoy 0% merchant fees.
Amplify 24/7 Live Chat employs real people who respond to patients on your website within 8 seconds to help answer payment questions. It's also great for attracting new patients, which means more revenue for your practice.
Scheduling lets patients easily book an appointment online from any device, 24 hours a day, which can save your staff time and you some coin as it can be integrated into your existing PMS.
Watch this short, 90-second video to see how Simplifeye could help your dental practice add 6 to 10 new patients each month.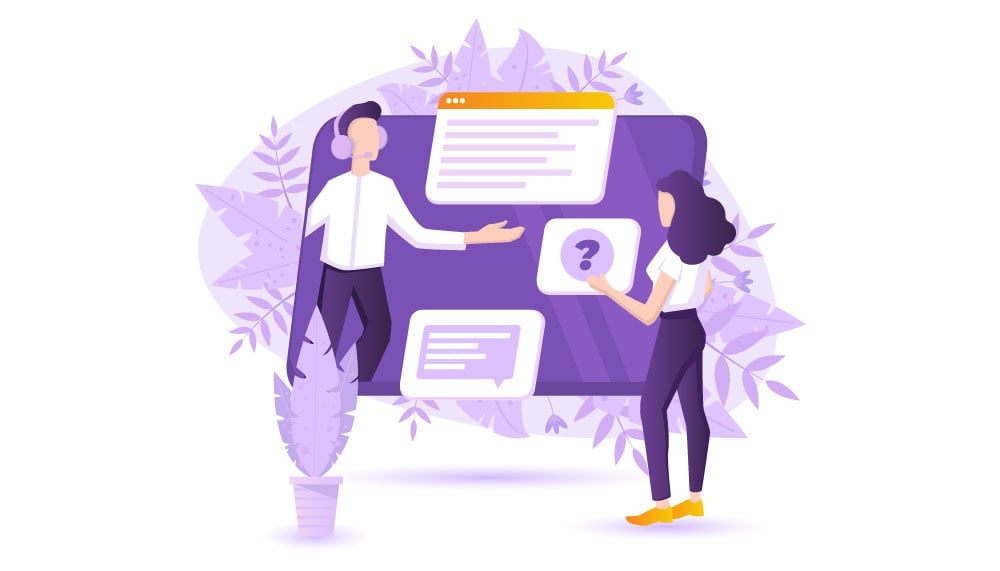 Does Live Chat Work for Dentists?
If you're spending money to attract new patients to your practice, then you want to make sure you're converting them into booked appointments.
But what's the best way to do that?
Adding a live chat box is one of the easiest ways to engage with website visitors.