Tag:
ADA Health Policy Institute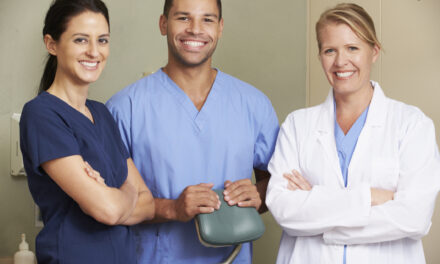 Nearly half of dental professionals polled were offering health insurance to staff as practices work to meet recruitment needs.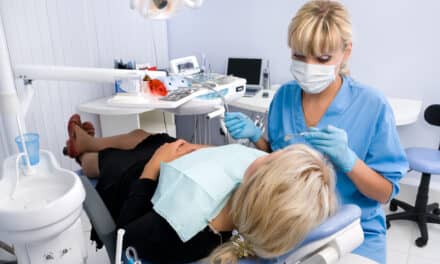 The latest HPI survey shows that patient volumes are closer to pre-pandemic levels, but complications make it harder to meet staffing demands.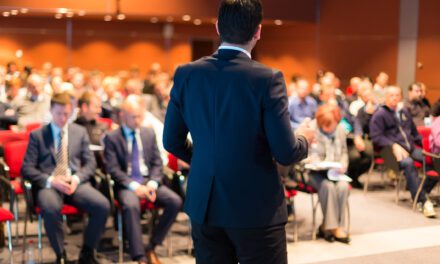 Glidewell announced the continuing education programming for its upcoming 2023 Symposia held in Irvine, Calif.