Tag:
ADA Health Policy Institute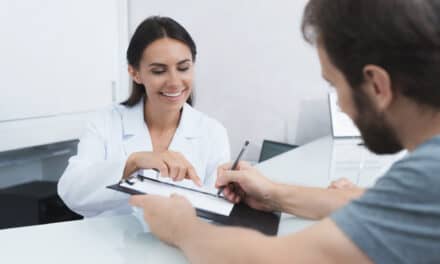 Surveyed orthodontists reported only being at 80% of patient capacity due to patient cancellations and fewer appointments.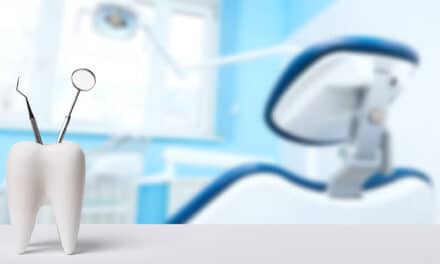 The latest findings from the ADA Health Policy Institute show that Black and Hispanic dentists are significantly underrepresented in the profession.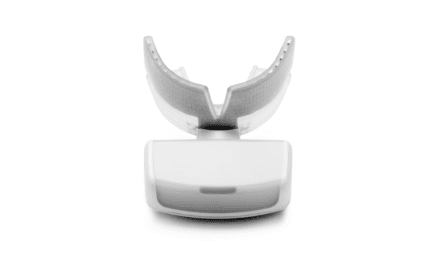 The OrthoPulse Gen 2 includes new structural and technological improvements over the previous version of the photobiomodulation device.
The ADA Health Policy Institute advises that the HRSA's latest dental workforce adequacy projections should be interpreted with caution.
Read More