Tag:
ada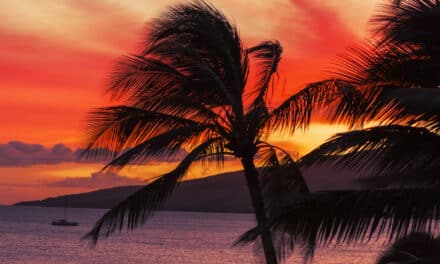 The Hawaii Dental Association Foundation established a special disaster relief fund to support dentists affected by the recent wildfire.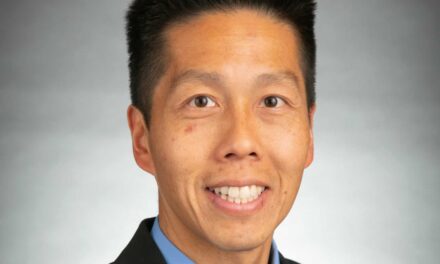 Norman Kwong, formerly of Amazon Web Services, will be responsible for developing and driving product and service innovation across the ADA and its subsidiaries.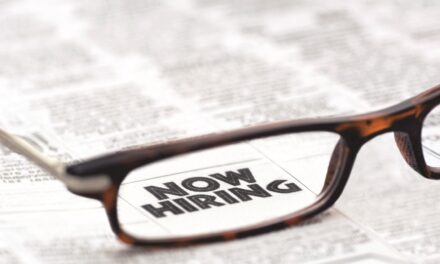 OnDiem wants temporary staffing solutions to be as easy as ordering an Uber while offering workers a chance to live a gig economy lifestyle.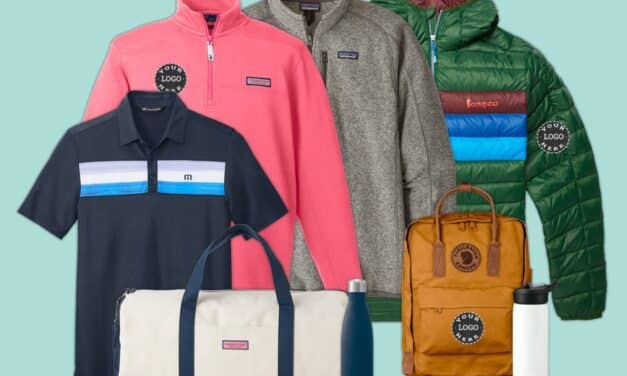 ADA Member Advantage has endorsed apparel provider Threadfellows, offering discounts on apparel and accessories with practice branding.
Read More