Tag:
ada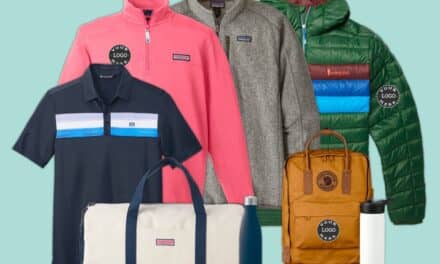 ADA Member Advantage has endorsed apparel provider Threadfellows, offering discounts on apparel and accessories with practice branding.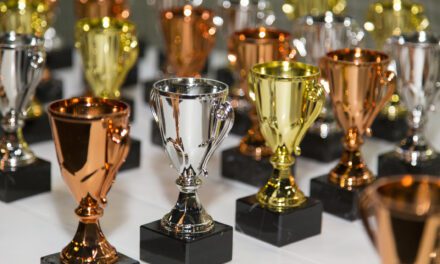 At SmileCon 2022 in Houston, the ADA handed out several awards for distinguished service, humanitarian work, and evidence based dentistry.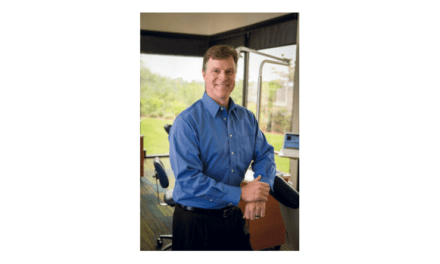 Braces On Demand has hired James Paschal, DMD, MS, as its chief clinical officer to oversee and accelerate product development efforts.