Tag:
ada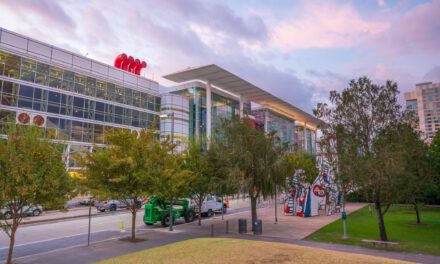 The ADA is hosting its first Dental Olympics at SmileCon 2022 with students from four major Texas dental schools competing.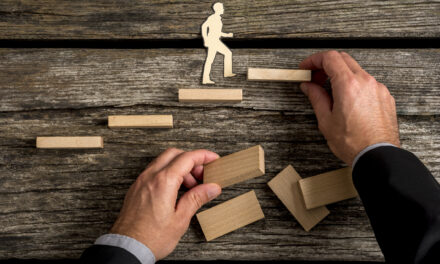 The ADA promoted Krishna Aravamudhan BDS, MS, and April Kates-Ellison to key positions to help the association meet its strategic goals.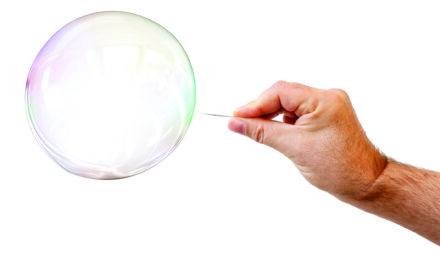 With the Q2 2022 complete, here's what the data is saying about orthodontic practice performance in the first half of 2022.