Tag:
ada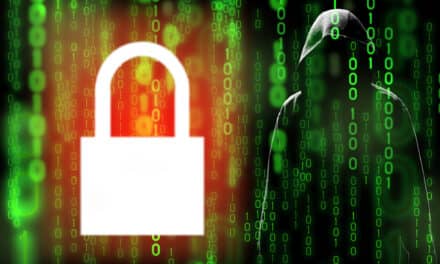 The recent ADA cyberattack could have ramifications for dental professionals if sensitive member data was compromised.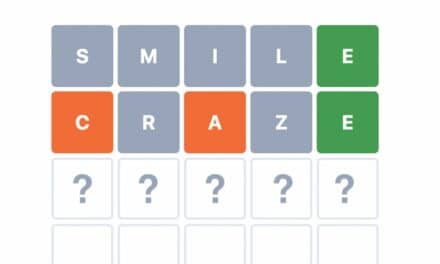 Capitalizing on the Wordle craze, the ADA has launched its own version for dental professionals called Dentle.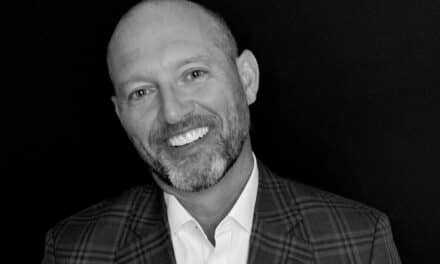 3D-printed braces maker LightForce named former Align Technology executive Frank Quinn as the company's chief revenue officer.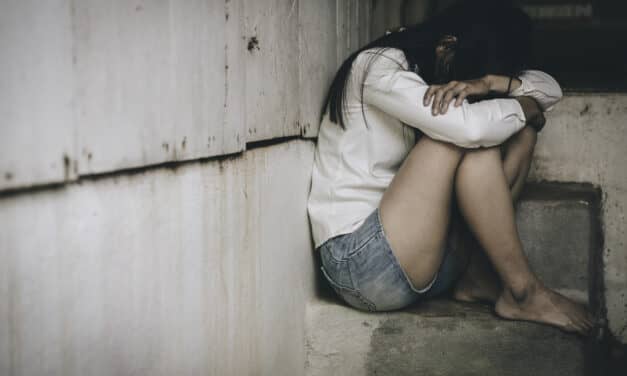 The ADA webinar features a physician's perspective on what dentists should know when dealing with human trafficking.
Read More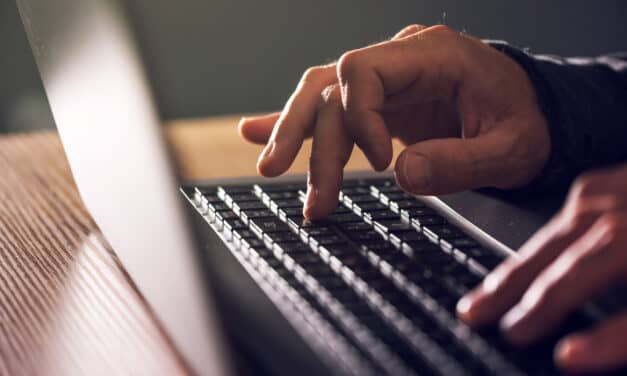 The AAO has posted it's At-a-Glance Guide to CDT 2022 that includes all of the latest changes to the CDT Code for procedures and terminology.
Read More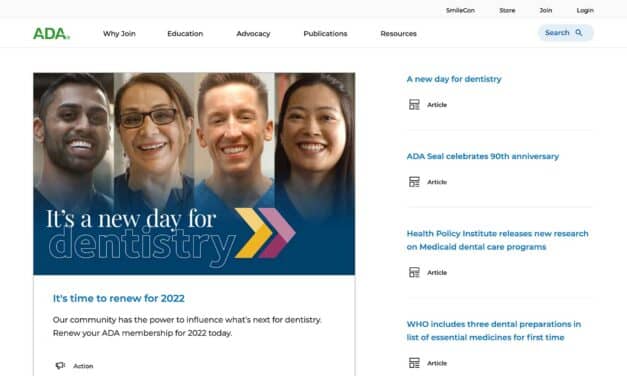 Website improvements include streamlined content and navigation, as well as an upgraded member portal with easy access to ADA member number, CE tracking, member benefits, and other personalized information. 
Read More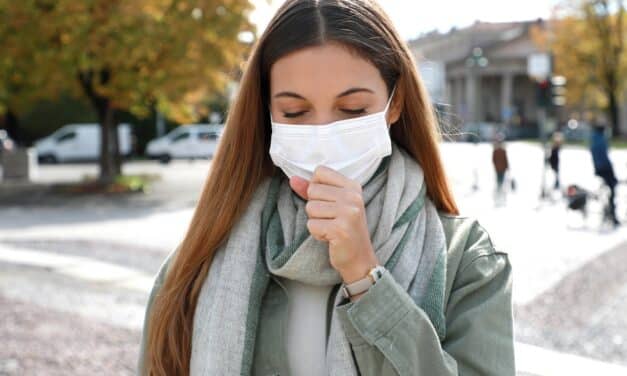 The JADA study found that patients with long COVID may have symptoms or be on medications that affect oral health care treatments.
Read More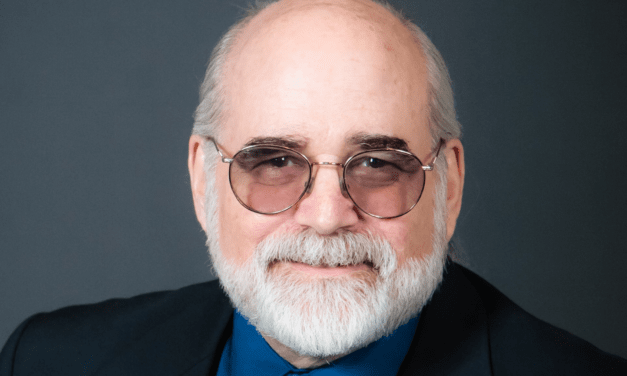 The American Association of Dental Boards has named a new president and a new secretary to its board of directors.
Read More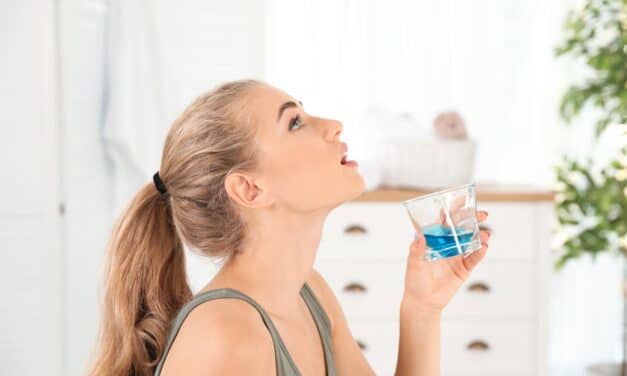 A study published by the ADA found a 60-second mouth rinse can reduce SARS-CoV-2 viral loads for 45 minutes.
Read More