Tag:
AOA Lab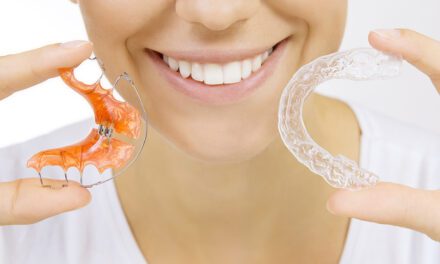 Strength, comfort, and customizability are all key features of modern retainers. Here are 10 retainer options currently on the market.
All cases submitted to AOA Access can now be tracked via the company's website.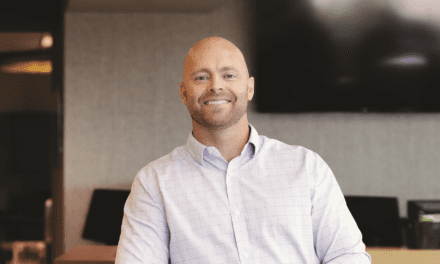 For Brooks Barefoot, DDS, practicing orthodontics in Colorado was the perfect melding of professional ambition with personal satisfaction.