Tag:
CBCT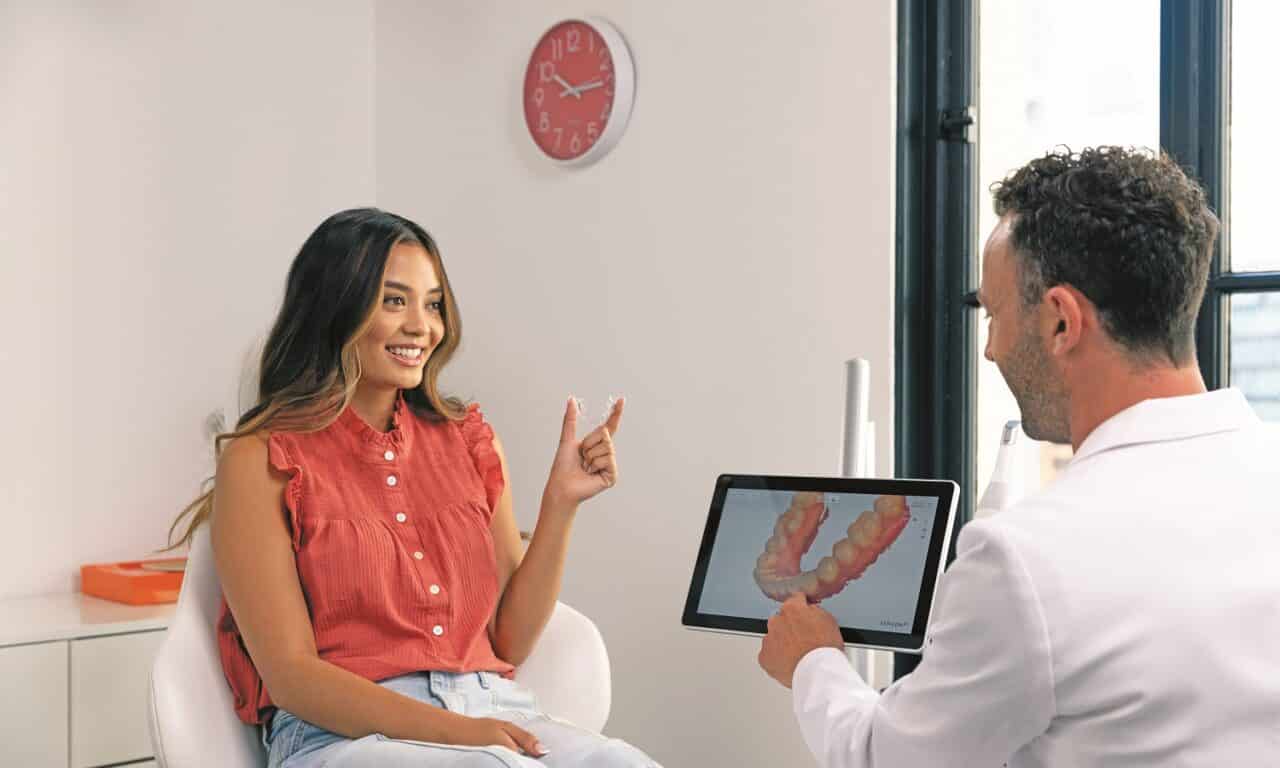 Impress leverages new technologies to offer the convenience of a DTC aligner provider with the cost benefits of DSOs.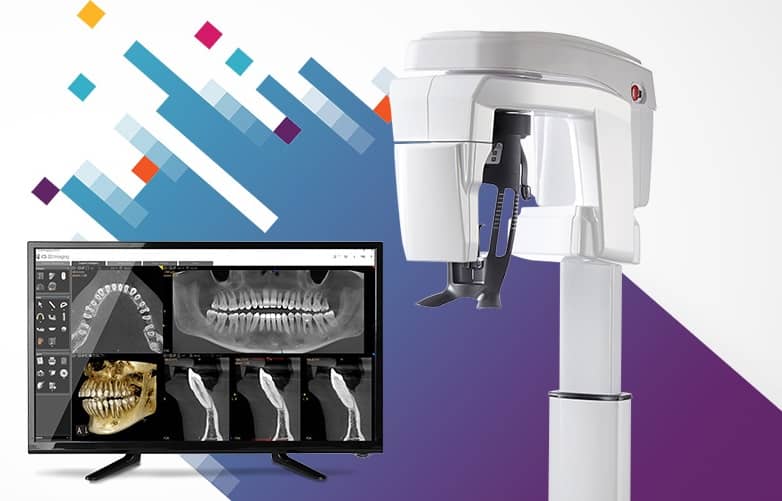 Carestream Dental's Neo Edition is an evolution of the CS 8200 3D with added features for more intuitive use.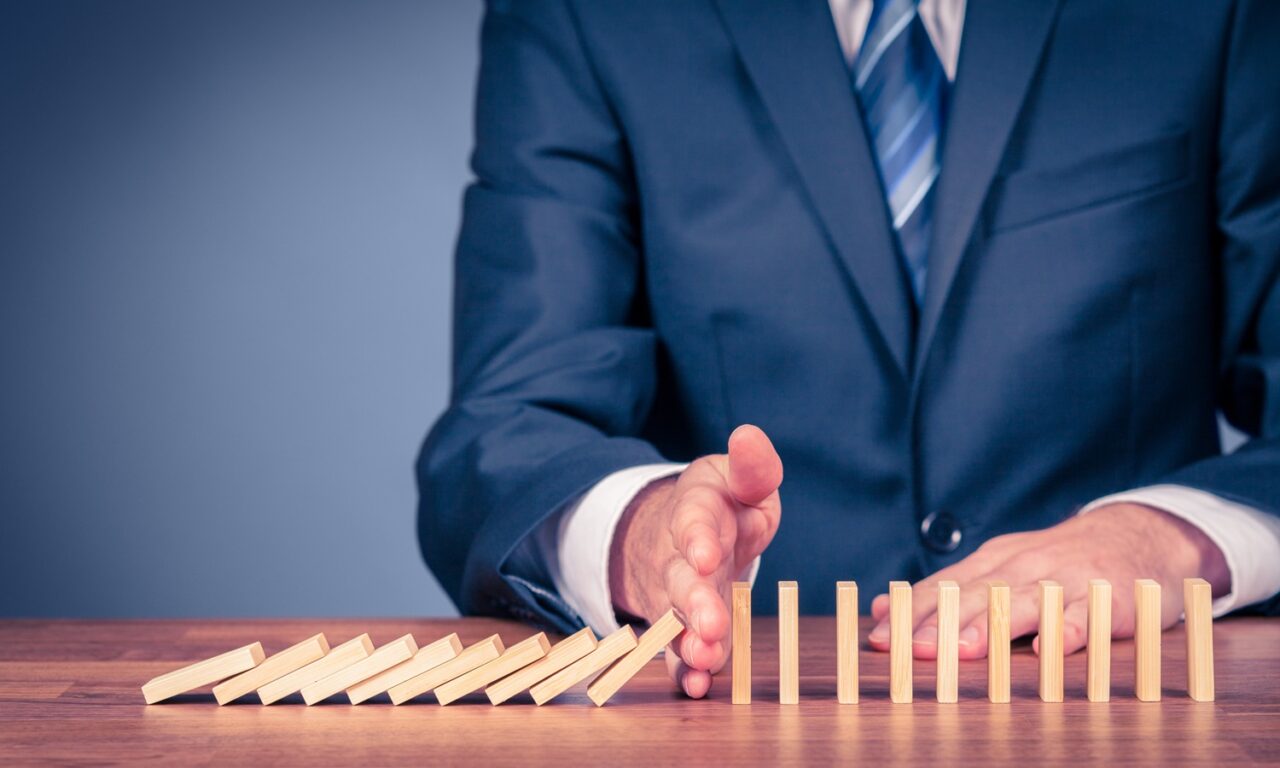 Rather than wait for a decline, orthodontists can take specific actions to ensure the ongoing success of their practice.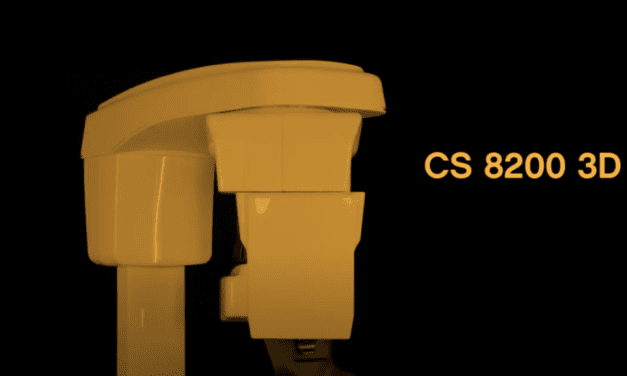 During a global health crisis, acting as a central point of care, enabling patients to cut down on appointments and reduce time outside the home, is appealing to patients for both convenience and safety reasons, says Ed Shellard, DMD, chief dental officer, Carestream Dental.
Read More