Tag:
CBCT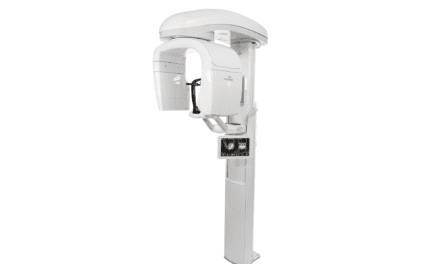 The Midmark Extraoral Imaging System product line includes 2D panoramic and 3D CBCT imaging devices, designed for improved staff adoption.
Dr Jeffrey Miller shares why CBCT should be a part of an orthodontist's treatment planning workflow and offers advice on purchasing one and incorporating it into your workflow.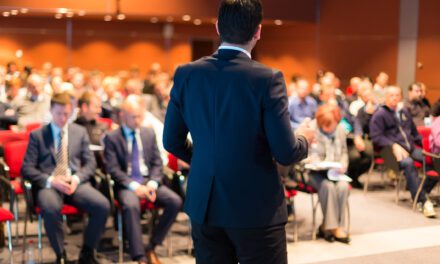 Glidewell announced the continuing education programming for its upcoming 2023 Symposia held in Irvine, Calif.