Tag:
dtc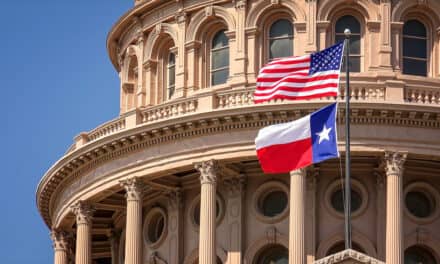 The Texas Dental Board enacted regulations on teledentistry providers requiring an in-person examination when the treatment calls for it.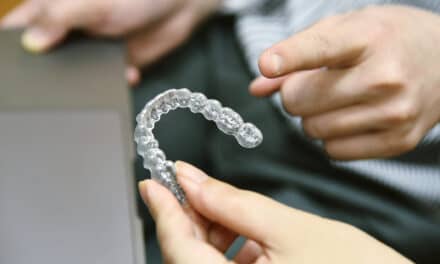 There's no doubt: The marketing efforts of direct-to-consumer aligner companies have created a new and rich market of patients for orthodontic practices to mine. The challenge: Find a price point that's attractive to both the patient and the orthodontist.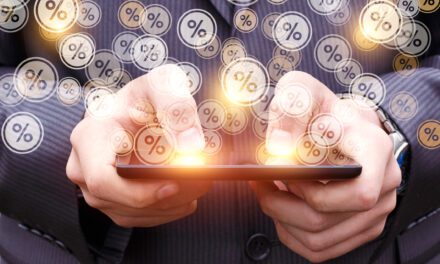 ADA Member Advantage has endorsed Volvo Cars for its commitment to sustainability, offering members a discount on new Volvo models.