Tag:
Give Kids A Smile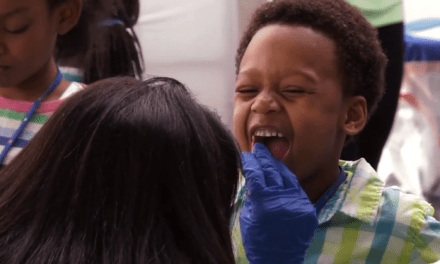 The ADA's Give A Smile Program provided free oral health education and services to over 7 million underserved children.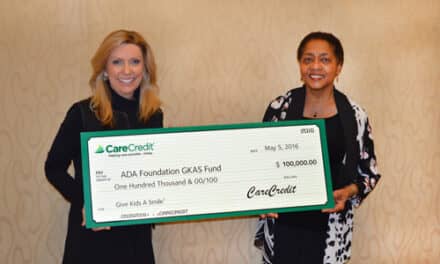 To mark its 10th year of support, the company has donated $100,000 to the ADA Foundation Give Kids a Smile Fund to help support programs and events that provide treatment, education, and screening for underserved children.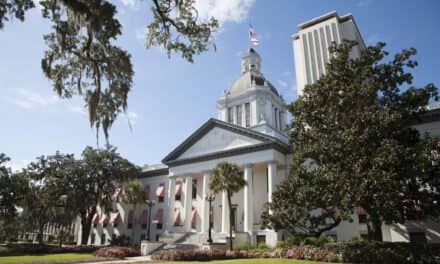 Legislation filed in the Florida state legislature aims to protect consumers by adding accountability measures for DTC companies.