Tag:
in-house aligners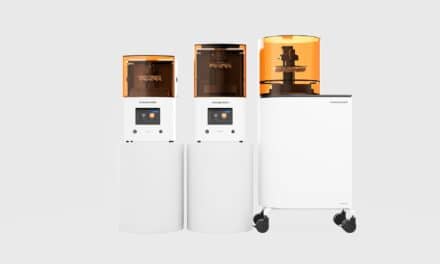 The Einstein series of 3D Printers are designed to meet customers' production needs ranging from clinicians to labs.
EasyRx Enterprise will serve as the aligner prescription platform within the Orchestrate3D treatment planning software for in-office aligner systems.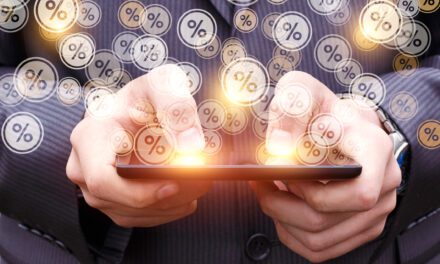 ADA Member Advantage has endorsed Volvo Cars for its commitment to sustainability, offering members a discount on new Volvo models.