Tag:
itero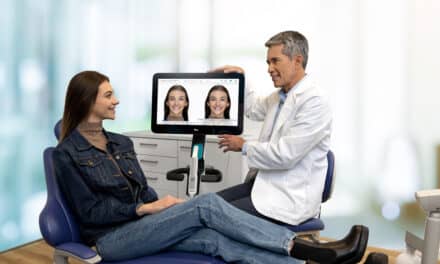 Invisalign Outcome Simulator Pro expands on the existing technology and adds the benefit of ClinCheck's In-Face visualization tool.
How the latest intraoral scanner technology from Align Technology impacts everything from new patient consults to relationships with referring dentists.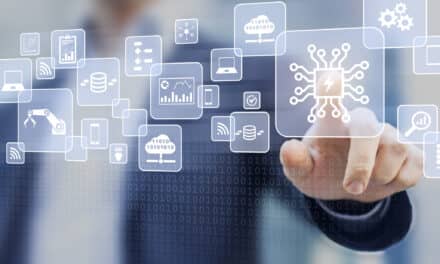 Through a partnership with Asana, a work management platform for teams, Align will offer Invisalign-trained doctors a customizable workflow solution to help practices track tasks connected to the patient's treatment journey. 
The iTero Element scanners will be available to dental customers through Benco Dental in the United States beginning April 1, 2019.
Read More

The certification of suresmile for use with the iTero Element comes as OraMetrix releases suresmile 7.3.
Read More

Reasons to consider incorporating lingual orthodontics
Read More
Align Technology's new iTero Element Intraoral Scanner is designed with a smaller form factor and faster scan speed.
Read More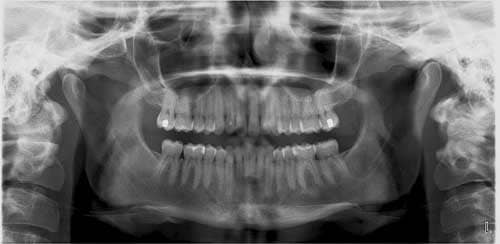 Treatment of minor orthodontic relapse with ClearCorrect and AcceleDent
Read More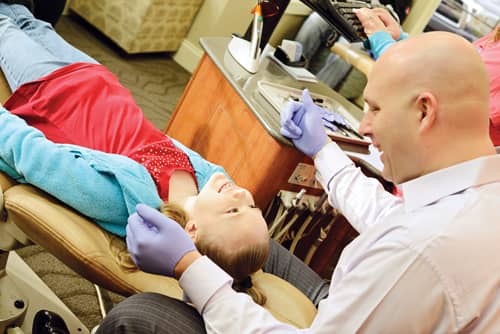 Joseph S. Petrey, MPH, DMD, MS, lives by the credo: Put your patients first, and all else will follow
Read More