Tag:
midmark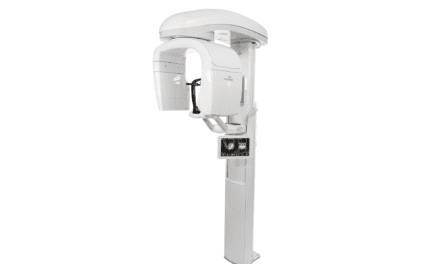 The Midmark Extraoral Imaging System product line includes 2D panoramic and 3D CBCT imaging devices, designed for improved staff adoption.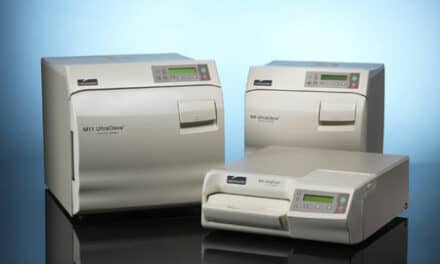 The promotion, which runs until June 30, 2014, offers products and rebates, as well as educational opportunities on proper sterilization and patient safety.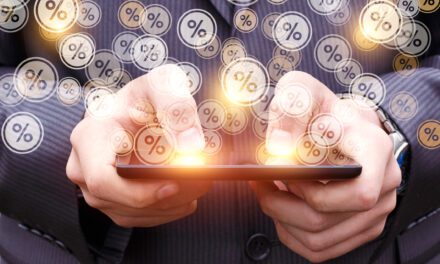 ADA Member Advantage has endorsed Volvo Cars for its commitment to sustainability, offering members a discount on new Volvo models.