Tag:
oral health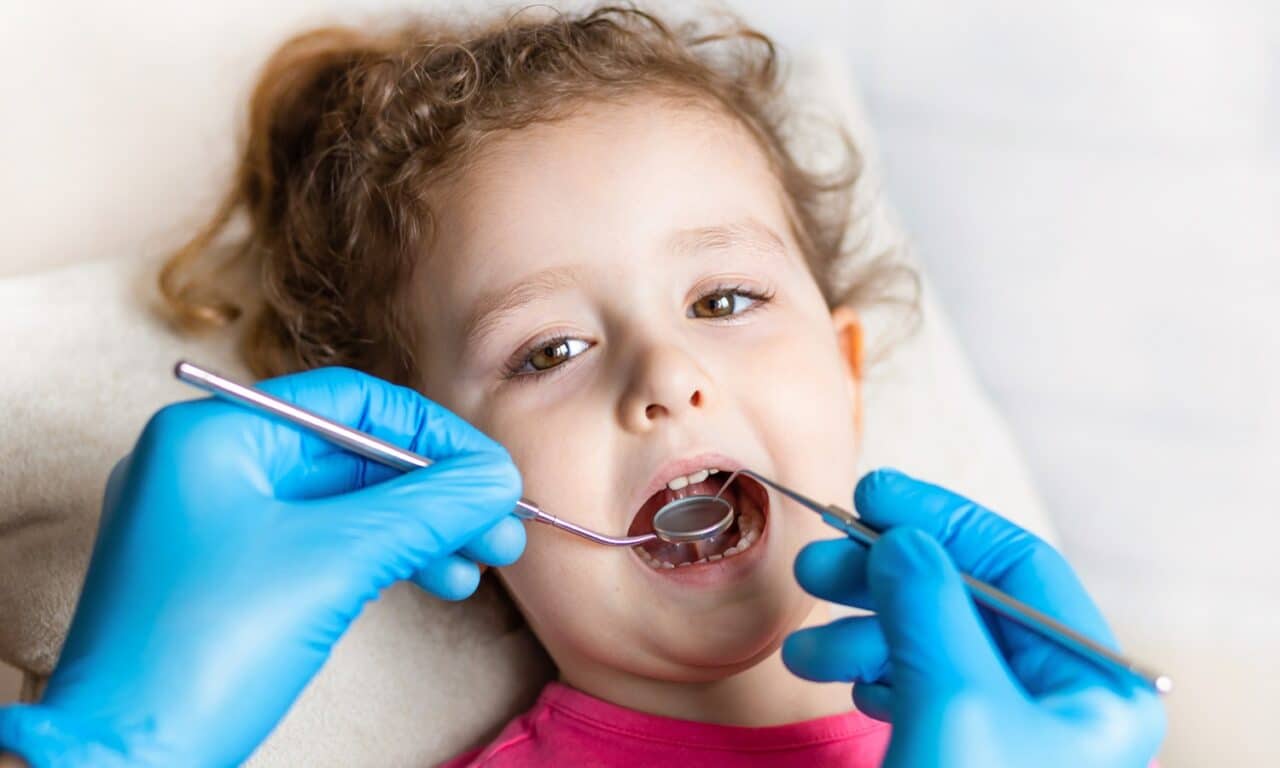 The USPSTF published its final recommendations about oral health screenings in nondental settings for children and adolescents.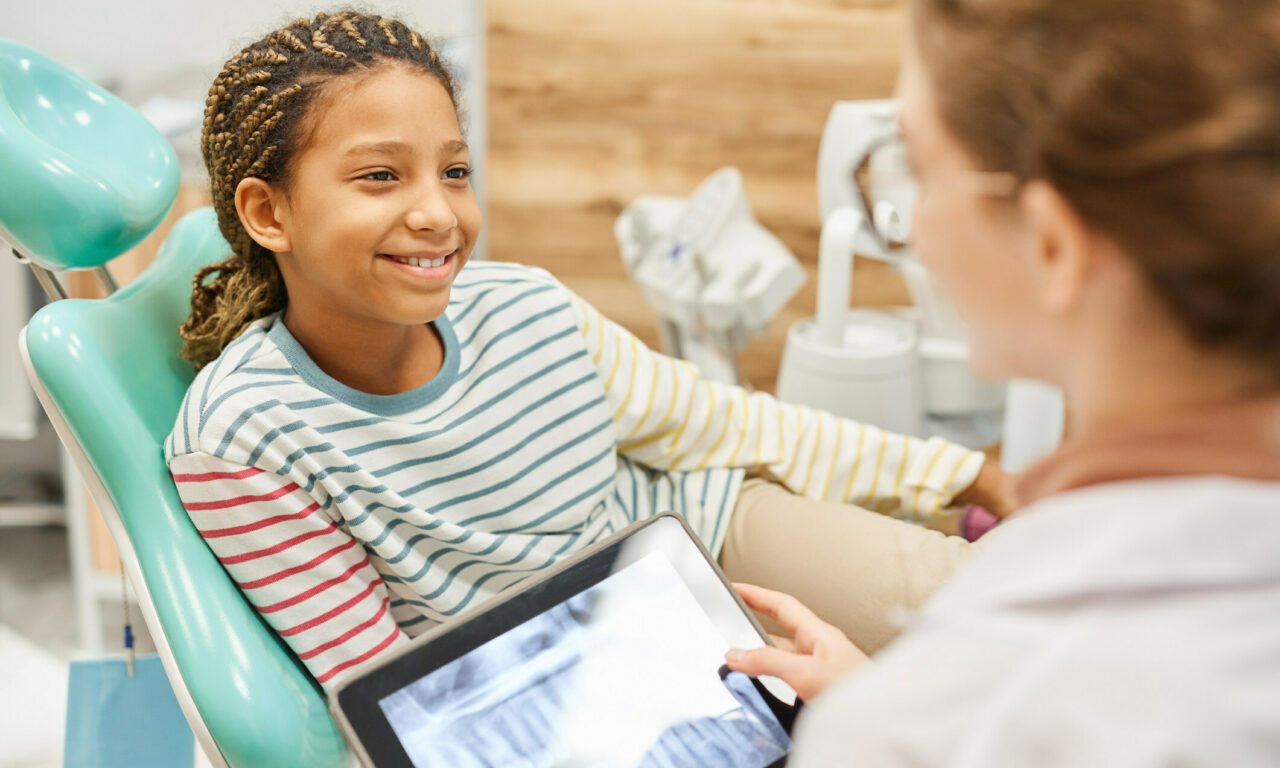 A Harvard School of Dental Medicine researcher found that expanding the NHSC dental workforce would improve oral health in underserved areas.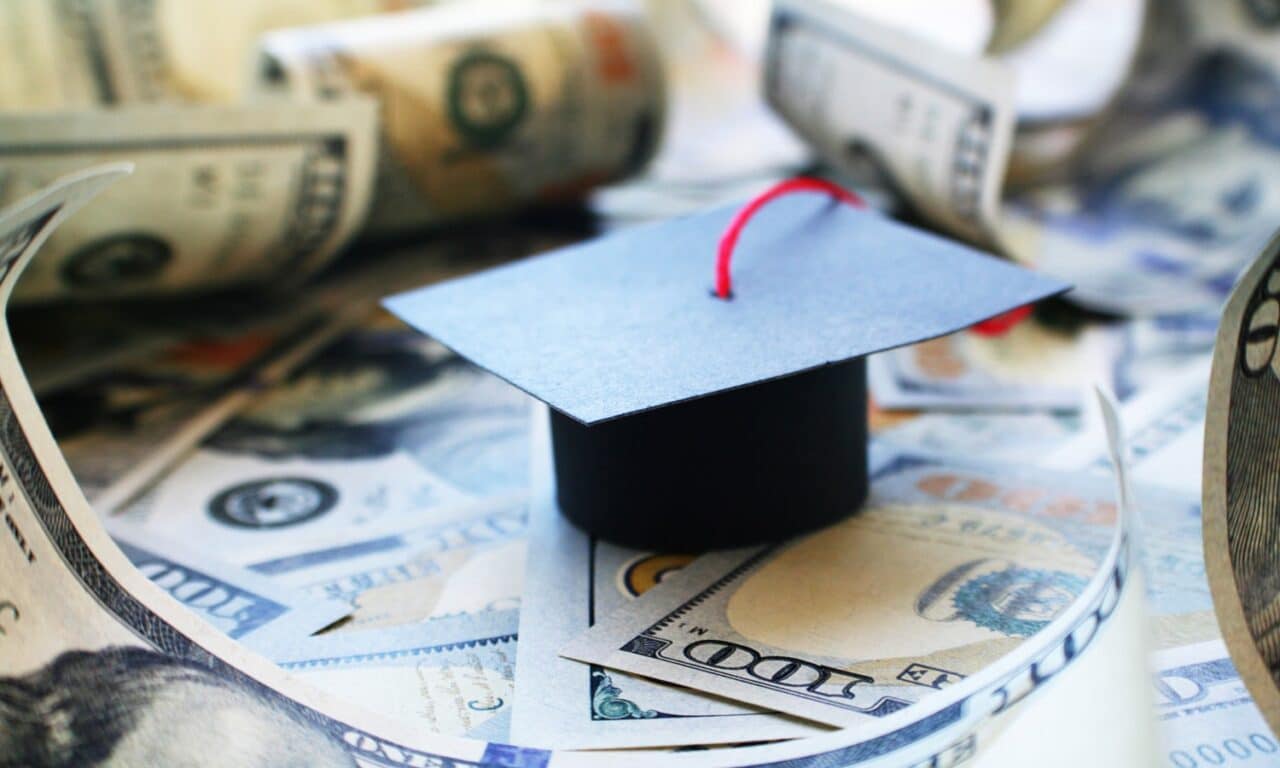 ADA Member Advantage announced an expansion of the ADA member benefits offered by Laurel Road, its endorsed student loan refinancing provider.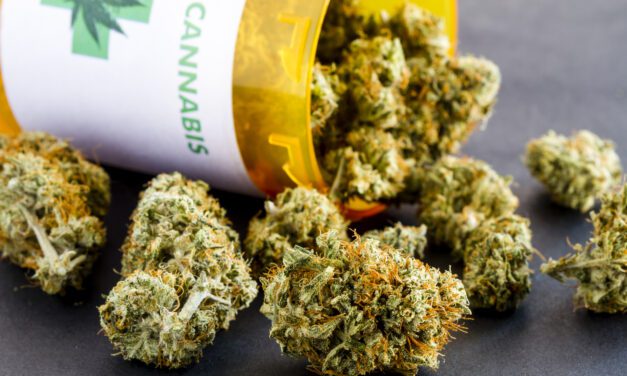 Half of dentists reported patients coming to appointments high, which can affect the level of care that dental professionals provide.
Read More