Tag:
oral health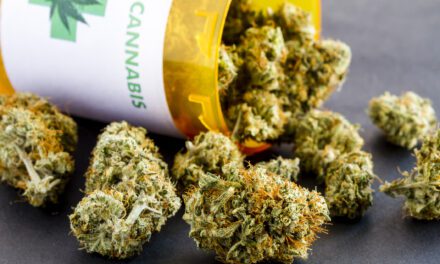 Half of dentists reported patients coming to appointments high, which can affect the level of care that dental professionals provide.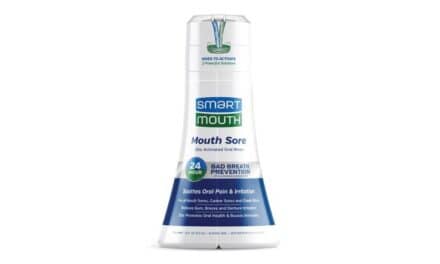 SmartMouth introduced the SmartMouth Mouth Sore Oral Rinse, designed to prevent bad breath and soothe oral pain.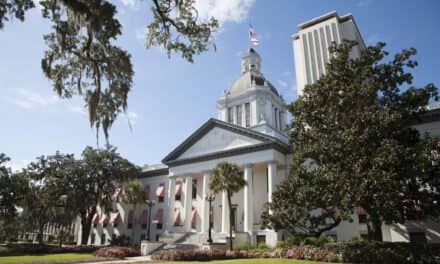 Legislation filed in the Florida state legislature aims to protect consumers by adding accountability measures for DTC companies.