Tag:
oral health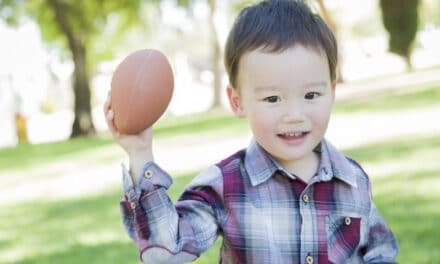 Skygen has partnered with TeamSmile to provide oral care to needy children through local sports franchises.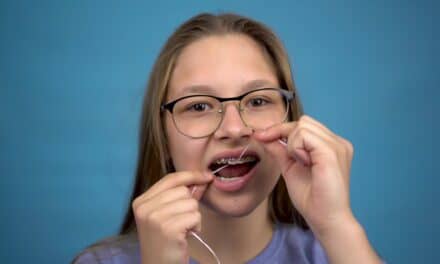 A breakdown of the common myths, best practices, and best ingredients to help your orthodontic patients develop and maintain good oral health.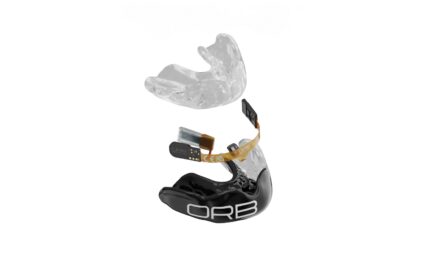 Glidewell Acquired ORB Innovations, a UK-based startup that developed a smart fitness tracker that is wearable in the mouth.