Tag:
oral health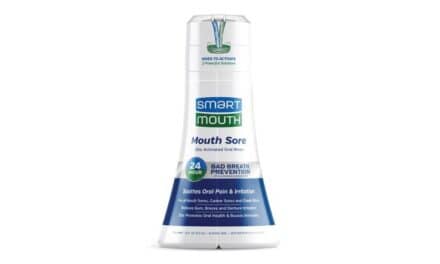 SmartMouth introduced the SmartMouth Mouth Sore Oral Rinse, designed to prevent bad breath and soothe oral pain.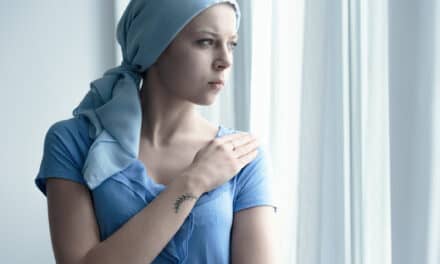 The webinar examines the role dental providers play in preventing and treating oral diseases in patients undergoing cancer treatment.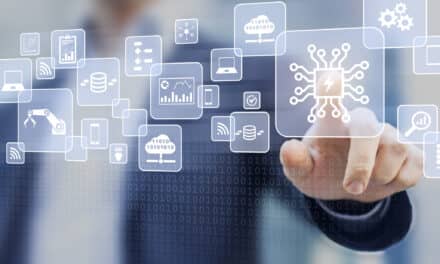 Through a partnership with Asana, a work management platform for teams, Align will offer Invisalign-trained doctors a customizable workflow solution to help practices track tasks connected to the patient's treatment journey.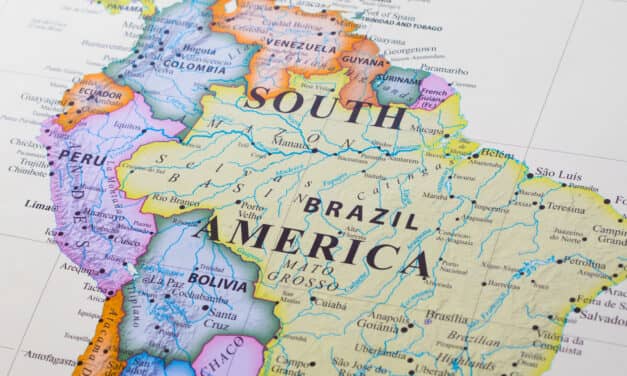 The move comes as naturals and whitening product lines have been driving growth in the Latin America market.
Read More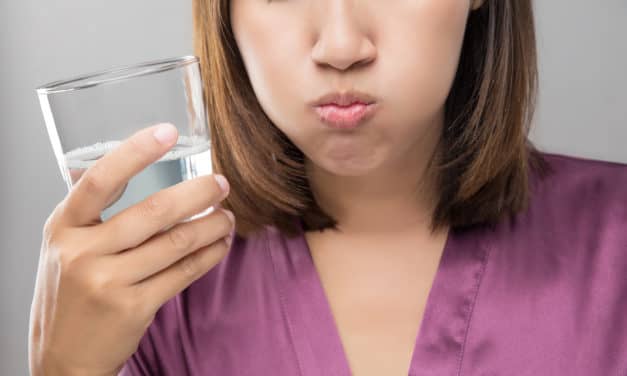 The ClōSYS Ultra Sensitive Oral Rinse report was conducted at MRI Global, an independent laboratory in Kansas City that is accredited to test highly infectious viruses like SARS-CoV-2, the virus that causes the COVID-19 disease.
Read More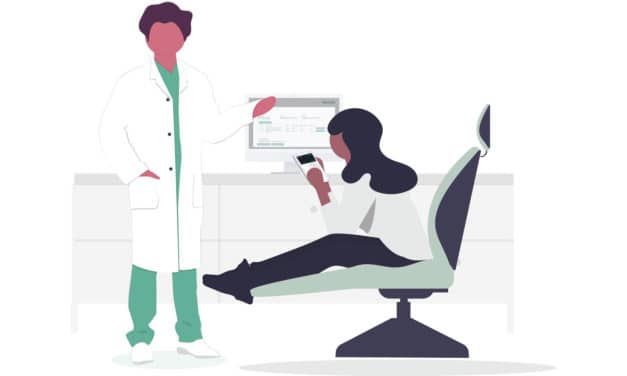 Bento's innovative platform was launched to decrease Florida practice costs, remove payment friction, and dramatically improve patient experiences, according to the company.
Read More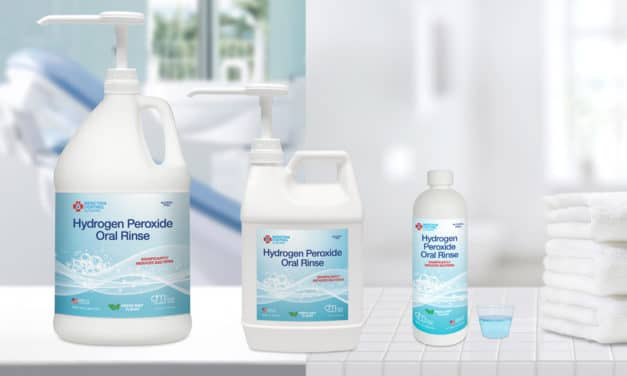 The oral rinse is the third product in DenMat's new infection control category of products.
Read More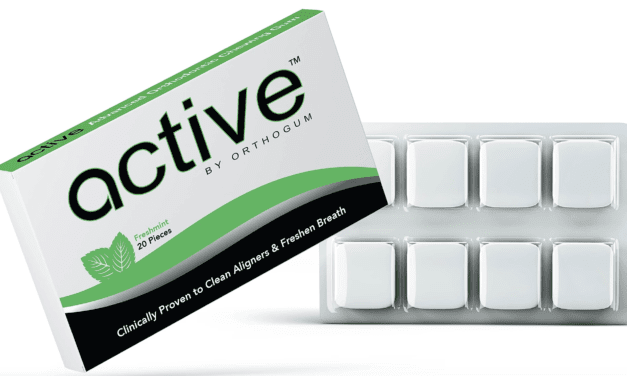 CEOs William Paini and Amy Carpenter will donate $1.00 for every pack of Active gum purchased for a month towards COVID-19 relief funds.
Read More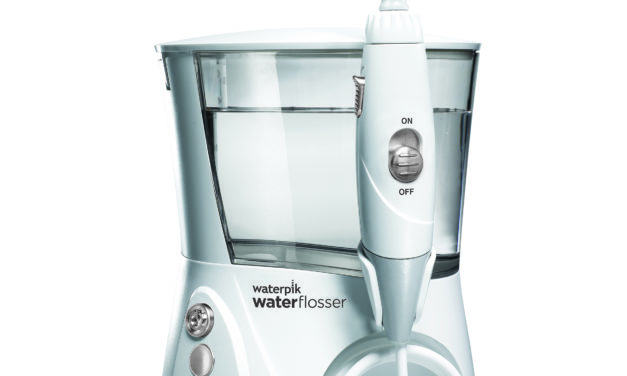 Clinical trial reveals that brushing alone will not prevent gum inflammation and plaque.
Read More