Tag:
practice management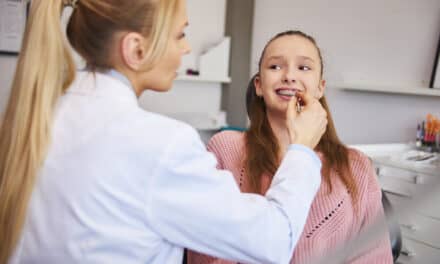 Ortho2 has finalized a new agreement with Corus Orthodontists to become their exclusive practice management software provider.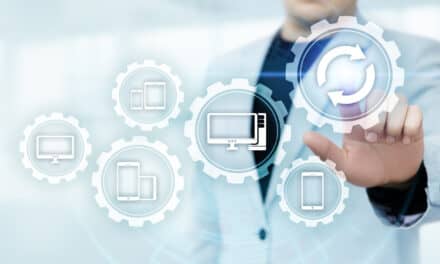 The partnership between Oryx and Vyne Dental offers a cloud-based practice management solution that communicates with insurers in real-time.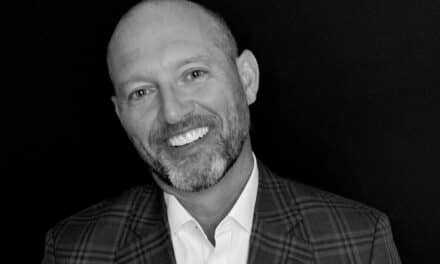 3D-printed braces maker LightForce named former Align Technology executive Frank Quinn as the company's chief revenue officer.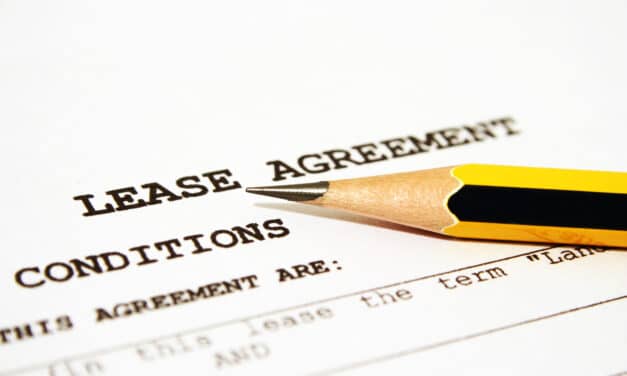 The Henry Schein webinar will examine what has changed with leases in a post-pandemic world and how to improve negotiations.
Read More

Attorney Samantha Weyrauch Davis talks to orthodontists about the need for an estate and succession plan amid COVID-19.
Read More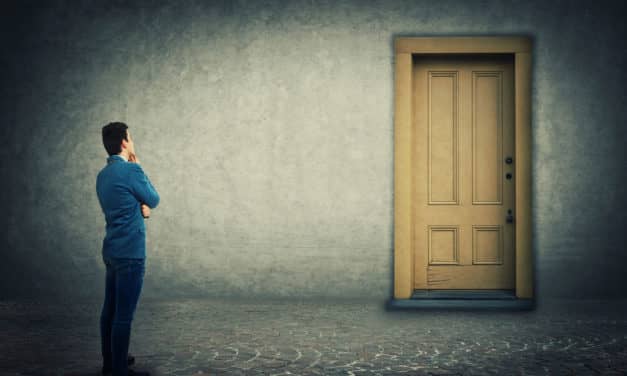 Two orthodontists share their thoughts on the road ahead as they settle into this new normal
Read More
In the first episode of our new weekly series, infection control and prevention expert Jackie Dorst walks through the first day back in the office amid COVID-19.
Read More
Orthodontic Products interviews practice consultant Scott Hansen about stress testing the practice to understand the financial future and how to generate revenue amid office closures.
Read More
Orthodontic Products interviews infection control and prevention consultant Jackie Dorst about the steps orthodontic practices can take today to prepare for eventual reopening.
Read More