Tag:
sprintray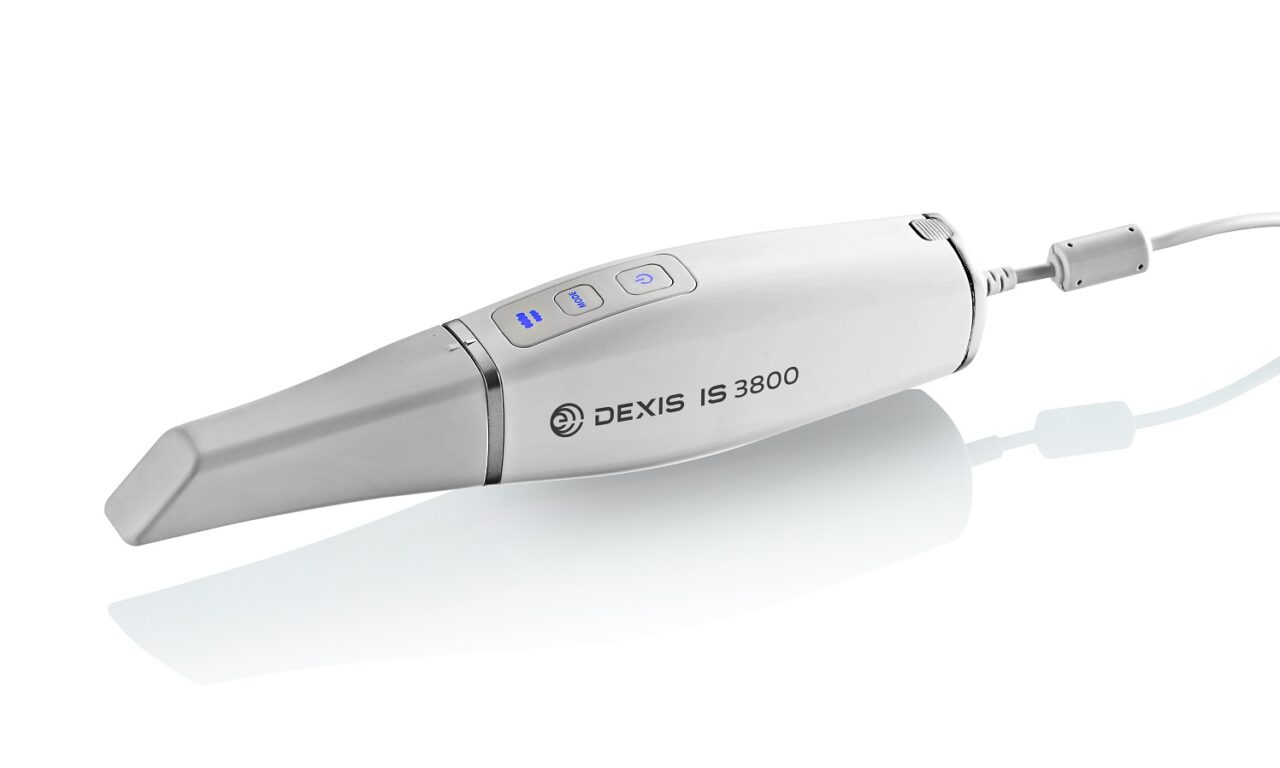 DEXIS IOS solutions expanded its portfolio and ecosystem with new digital workflows designed to enhance productivity and patient experience.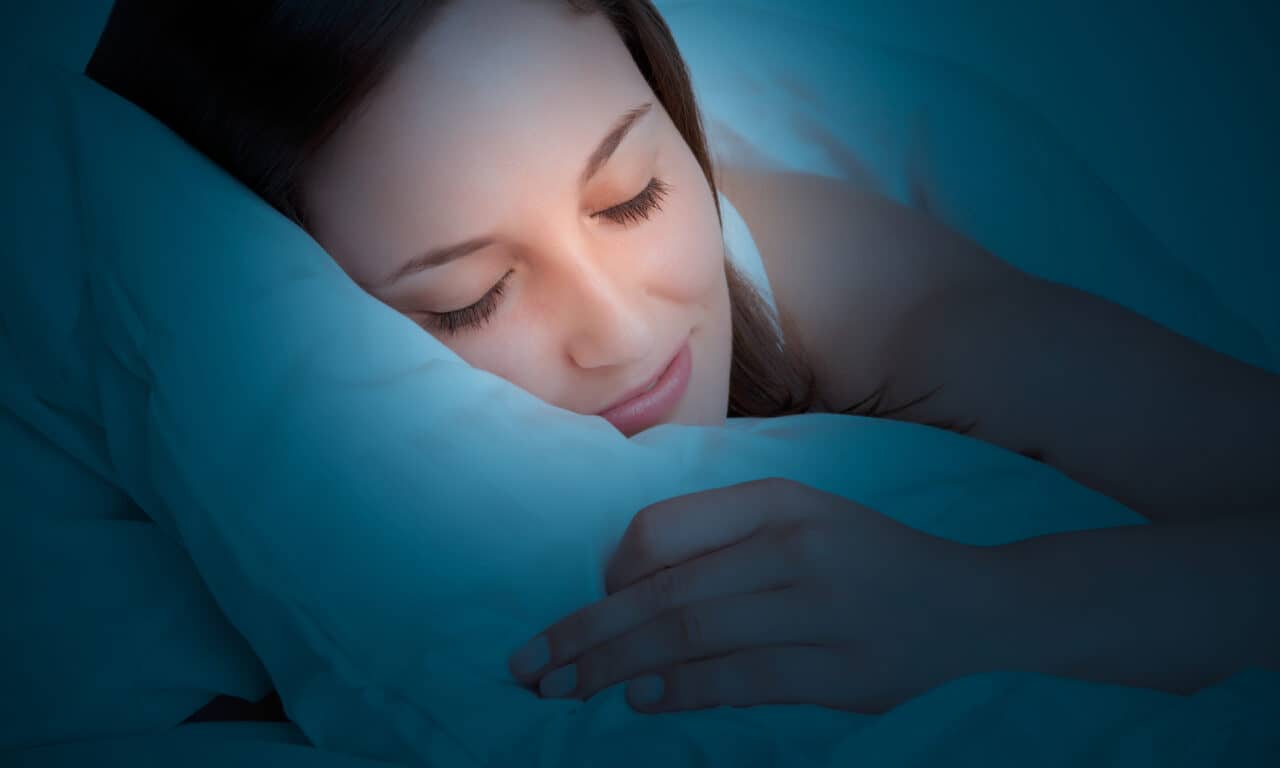 The new 3D printing materials NightGuard Flex and NightGuard Firm are formulated for in-office production of flexible and rigid night guards.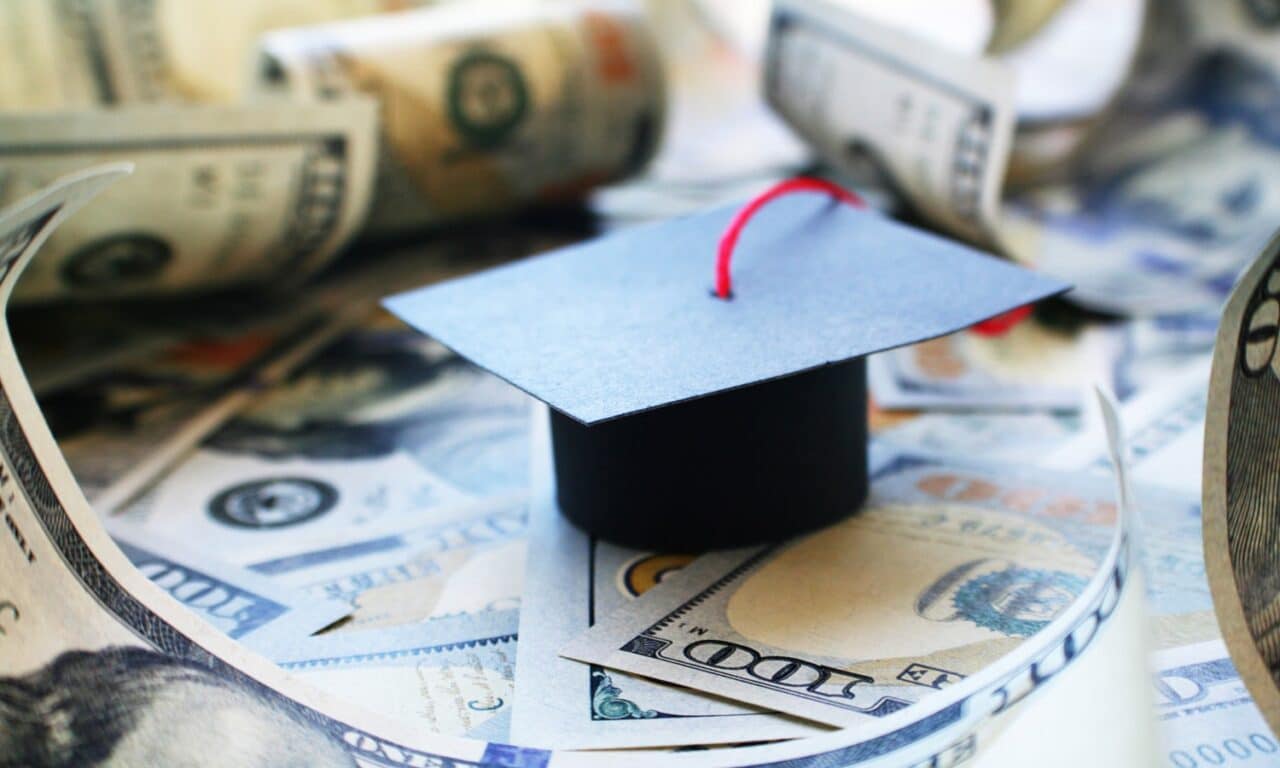 ADA Member Advantage announced an expansion of the ADA member benefits offered by Laurel Road, its endorsed student loan refinancing provider.