Tag:
teleorthodontics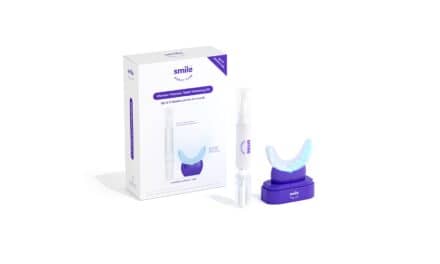 SmileDirectClub released a new Wireless Premium Teeth Whitening Kit and won an award for its telehealth platform.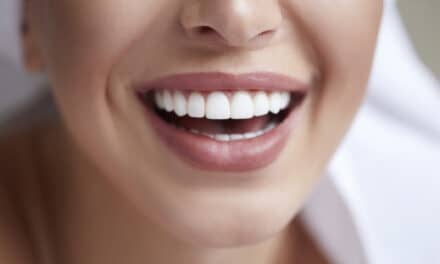 The partnership between Grin and Oral-B will bring Grin's telehealth features to Oral-B product customers.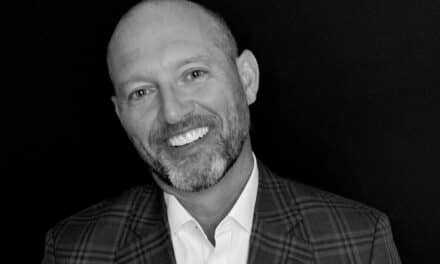 3D-printed braces maker LightForce named former Align Technology executive Frank Quinn as the company's chief revenue officer.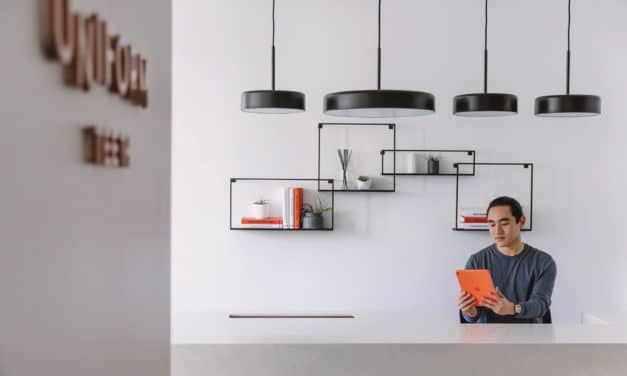 The San Francisco-based company blends in-office care with technology that allows orthodontists to track patient progress remotely
Read More