Tag:
tops Software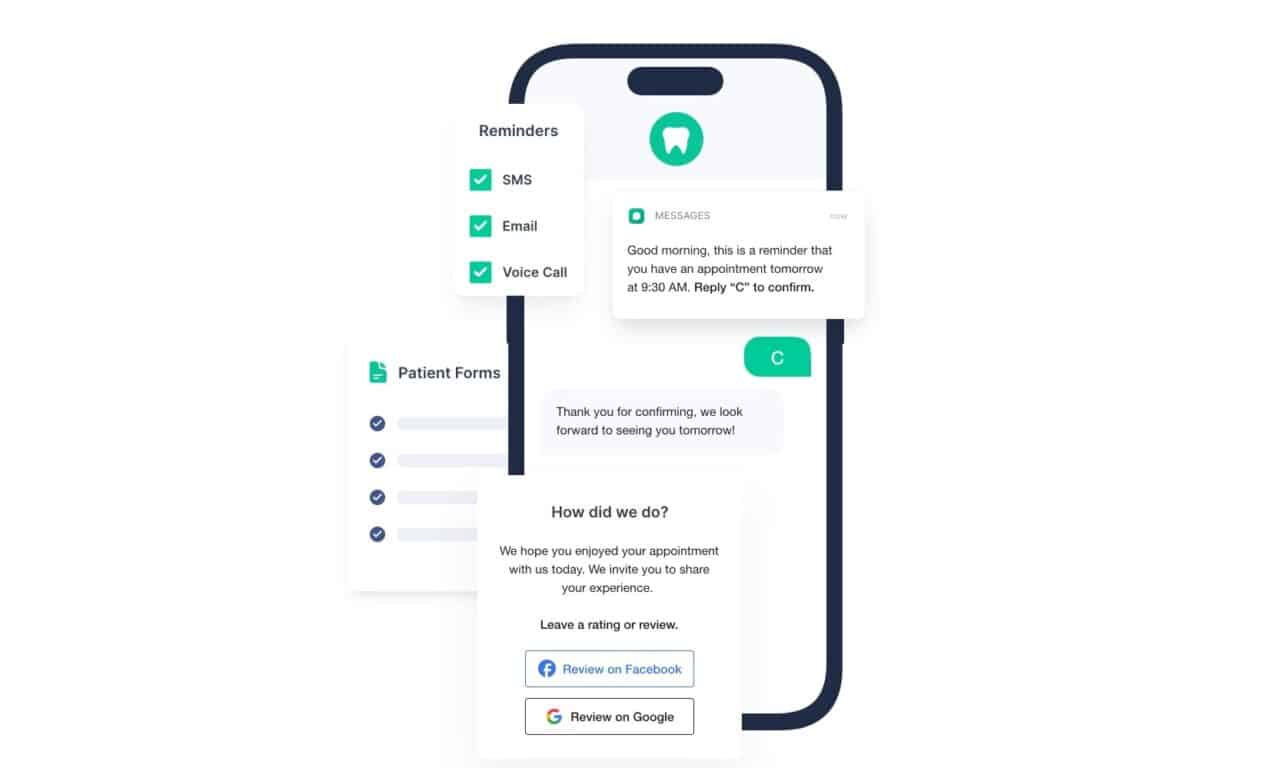 Tops unveiled its integrated digital patient engagement platform called Tops DPX, designed to simplify communication.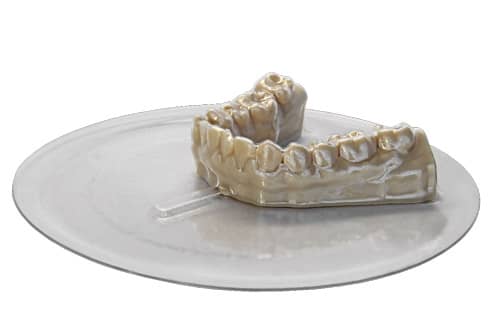 A look at the basics and benefits of 3D printing and in-house aligner production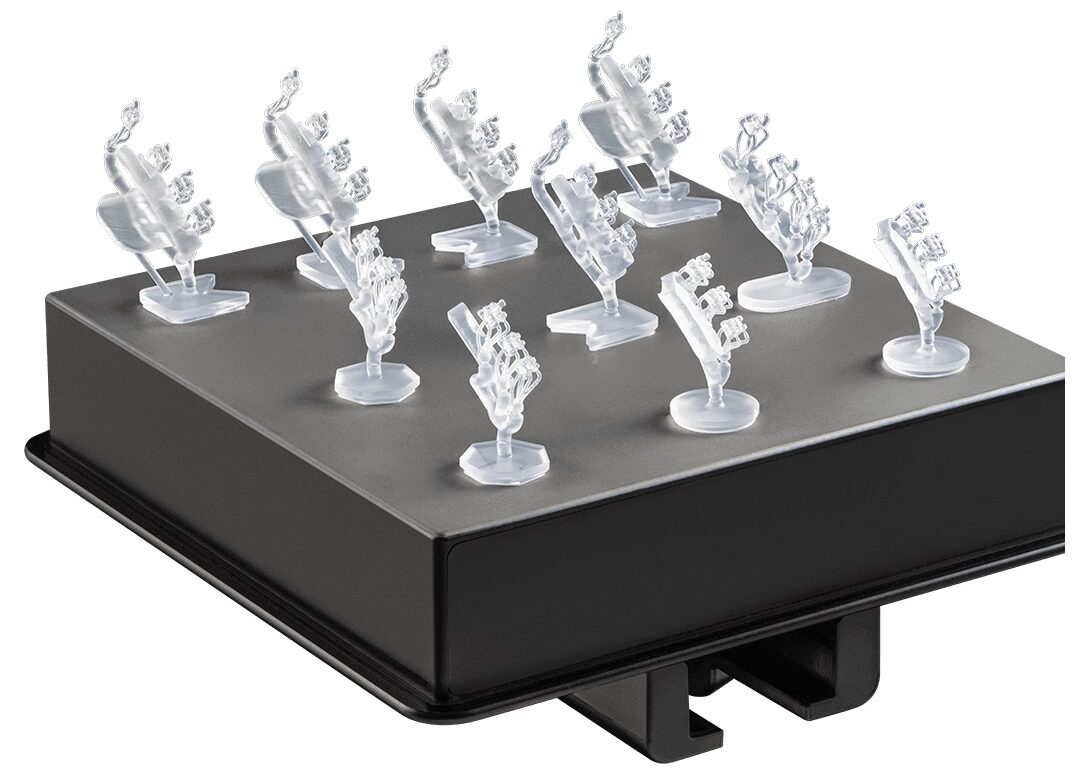 Braces On Demand announced a partnership with EasyRx, integrating Braces On Demand into the EasyRx digital workflow.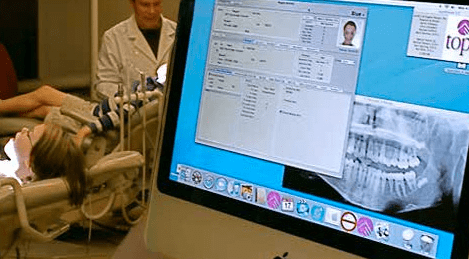 tops Software's practice management software now includes D7 Matrix analytics to give orthodontists a clearer picture of what's happening in their practices compared to traditional reporting.
Read More