Tag:
tops Software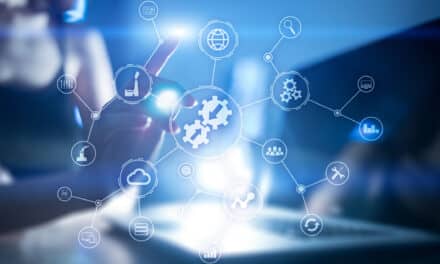 Five orthodontic software providers have formed a collaborative partnership called PracticeTek, offering solutions to improve patient care.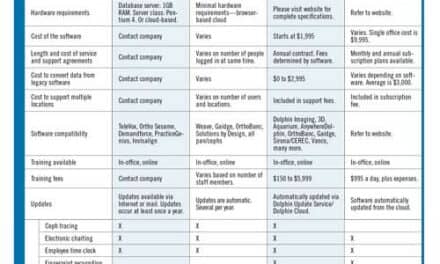 A side-by-side comparison of 10 practice-management software products currently on the market.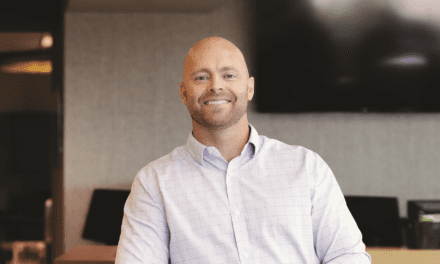 For Brooks Barefoot, DDS, practicing orthodontics in Colorado was the perfect melding of professional ambition with personal satisfaction.