Tag:
ultradent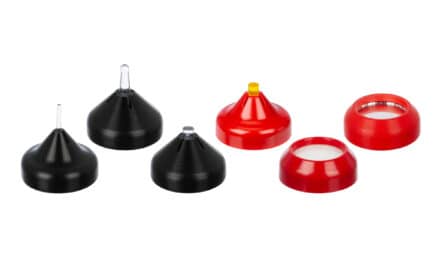 Ultradent Products has released a line of premium accessories for VALO Grand curing lights designed for specific situations.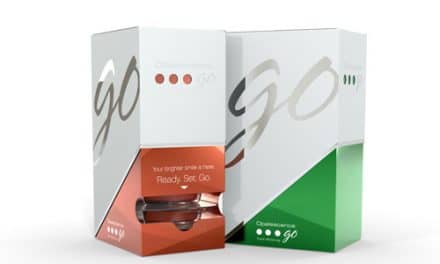 In addition to the newly designed boxes and dispense system, patients will also receive a 1-ounce tube of Opalescence Whitening Toothpaste in every full Opalescence Go Whitening patient kit.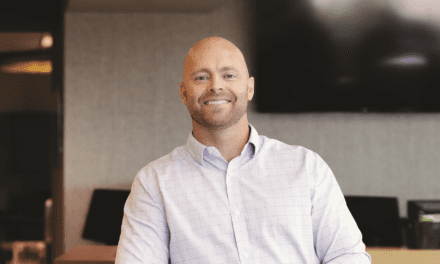 For Brooks Barefoot, DDS, practicing orthodontics in Colorado was the perfect melding of professional ambition with personal satisfaction.