Tag:
ultradent
Ultradent announced leadership changes in sales and marketing as a former executive made a decision to retire.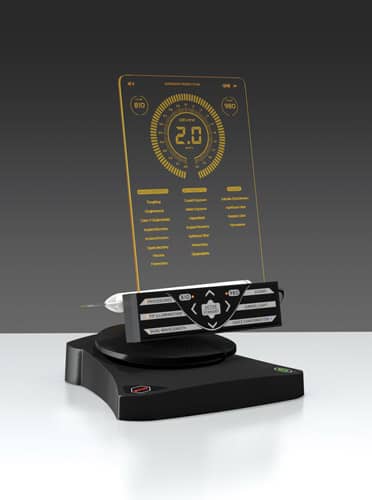 The Gemini 810 + 980 Diode Laser and VALO Curing Light were again both awarded the 2019 Cellerant Best of Class Technology Award.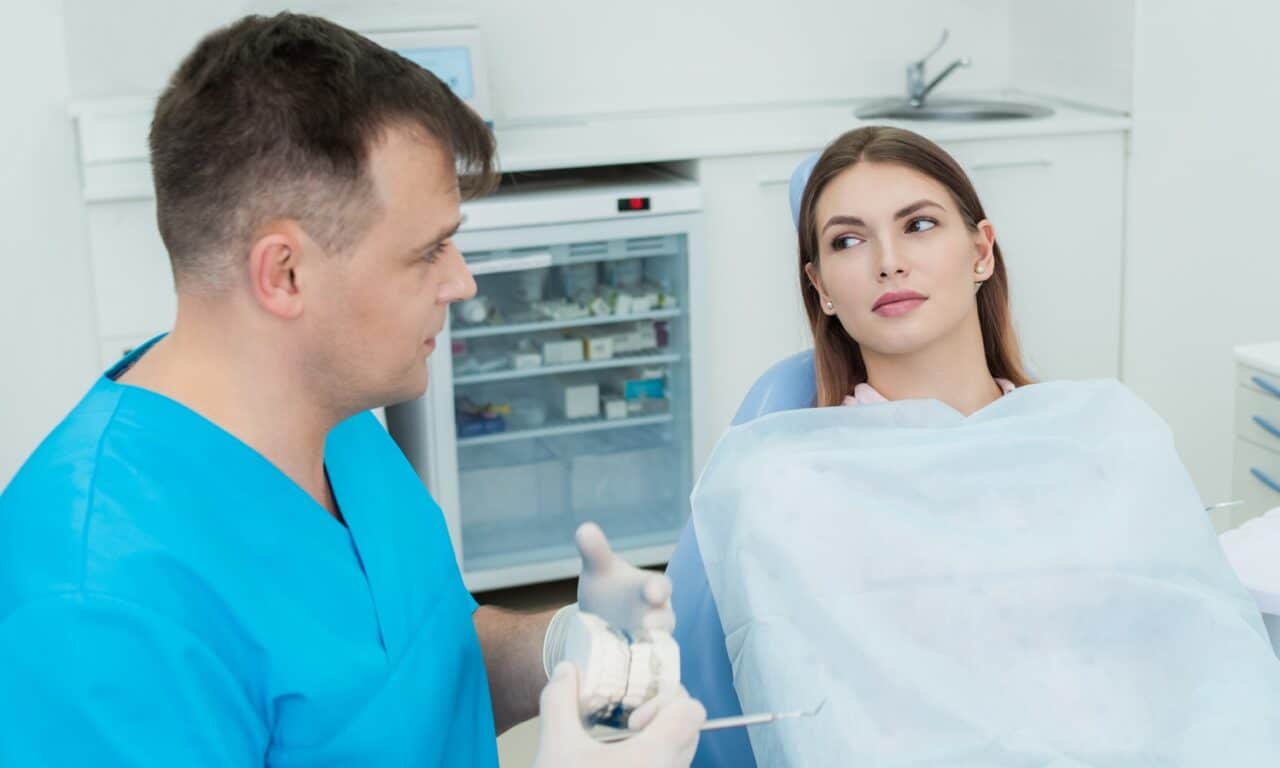 DSO University (DSO-U) released its new training management software platform and continuing education services.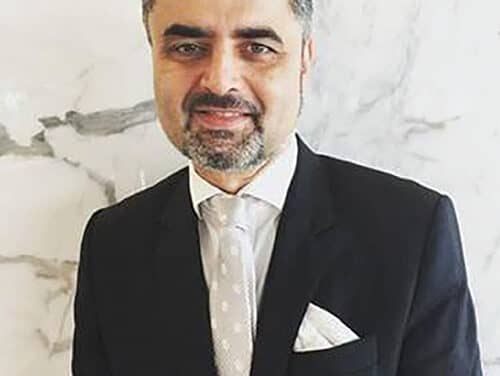 The course, titled "A New Generation of Lasers in Orthodontics," will be taught by Dr Derek Mahony, an orthodontist based in Sydney, Australia.
Read More
Dan E. Fischer, DDS, who appointed Jeffs president, will remain as CEO.
Read More