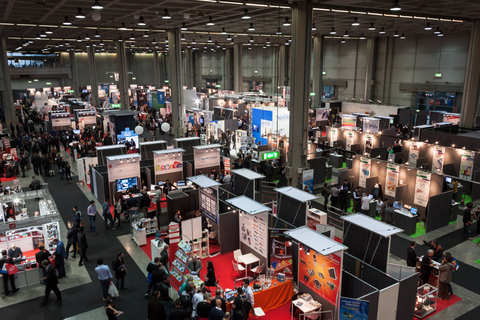 3M Unitek, Monrovia, Calif, will feature new-product demonstrations and informative sessions daily at the American Association of Orthodontists (AAO) 2014 Annual Session in New Orleans.
Visitors to the 3M booth will learn how aesthetic treatment solutions can positively impact a practice and its patient base, the company says. 3M also will present discussions led by industry experts, including Adam Schulhof, DMD; Mohammad R. Razavi, DDS, MSD, FRCD(c); and Neil Warshawsky, DDS, MS.
The 3M booth will provide a platform where AAO attendees can view new products, including the company's Clarity™ ADVANCED Ceramic Brackets with the APC™ Flash-Free adhesive coated appliance system. Visitors also will be able to preview the 3M's new Incognito™ appliance system low-profile bracket, which features an updated design that improves biomechanics and patient comfort.