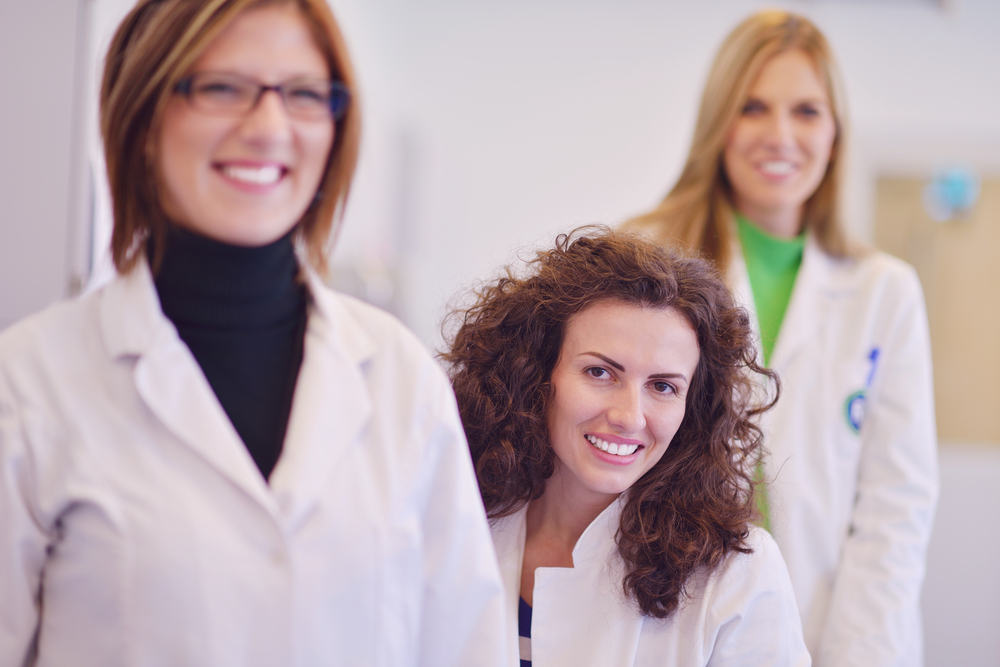 Biolux Research, Vancouver, Canada, has launched a clinical trial to evaluate the efficacy of combining Biolux-developed and proprietary photobiomodulation technology with clear aligners during orthodontic treatment. The study will be conducted at the Department of Orthodontics, University of Alabama at Birmingham (UAB), by principal investigator, Chug How Kau, BDS, MScD, MBA, PhD, MOrth, FDS, FFD(Ortho), Cert(Ortho).
According to Biolux, clear aligners are the alternate approach to orthodontic treatment, and are growing in popularity because of the cosmetic benefit compared to traditional brackets and wires.
By combining clear aligners and the intraoral Biolux technology to move teeth faster, patients may be able to achieve both the cosmetic benefit and significant reductions in treatment timeline, the company says. The Biolux technology includes a soft silicone intraoral tray with embedded photobiomodulation technology, which the patient takes home and self treats with a short, daily treatment.
The total patient population is 40 subjects, divided equally into treated and control groups. Patients will be recruited and treated at UAB. Treatment progress and completion will be evaluated using the Peer Assessment Rating (PAR) index, as well as the Index of Complexity, Outcome, and Need (ICON). The study already received ethics approval, and enrollment has started.
"Biolux has invested heavily over the past few years to investigate and prove the efficacy of our photobiomodulation technology and products, with a range of clinical studies and case series. We are excited to start a formal study on the combination of our technology and clear aligners at UAB," states Peter Brawn, DDS, founder and chief scientific officer of Biolux Research.
"The OrthoPulse product, which is nearing regulatory approvals and commercial launch, is designed to be safely used with any form of orthodontic mechanics, and we are keen to show that combining our technology with clear aligners could lead to a significant solution for the patient to address both the timeline and cosmetic concerns," Brawn continues. "We believe that while the industry is focused on optimizing the mechanics of tooth movement, our technology will optimize the biology of tooth movement, leading to patients achieving great smiles faster."