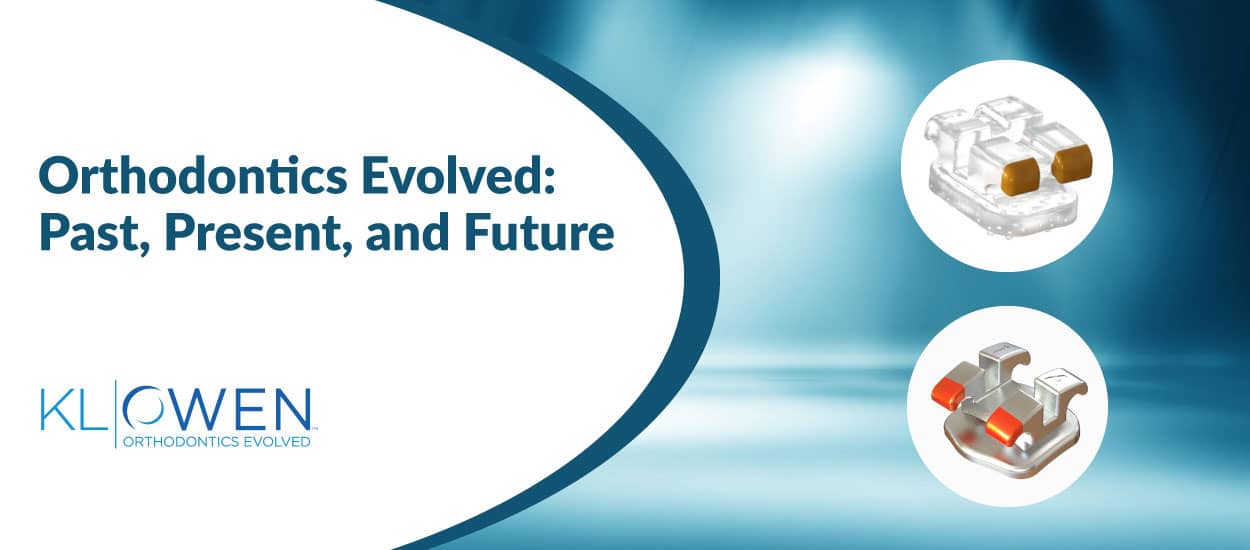 "The journey of a thousand miles begins with a single step.."-Lao Tzu
That is exactly how KLOwen began its adventure. From humble beginnings and a single idea, Dr. Brandon Owen was able to create something new and unique. Learn what experts are saying about KLOwen's innovative custom Stride Braces and digital workflow system, while receiving tips and best practices on implementation into any practice.
Relax.. and take time to get an inside look on KLOwen: Past, Present and Future.
By attending the webinar, you will learn more about:
What inspired Dr. Brandon Owen to develop a custom treatment digital workflow that uses patented custom STRIDE BRACES technology for individual patient treatment
How KLOwen has impacted industry trends and influenced many to join the digital revolution in fixed appliance therapy. Receive tips directly from doctors that have embraced the custom treatment modality.
How Stride Braces delivers clinical excellence in fewer appointments, while increasing profitability.
About the NEWEST STRIDE products that KLOwen is developing to enhance the patient experience. Sooner than you think!
Register and View The On-Demand Webinar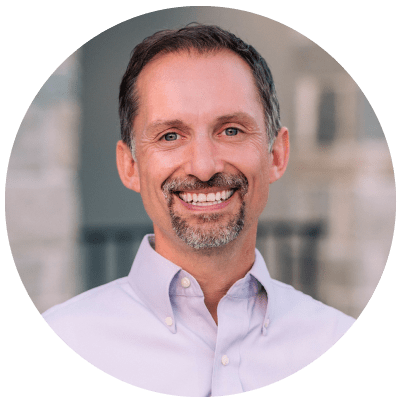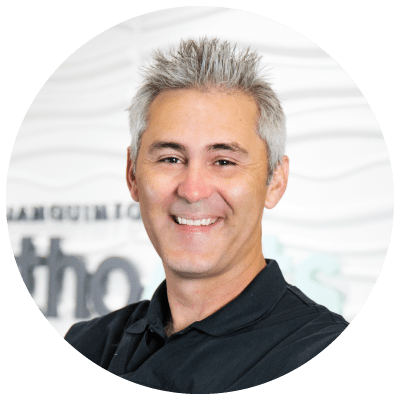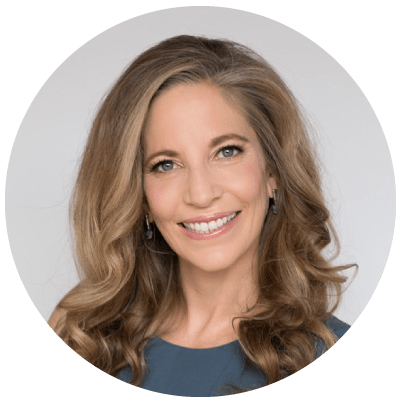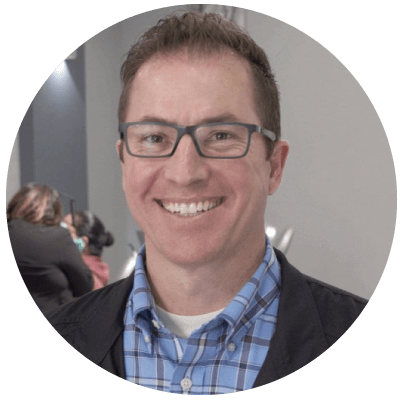 Sponsor Overview
KLOwen Orthodontics was founded by Orthodontist, Dr. Brandon Owen. Our systems, including Stride Custom Braces, leverage advanced software, 3D printing, and digital indirect bonding with patented modular brackets to achieve custom treatment results. Our providers report custom case finishes with reduced treatment time, fewer office visits, and very few detailing appointments. KLOwen derives its name in memory of the Founder's son, Keller Logan Owen.