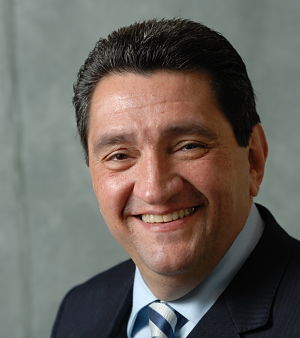 The American Dental Association (ADA) elected Pennsylvanian Thomas W. Gamba, DDS, as its second vice president during a recent meeting of the ADA House of Delegates in San Antonio.
An ADA member for more than 40 years, Gamba has served as president and speaker of the house of the Pennsylvania Dental Association. He has also served on the ADA Council on Ethics, Bylaws, and Judicial Affairs and the Council on ADA Sessions.
A graduate of Temple University's School of Dentistry, Gamba is a member of the American College of Dentists, International College of Dentists, Academy of General Dentistry, and the Pierre Fauchard Academy. He currently teaches at Temple and has published several articles on the importance of ethics in dental practice.
The ADA Board formulates and reviews policies and programs and makes recommendations to the members of the ADA's governing body, the House of Delegates.  According to the ADA, as a member of the ADA Board, Gamba will play a major role in the organization's objective to be America's leading advocate for oral health.